Karachi Vs Lahore – a debate Pakistanis love to see and read about. With aalo or without aalo, there is just no limit to this debate, isn't that right? There's no stop when it comes to having this debate and just a few days ago, all of the intercity banter was on the peak when Karachi Kings faced Lahore Qalandars in the third edition of PSL.
The best thing about this year's PSL was cricket coming to Pakistan – but this year, it wasn't limited to Lahore only. Karachi had the honor to host a cricket match after 9 years!
CRICKET COMES HOME. TO MY COUNTRY KARACHI AFTER FKN 9 YEARS

— Maheen. (@Mahiveyxx) March 25, 2018
Indeed! <3
National Stadium Karachi will b hosting its 1st major cricketing event in 9 years. Today, our people's resilience and passion for cricket won over fear. Good luck to both the teams & the people of Karachi for hosting it. My advice 2 foreign players: DONT MISS BUNDU KHAN KE KEBAB!

— Shehbaz Sharif (@CMShehbaz) March 25, 2018
While Karachi indeed serves amazing food (this is coming from a Lahori) and let's just say another person proved this statement well.
Pakistanis Loved Peshawar Zalmi's Captain Darren Sammy and Karachiites Love him Even More Now!
Why? Because he declared Karachi's biryani as the best biryani he has had…
He Posted the Video himself As Well!
To Karachi pic.twitter.com/O6oPthh0v7

— Daren Sammy (@darensammy88) March 24, 2018
And Karachi Wale Were Super Happy!
darren sammy declared karachi's biryani the best. pic.twitter.com/uYZ0jL2vu4

— Ali (@AleyFarooq) March 24, 2018
Sammy just shared how he enjoyed Karachi's biryani and well, after having him twice in Lahore, he never said anything like this to us.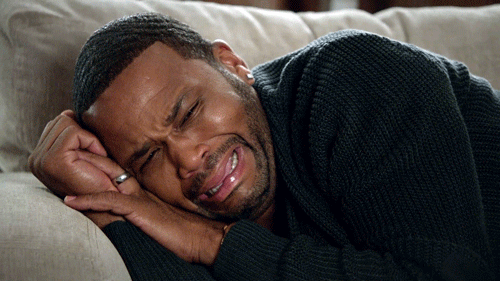 Hoping it was Without Aloo Tho…
Darren Sammy's having Karachi ki Biryani???
What's better than this!? #WinWithJdot pic.twitter.com/3wPm1vBegq

— Ayesha-عائیشہ?? (@Ayesha_ZaYain) March 24, 2018
That Was Rude!
There has to be some difference between Beef Biryani and Khota Biryani, Sammy confirms pic.twitter.com/kiOl0kd7k6

— MQM Television (@MQMTelevision) March 24, 2018
Next time when Sammy comes to Lahore, someone has to make sure he gets the best biryani there is in town so that we can officially change his perception!
All jokes aside, just glad to see how involved the international figures are when it comes to honoring the heritage of Pakistan. That's the beauty of PSL. <3