Here are some of the most delicious pakwans that you can find all around Rawalpindi if you are going to visit the city in the winter break these are a few things you just have to try…
1-Garato Jaleebi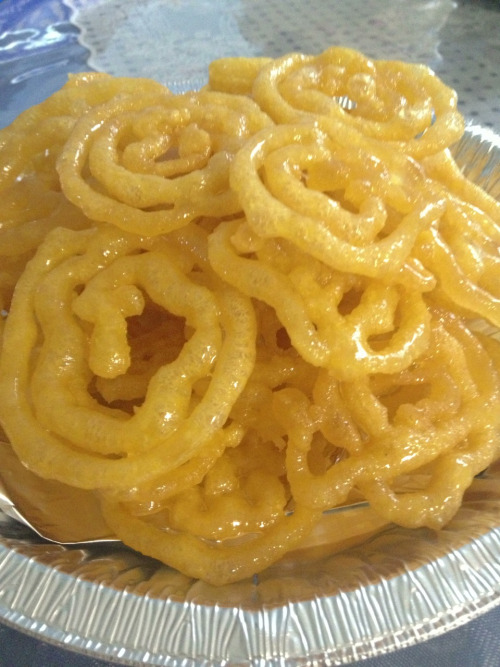 Best jaleebi in Pakistan
2-Bao jee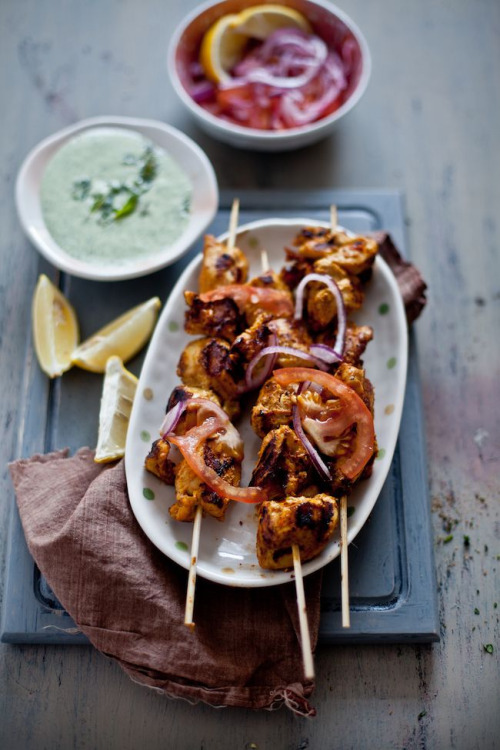 A good place for BBQ lovers. they have best Chicken tikka.
3-Savour Foods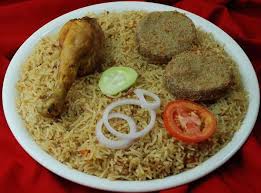 It is famous for its spicy rice…
4-Arena
It is located in phase 4 of Bahria town. You must try Ox and Grill.
5-Sardar Gee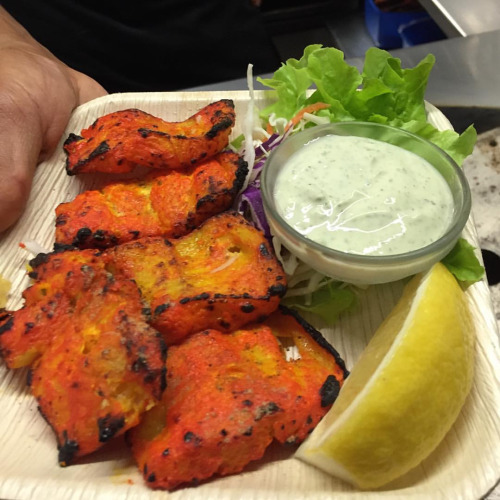 They are famous for fish. As winter has started, it's a perfect time to try this yummy treat.
6-Coffee Planet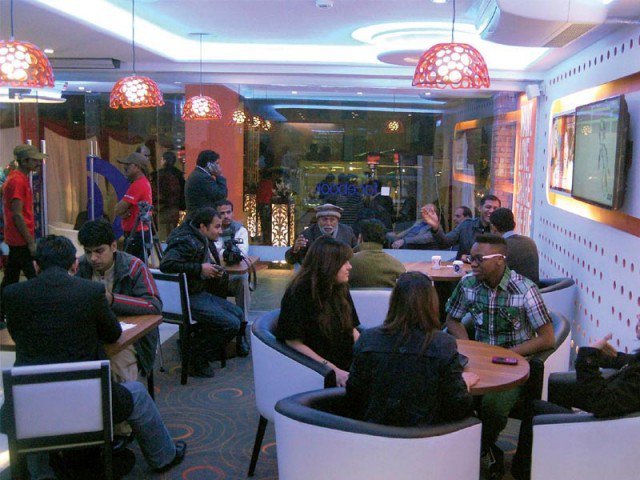 Located in phase 7 of Bahira Town, this is a place which is mentioned by many famous celebrities. Who knows if you go in for a coffee and bump into some talented hunk and get an autograph or selfie.
7-Refreshment Center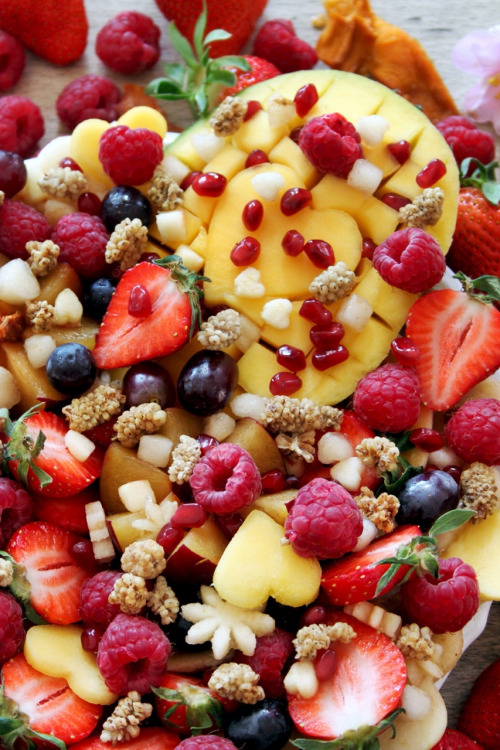 It has really good crème bhaly, fruit chaat, sabz chai and dahi bhaly.
8-Saeen Jee Murgh Pilao And Restaurant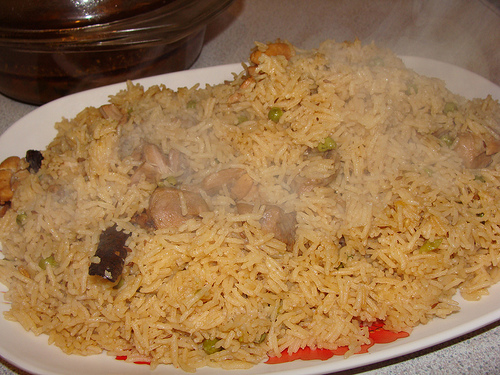 As the name shows it is all about pulao and kebabs…
Do you want to add to the list? Comment below!