1. You've got a favorite midnight snack and it's undoubtedly cheese.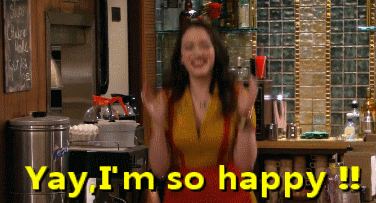 2. A meal without cheese isn't a happy meal.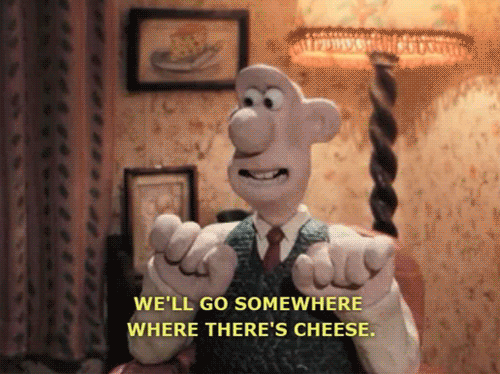 3. Pizza without cheese is a completely different dish. And you hate it.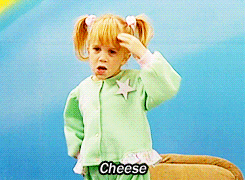 4. Nothing is too much when you are talking about cheese. Even a whole block is not too much.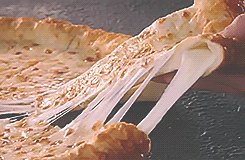 5. Melted cheese is your favorite kind of food. Melted cheese on everything makes it simply perfect.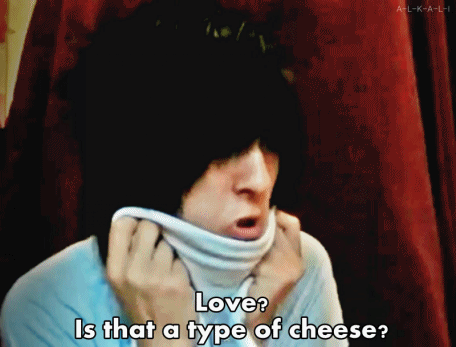 6. To hell with fine dining, a cheese burst pizza with extra cheese is the perfect meal.

7. On a bad day, you want to feast on Macaroni and Cheese with Nachos and Cheese on the side along with a Cheese Fondue and Cheesecake for dessert.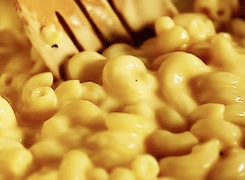 8. You smile just at the mention of it… Say cheeeese!!!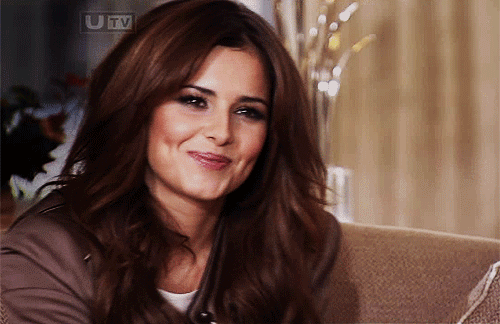 Are you a cheese lover?