If you do these things, you most certainly live to eat!
1. You Instagram More Pictures Of Food Than Of Yourself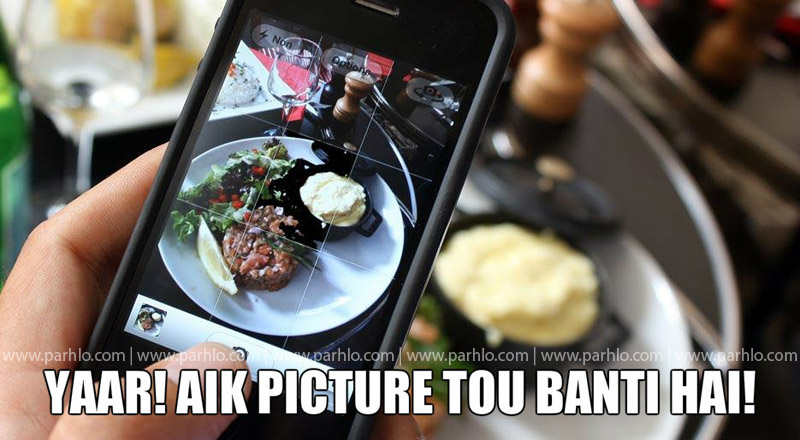 2. You Find It Hard To Share Food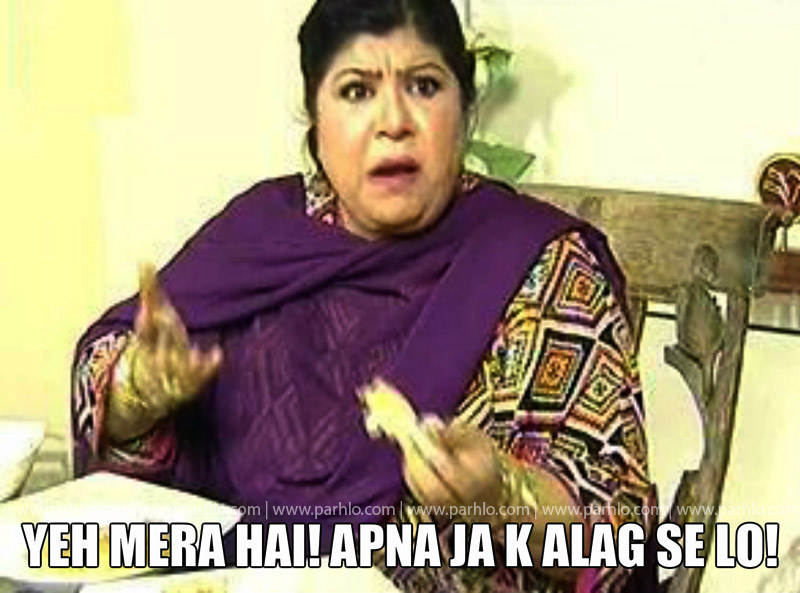 3. You Decide To Attend An Event-Based On Its Menu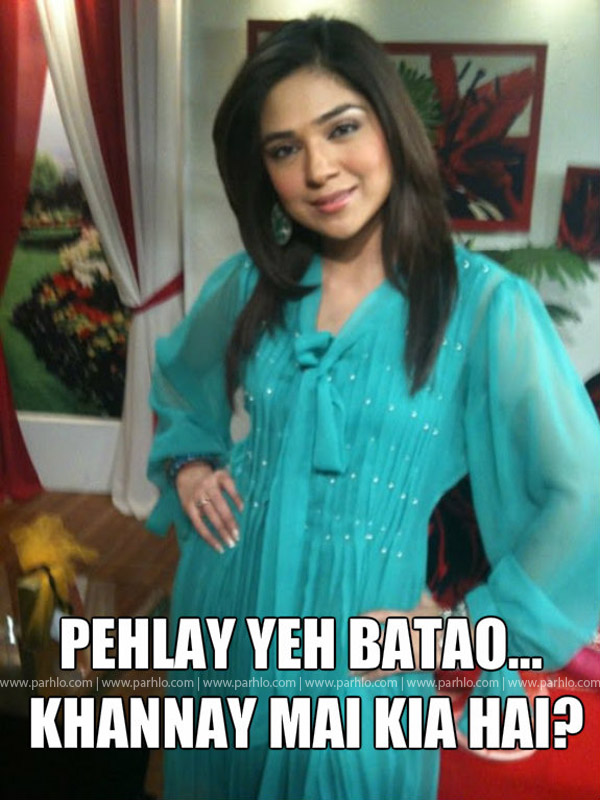 4. You Try The Weirdest Food Combinations!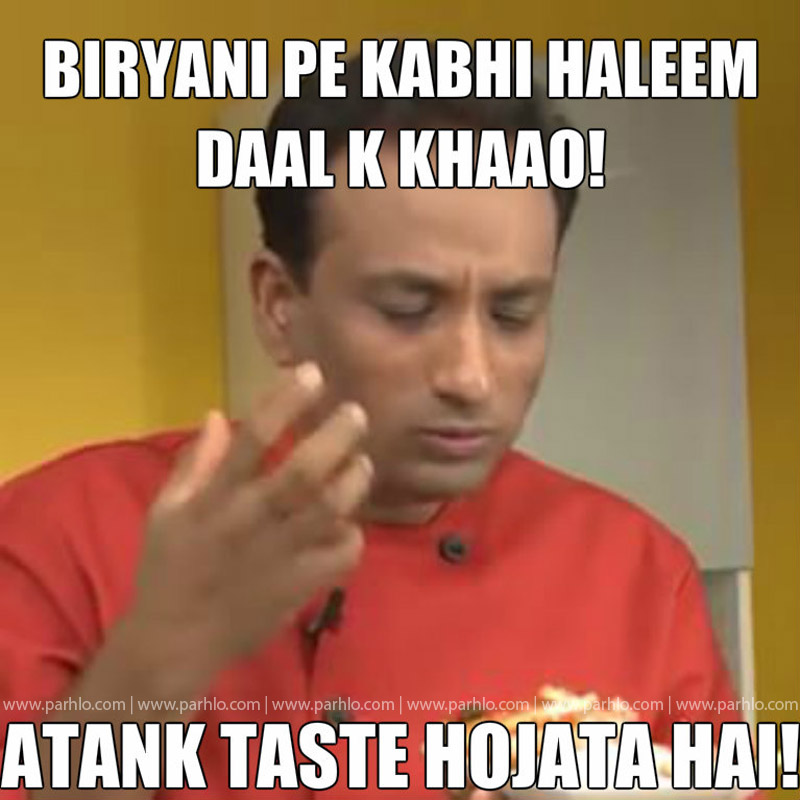 5. You Have A Different Kind Of A Diet Plan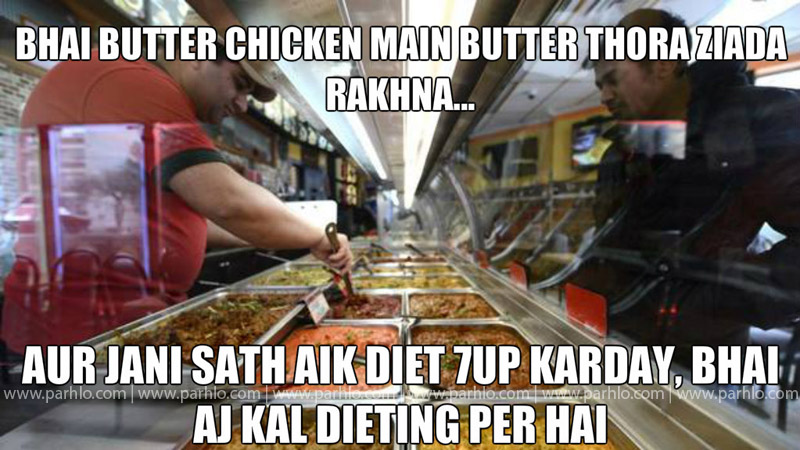 6.  Just Can't Compromise On Taste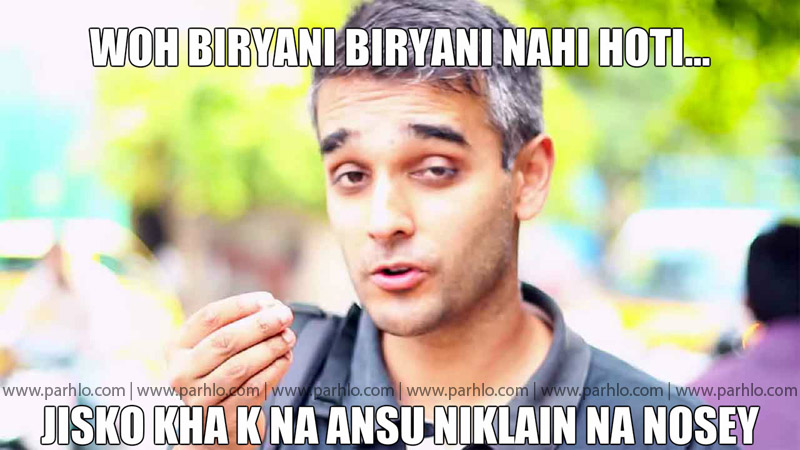 7. Your Biggest Concern Every day Is Food
8. You Review Food Like A Pro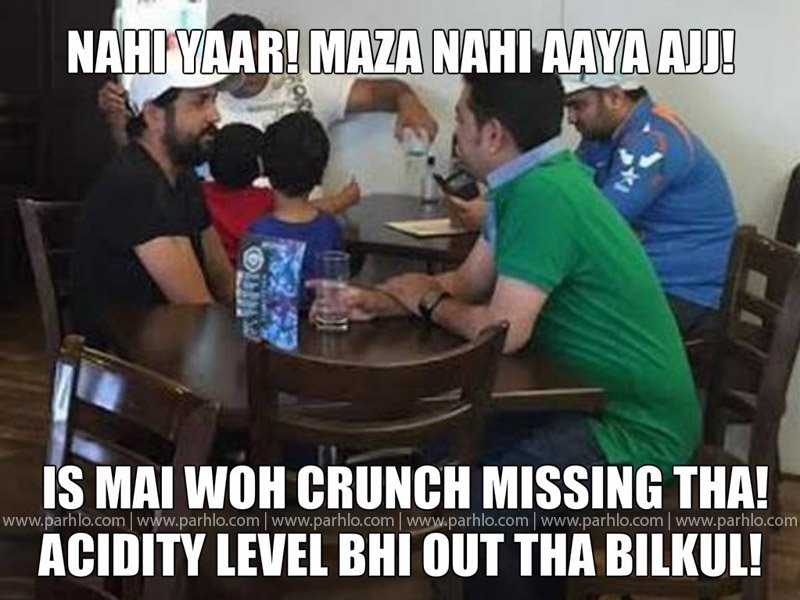 9. You Have Demands Of a Different Kind…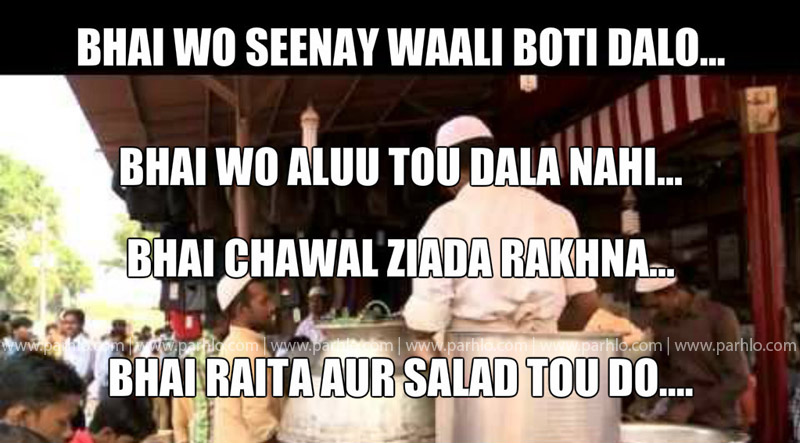 10. You Try Every New Restaurant!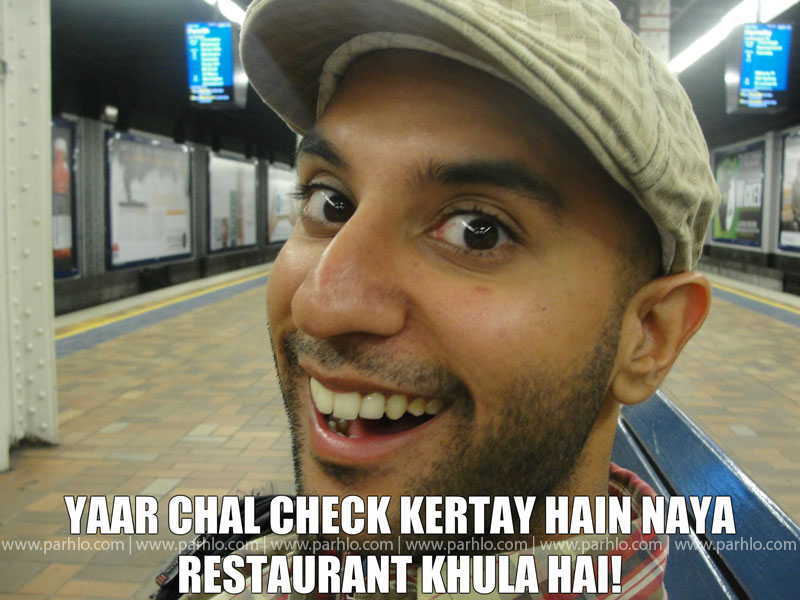 11. Food Is Your Ultimate Solace!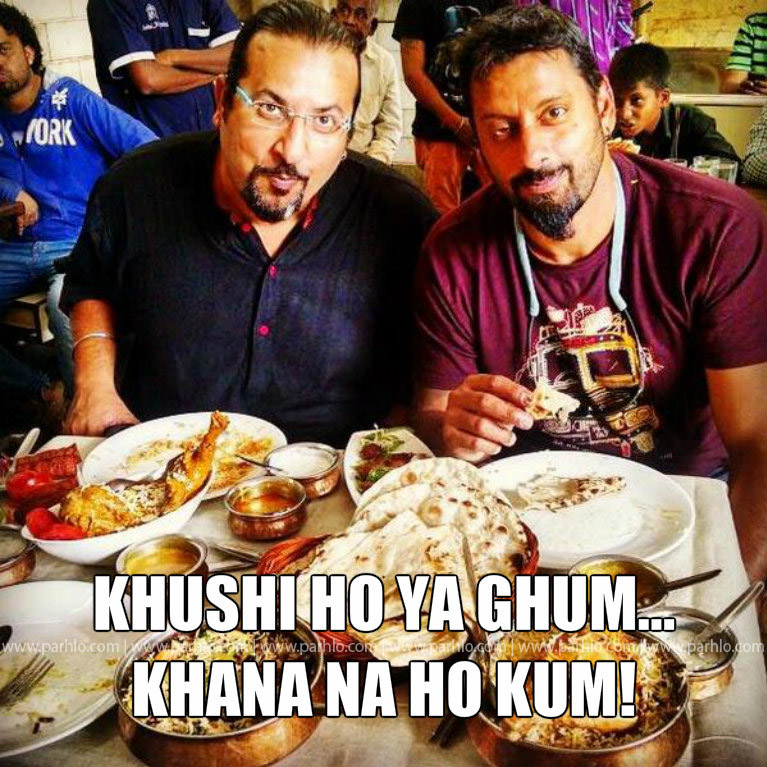 Are you a foodie too?