Dear society, please do not dictate who we love. Especially, not if it's a food item. DEFINITELY not if it's French Fries. That food is the sole purpose of our existence, basically.
Here are some things that you might not understand, but people who are obsessed with French fries can totally relate to:
1. We're all very well-informed about about how unhealthy and fattening French fries are. But here's the thing. WE DON'T CARE OK?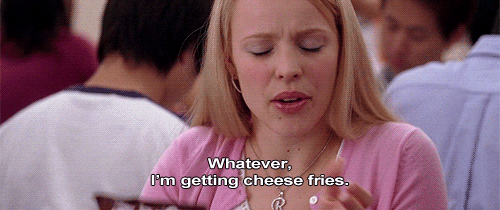 2. Yes, we'll stop by McDonald's even if we're running late to college. We need to have breakfast.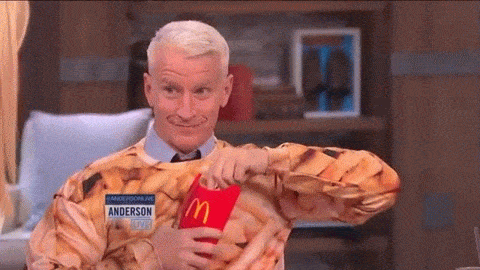 3. Speaking of breakfast, quit looking at us like we're aliens if we have French fries for breakfast, It's totally cool. You should try it too.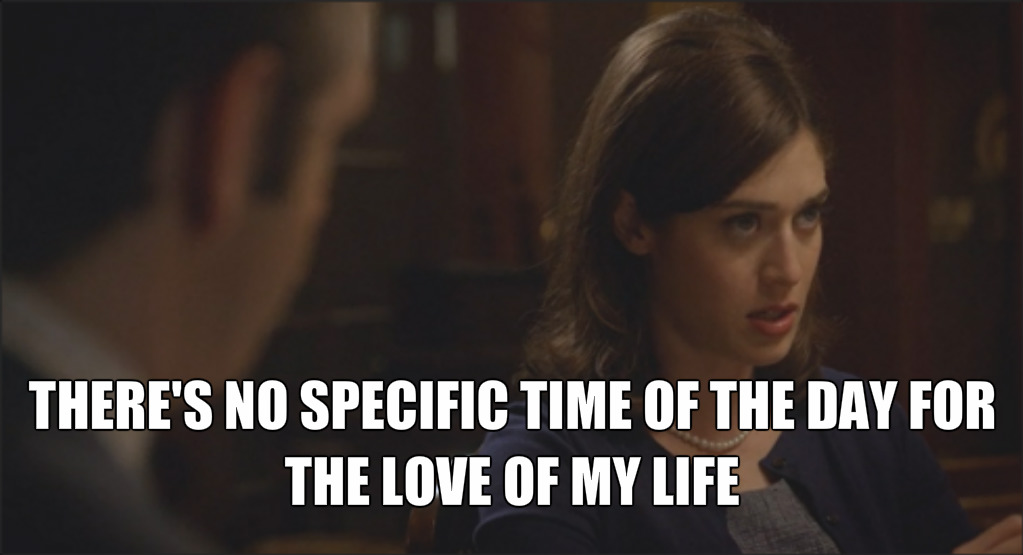 4. It's our comfort food. French fries are there for us when we feel depressed about how life has turned out for us.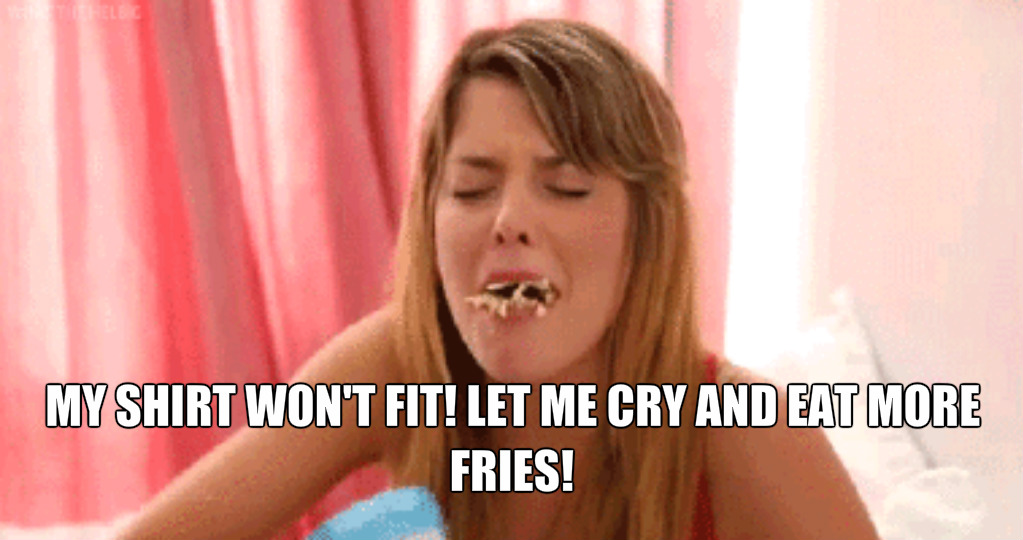 5. Loving French fries means loving the mayo-garlic dip by extension.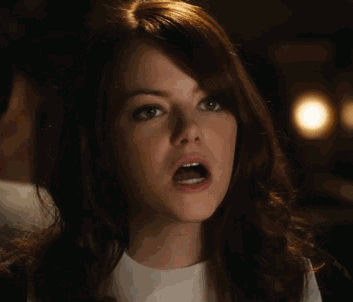 6. Yes, we don't have manners. We just CAN'T share. Even if we try. (Not that we ever will). So don't ask.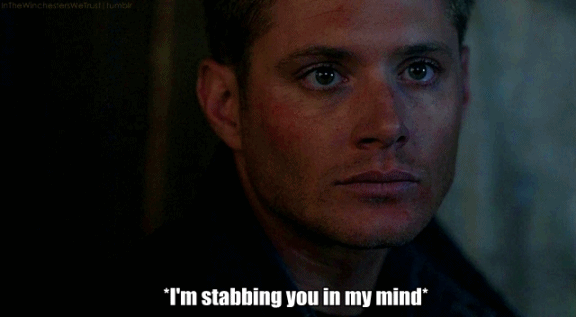 7. We have a drawer full of ketchup sachets that come along with our fries every time.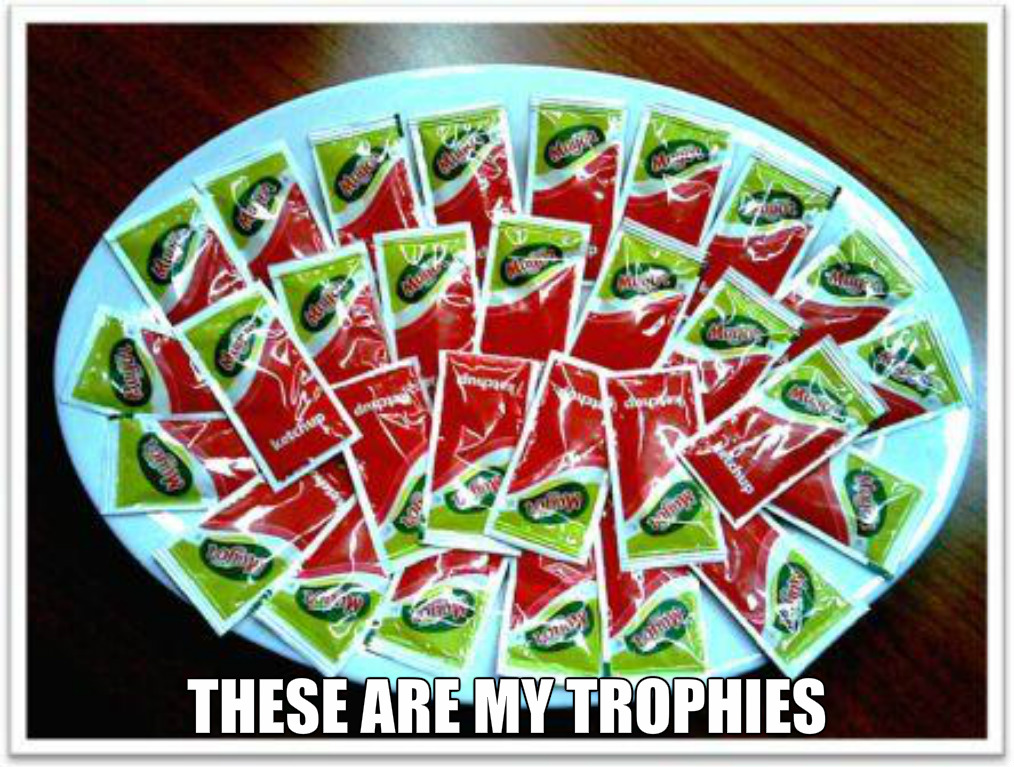 8. Home-made fries will do too. But getting French fries from fast food joints is our perpetual goal in life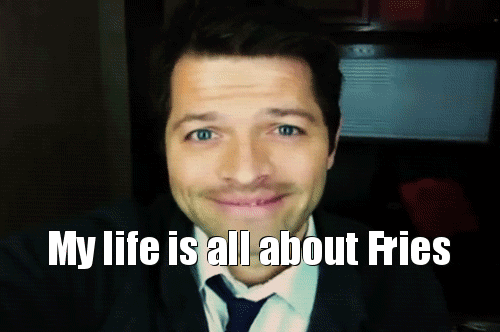 French fries before guys and the entire world.