Here are some of the Pakistani dishes that are famous all across the globe…
1. Biryani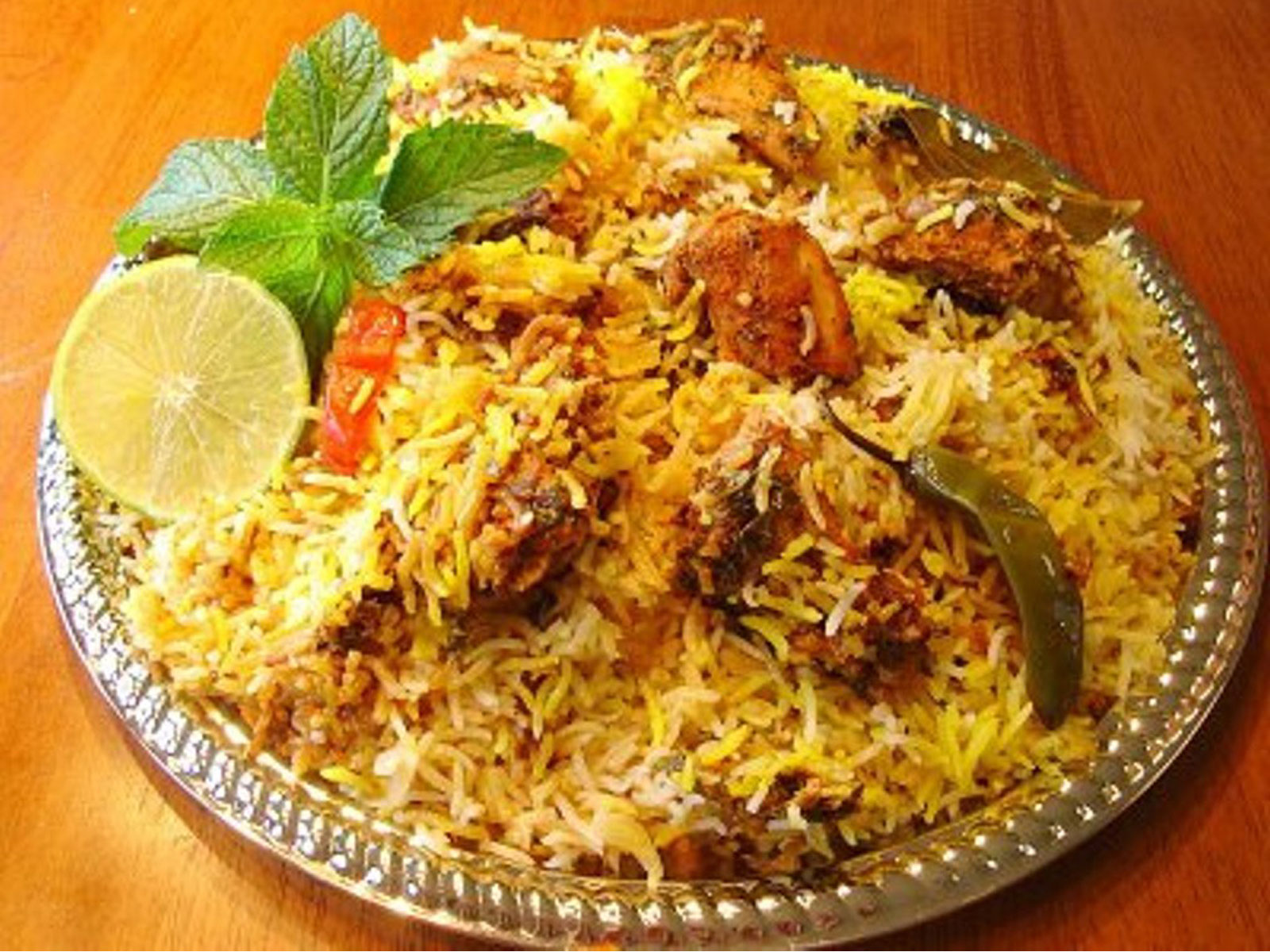 Biryani is the name which comes to mind when we think about Pakistani cuisine. No Pakistani 'dawat' is complete without Biryani. It is prepared from rice and meat of your choice. Biryani can be in various forms such as Mutton Biryani, Sindhi BIryani, Tikka Biryani etc.
2. Halwa Poori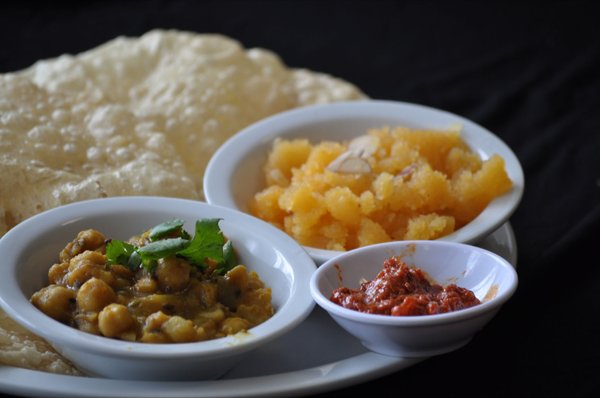 This dish is mostly eaten as breakfast. Halwa is a dessert which is made using Sooji as one of the basic ingredients. Poori is a bread of maida (flour) which is deep fried in hot oil until golden brown.
3. Chicken Karahi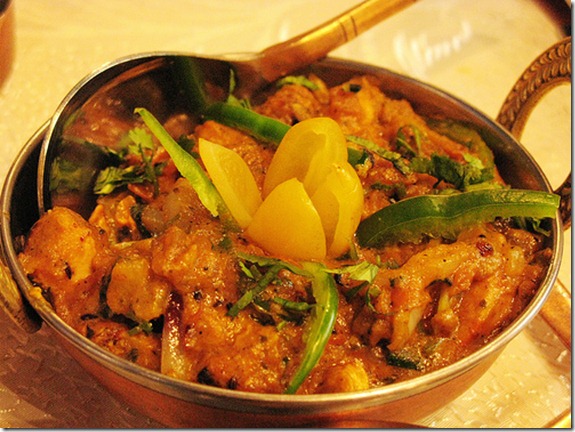 Chicken Karahi is one of the most delicious Pakistani meals. Different areas have different twists for the Chicken Karahi they have to present.
4. BBQ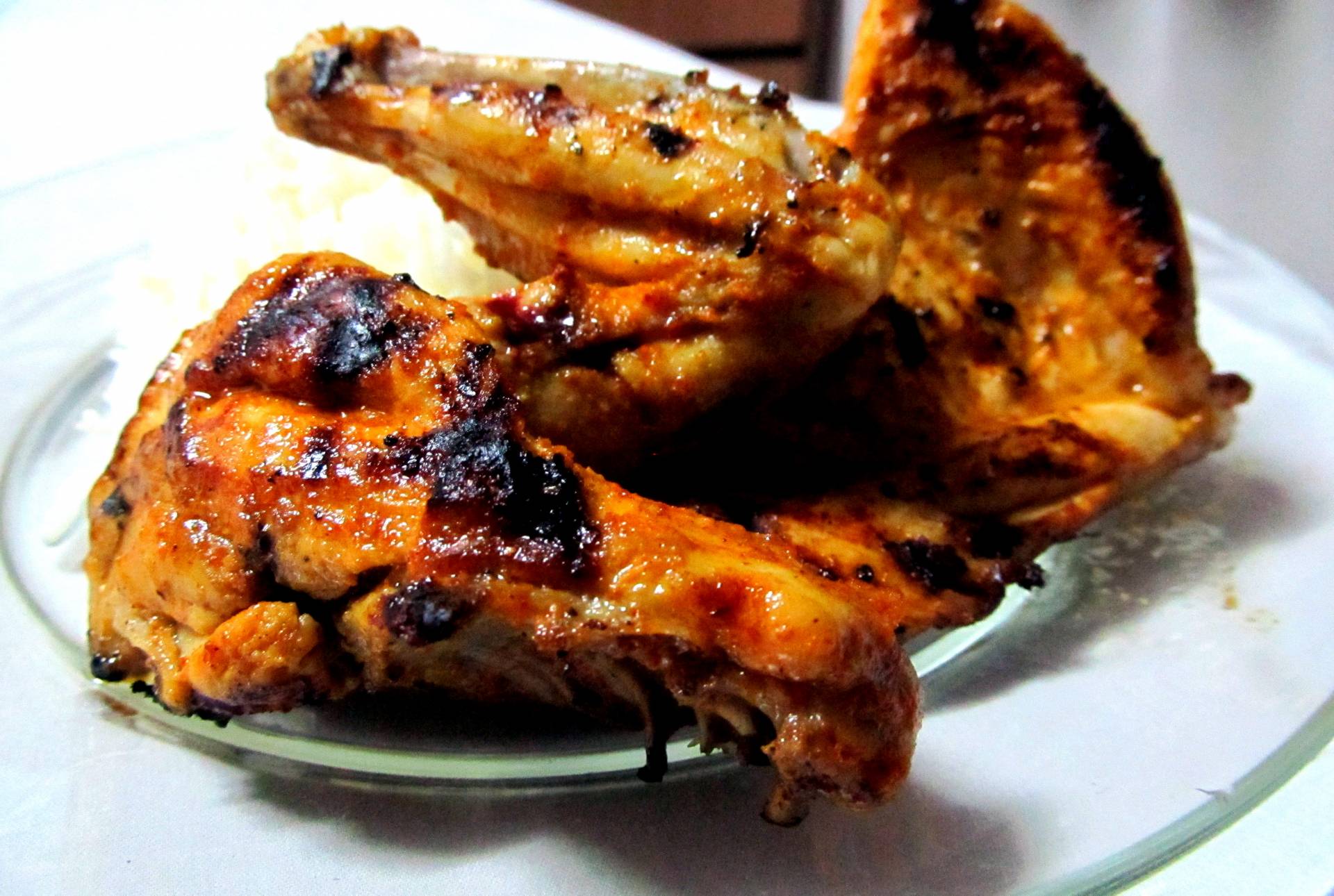 The hot and spicy tikka botis and kebabs have an irreplaceable taste. Foreigners from all over the world are tempted to try out the Pakistani BBQ.
5. Beef Nihari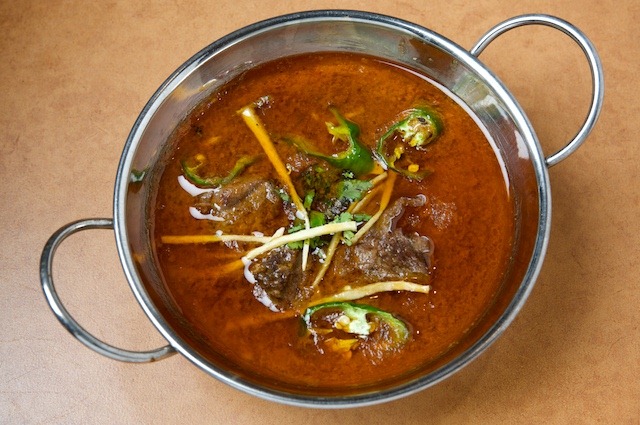 This tasty gravy along with its enriching bold taste paired with boneless beef is truly something to die for.
6. Siri Paaye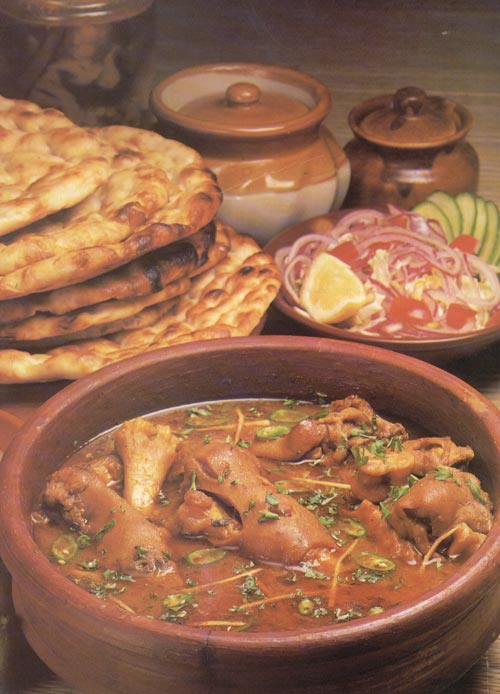 Siri Paaye is usually eaten in breakfast. People like to eat this dish in the winter season because it consists of hot soup. The main elements of this dish are the feet and head of goat or cow cooked over the night to make its delicious soup.
7. Haleem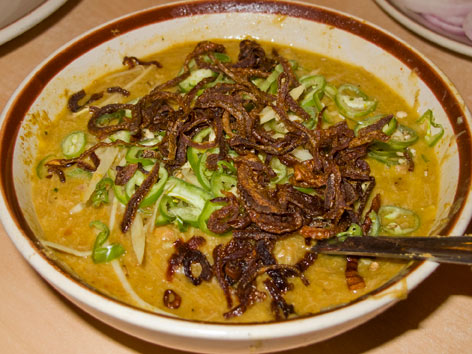 This dish comprises of various lentils and meat. This is a dish that is extremely time consuming but it is so worth it.
8. Makai Ki Roti & Sarson ka Saag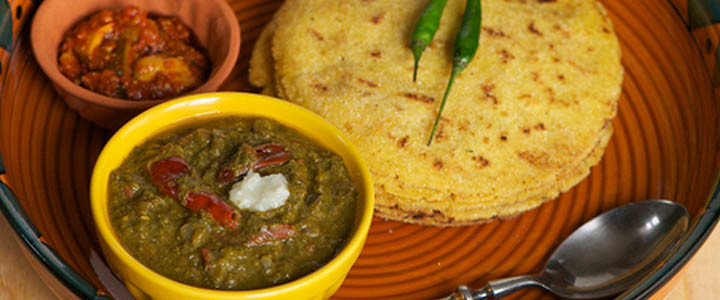 Makai ki Roti and Sarson ka saag is a very famous Punjabi dish. This dish represents the village culture of Pakistan.