As fresh as their "fresh buns", we all remember how Hardee's, a sister brand of the leading international burger chain American Carl Jr., created buzz last year through their subliminal marketing messages.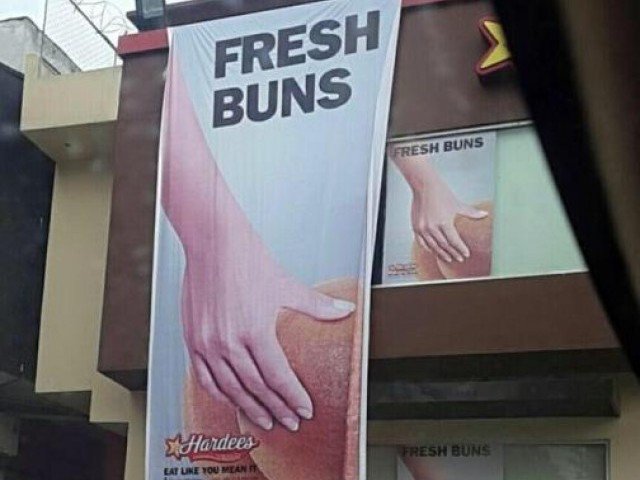 Hardee's was largely criticized for the way they had gathered the attention of the market. Placing two buns close to one another and the fingers of the girl grabbing them depicted much more than how Hardee's serves "fresh buns". In addition to this marketing banner, a few more were released as well: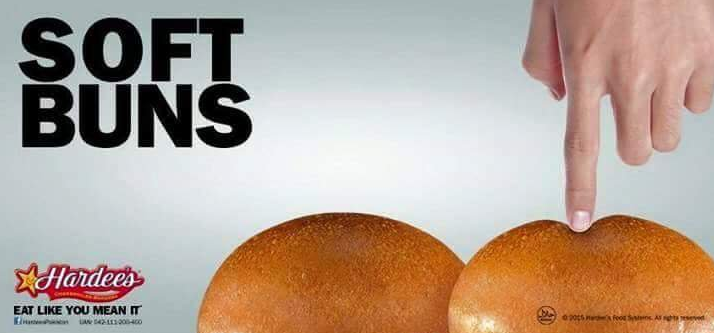 Driving past such messages displayed all over the country raised a lot of questions.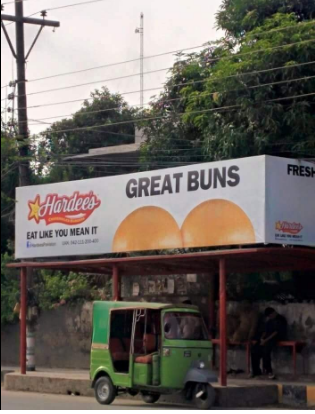 Prior to this, Hardee's Pakistan created a lot of hype of their new product the 'Angus thick burgers'. Following the similar pattern, the marketing was done largely in a perverted manner by Hardee's marketing team. The 'unbuckle belt' and various other subliminal messages were displayed throughout the social media and billboards in Pakistan.

 The 'Open Wide' Has To Be The Worst Of All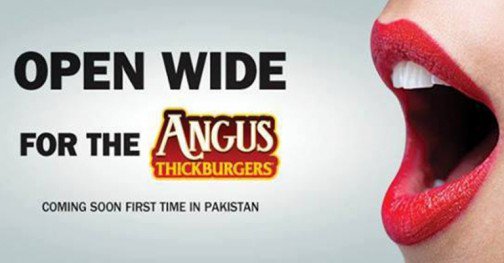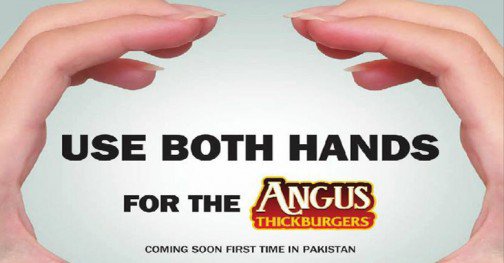 Hardee's Is Back Again With Yet Another Perverted Marketing Technique!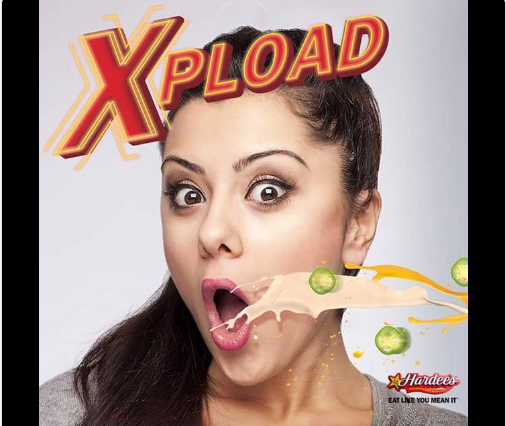 Reaching out to the masses again with a dirty, subliminal message, Hardee's Pakistan released this image to introduce their new selection of fries called, XLOAD fries.
After a number of people commented on the image on how poor and low Hardee's has stooped yet again, the brand instantly removed the image from their Facebook page, making sure it doesn't go viral.
But We Were Very Quick…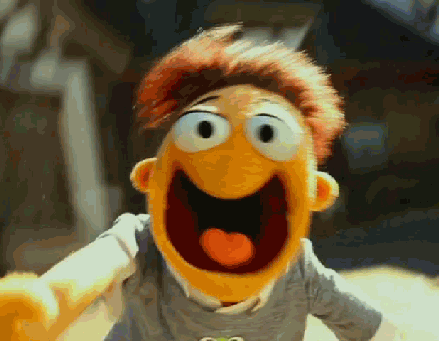 "Even Bad Marketing Is Good Marketing"
Looks like Hardee's is a fan of this particular quote and always follows the same lines to create hype of their new product. Such marketing techniques are discouraged in Muslim countries and since Pakistan happens to be one of them, Hardee's needs to keep in mind how these cheap tricks can cost them their reputation in the market.