We've rounded up the best food Instagram accounts to follow in 2018, no matter what your goals are. From a photo series of desi food to an account that only reviews awesomeness, here is our list of food bloggers that you need to follow right away!
Whether you have a New Year's resolution to be healthier, go vegetarian, cut sugar, or even to treat yourself more, there's an Instagram account that can inspire and delight just about every type of food lover.
1. Feast Karachi
Youngest food guide in the town! With such a great following and feed on this Instagram account, how can any stop themselves?! We loved their Global Feast Campaign in which this kid traveled beautiful places with the yummiest food. Indonesia, USA and the first country in the campaign was India.
Currently based in Karachi, this boy shares succulent photos of the best food he eats around the world.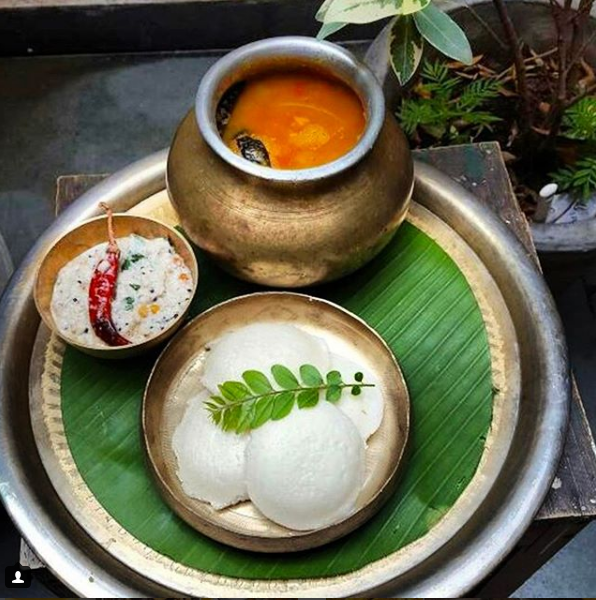 2. Chefling Tales
One of the most useful accounts for Pakistanis!! They explore Pakistani cuisine and food loved by Pakistanis! They travel to taste every ethnic food of the country.
3. The Self Taught Chef
At first, he cooked for only for his family, and their appreciation for his cooking motivated him to share with friends as well, and then, with the whole world! He snaps drool-worthy photos of his bakes, such as these chocolate caramels! YUMMM!!
4. Girl Gotta Eat
Not joking but this girl's food journey had us droolingg! Looking at her Instagram account, it is sure that you'll have your food goals for the year. That nihari, waffle ice cream, khousuey, mini burger, dosa. *_* Koi tou rok lo!!!
5. Karachi Food Guide
A very simple and very different food blog. KHI Food Guide is your ultimate restaurant decider! Sharing unfiltered opinions on ridiculously delicious looking meals, Khi Food Guide not only makes us want to eat everything at the top Karachi restaurants but also everything that they serve themselves.