If two words could describe happiness, we bet it should be "Raclette Cheese".
Lately, Karaciites are going gaga about a restaurant in Bukhari Commercial, Phase VI, which serves original raclette cheese. Social media is flooded with exciting reviews about it. Our friends cannot stop talking about when they tried and loved it. Pictures/videos along with reviews have taken a toll on Instagram – we don't complain; it's a Cheese, nothing like we've ever tasted before!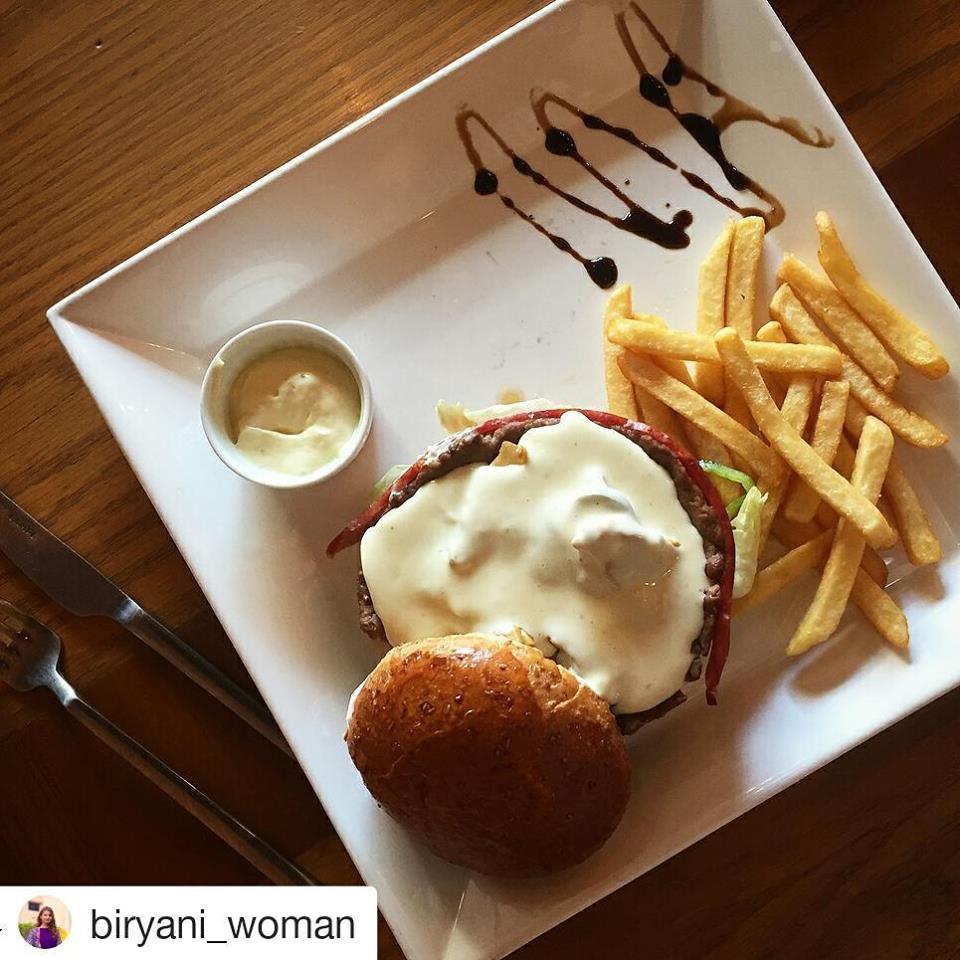 We are talking about Grotto Cafe and how it has taken over Karachiites by storm!
Since many people were betting us to try their benchmark raclette cheese, we found it largely interesting to give our taste buds a treat at Grotto.
This place is an all-rounder in terms of a casual, cafe environment and a fine-dining experience. They do both and they do it impressively. This place can cater you for a sumptuous experience whether you are in for lunch or dinner. Plus, their raclette cheese has become the talk of the town!
JUST LOOK AT THIS BAD BOY…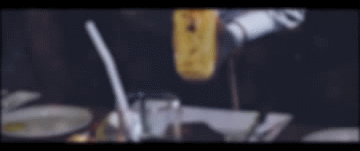 There's a range of items on the menu where raclette cheese is one of the core ingredients. It sets out the appeal of your meal, stands out in flavor and my word, the taste – it's unbelievable!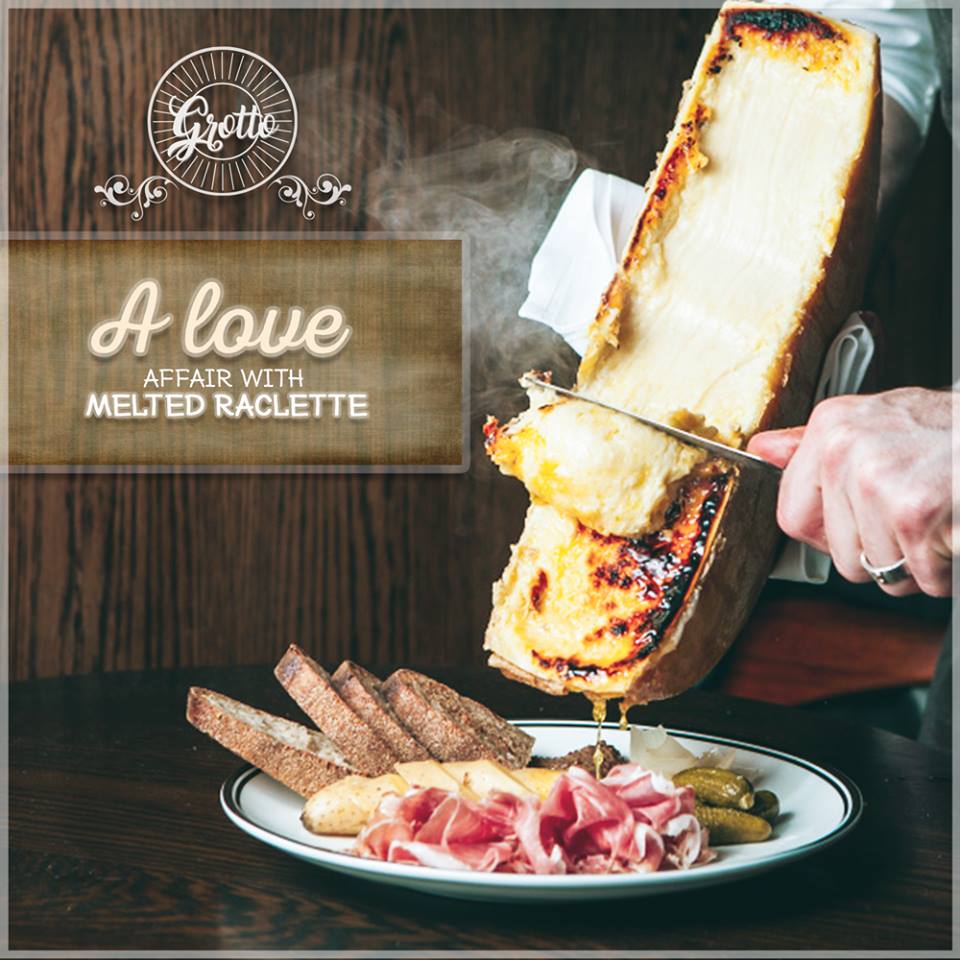 Grotto Cafe introduced raclette cheese to the Pakistani market. It's original, imported from France and you cannot find the same quality elsewhere.
It is their secret ingredient, their benchmark, the hot item on every foodie's check list, the most satisfying and mouthwatering Boomerang on people's Instagram and the reason to visit Grotto again and again.
There are so many exciting items on their menu!
Going through their menu, we learned about the popular items that are signature best here. Some of them include Raclette Burger, Fondue de Formage, Red Mullet Fish, Parisienne Raclette, etc.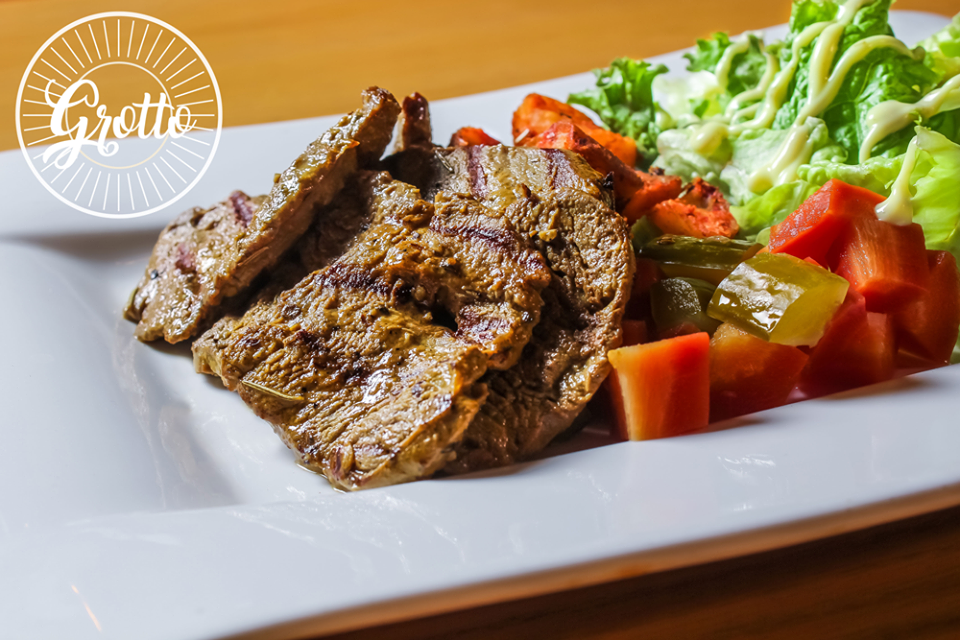 Besides, it's been one year since the restaurant made its place in the heart of Karachi and got along with people. It's been one year to their contemporary raclette cheese. The place is ideal for families and friends to hangout and enjoy sumptuous food.
Grotto turned 1 today! We are very blessed to have such a wonderful year, where every day we met amazing people, served them our food and in return received their love and positive feedback.Here's to 365 days of happiness, love, and laughter!

Posted by Grotto Cafe on Friday, April 20, 2018
We dare you to try!