What's happiness?
An evening conversation with your best pal over mouthwatering Bun Kababs in the hustling bustling streets of Karachi.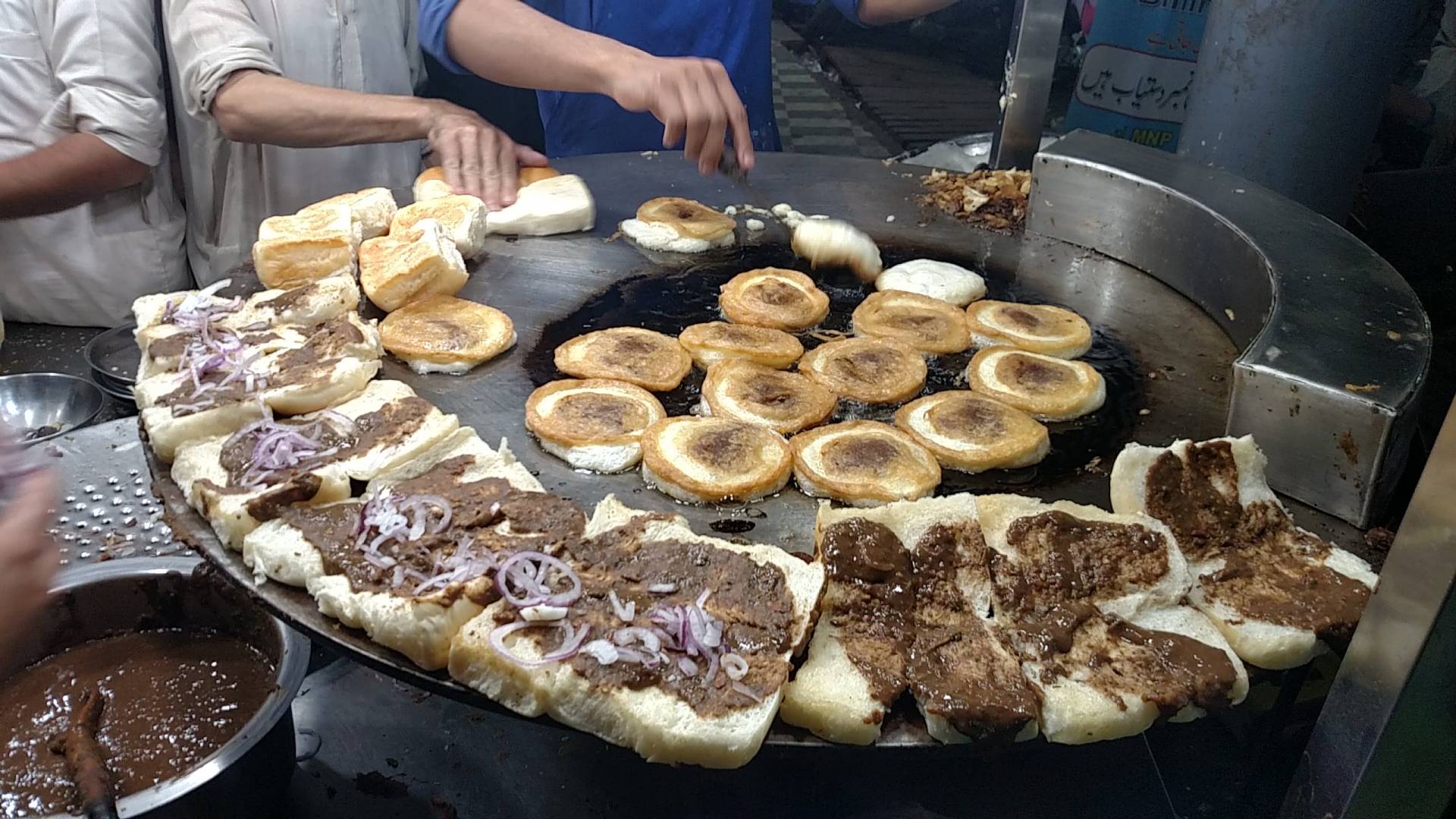 Trust me, it could fix even the grumpiest of your moods. Karachi's love for Bun Kabab has no match. It's more romantic than Titanic and a better love story than Twilight. For years, Karachiites have been enjoying Bun Kababs which aren't an exclusive or exotic item, they are available in every nick and corner and happen to be the cheapest food item.
Life can get tough in this big city and this is where you need food to wind yourself. It can be dangerously addicting especially when you have an array of choices. But the question remains –
Where to find the best Bun Kababs in Karachi?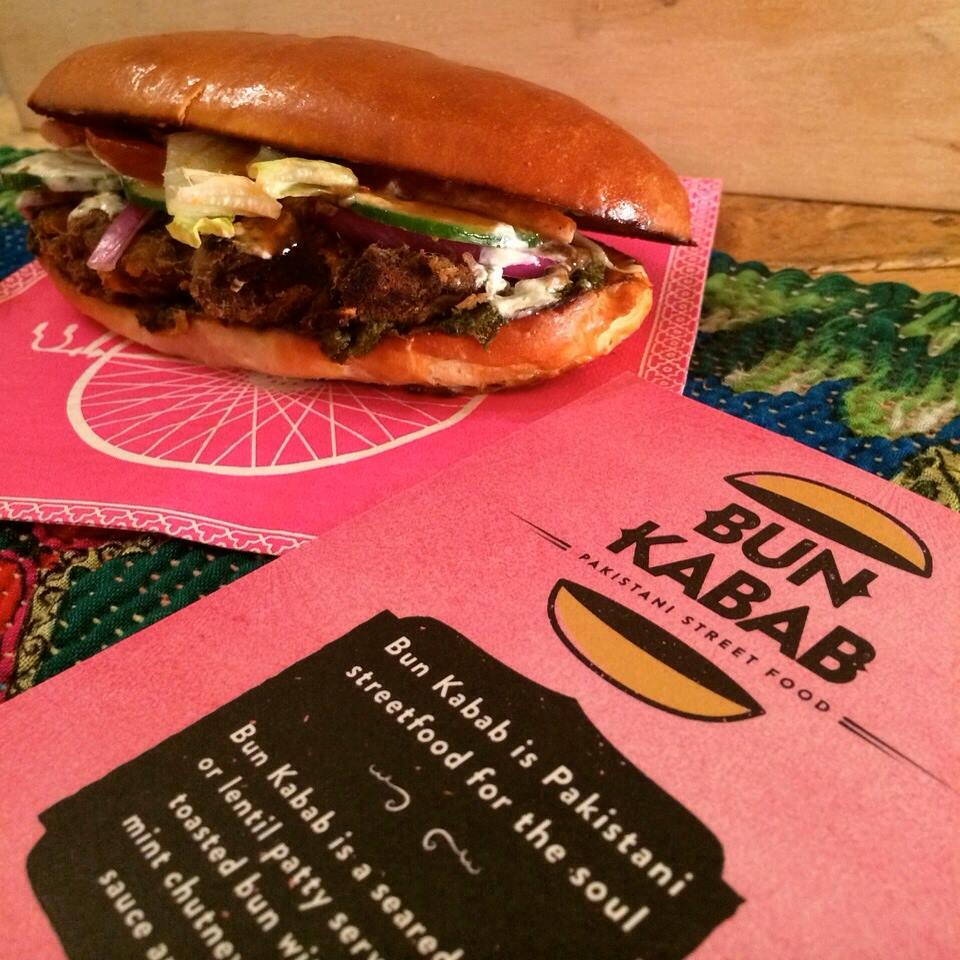 One thing's for sure: there cannot be one exclusive place. There are like millions of places, spread across a distance of gazillion kilometers, claiming to serve the best Bun Kabab. But we would leave it on the popular opinion and let people decide! So, here's what most Karachiites think…
1. Super Bun Kabab at Nursery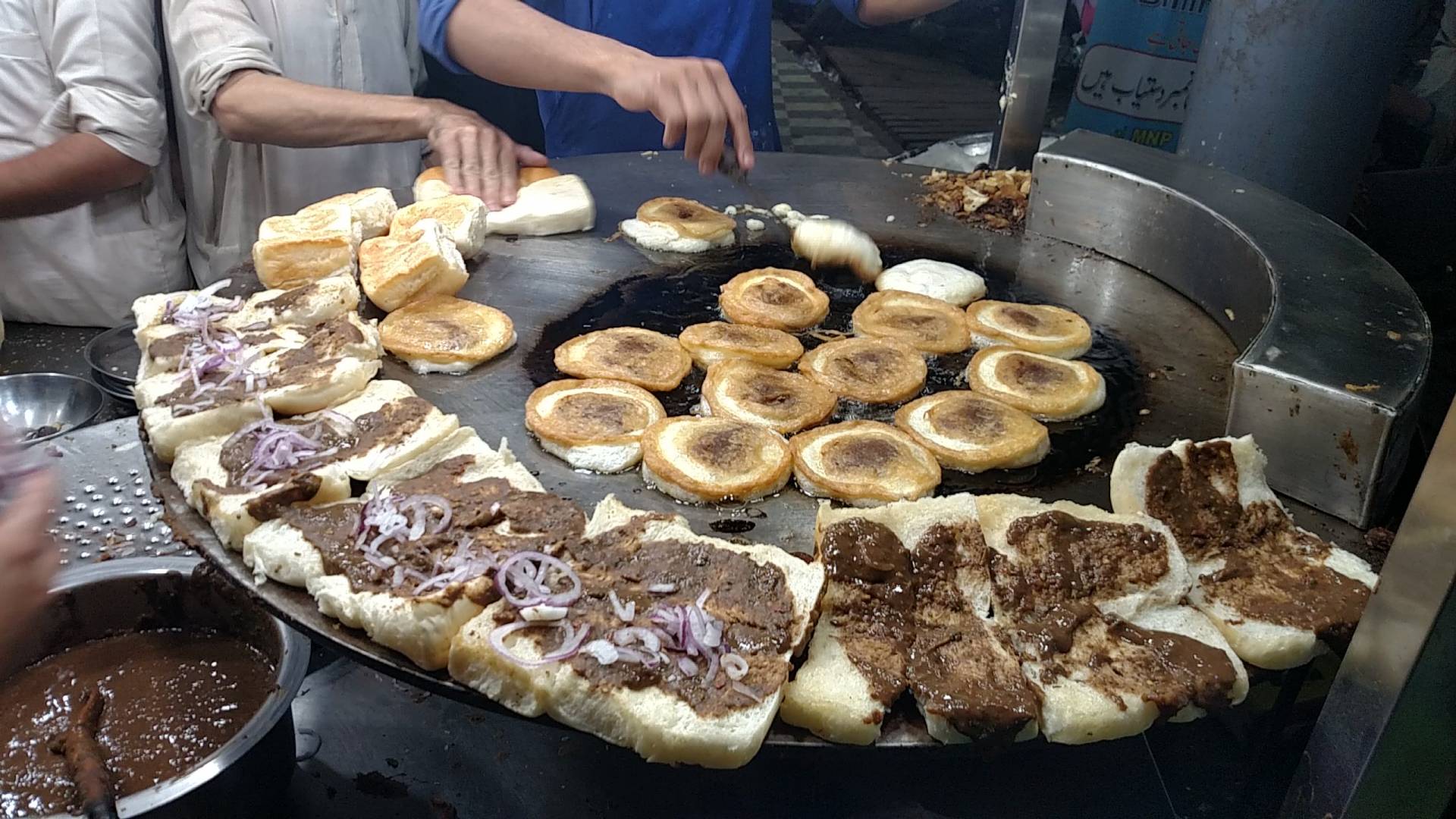 This place is a hub of Bun Kababs. You must be joking if you have not even tried it yet. Every Karachiite who is crazy after Bun Kababs is hooked on this special variety.
2. Tipu at Boat Basin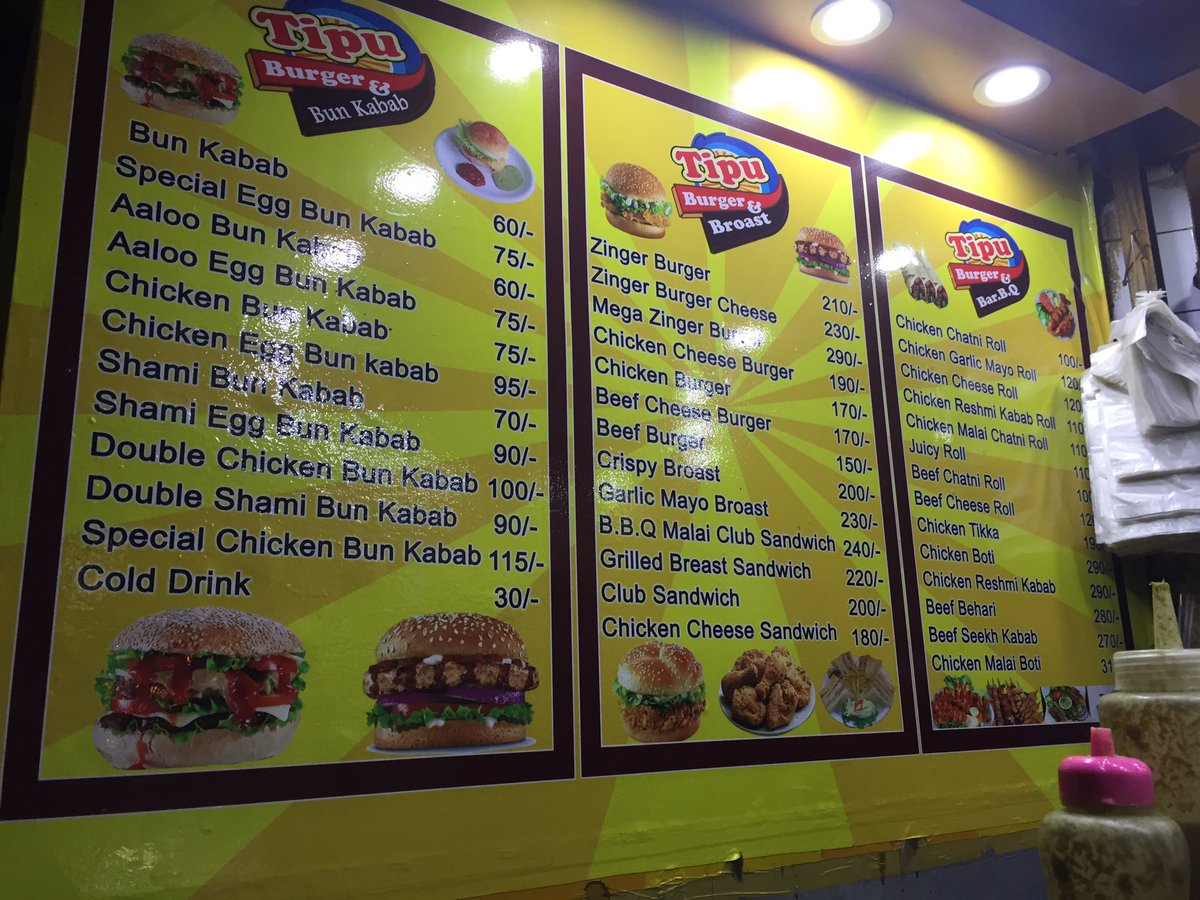 Boat Basin aye and Tipu nahi khaya? Sounds like a complete no-brainer. Tipu Burger joint is insanely popular among people for their Bun Kababs. Their variety is larger-than-life which is why on a given day, thousands of people flock to this place during lunch hours!
3. Burns Road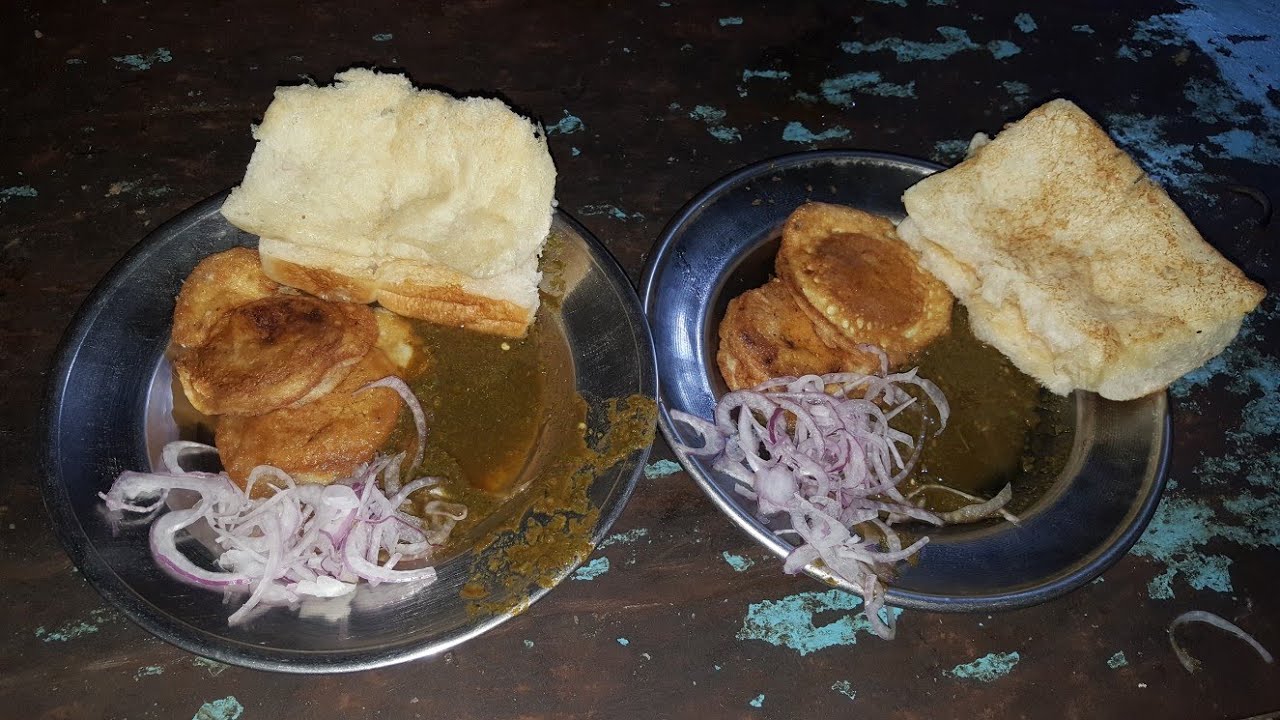 Burns Road triumphs all places in Karachi when it comes to food. There are a few roadside vendors and burger joints which offer really scrumptious Bun Kababs. If you happen to be a by-passer around this place, you cannot help but try one of their Bun Kababs. It's a mouthful treat and leaves you in complete awe with every bite!
4. Hanif Bun Kabab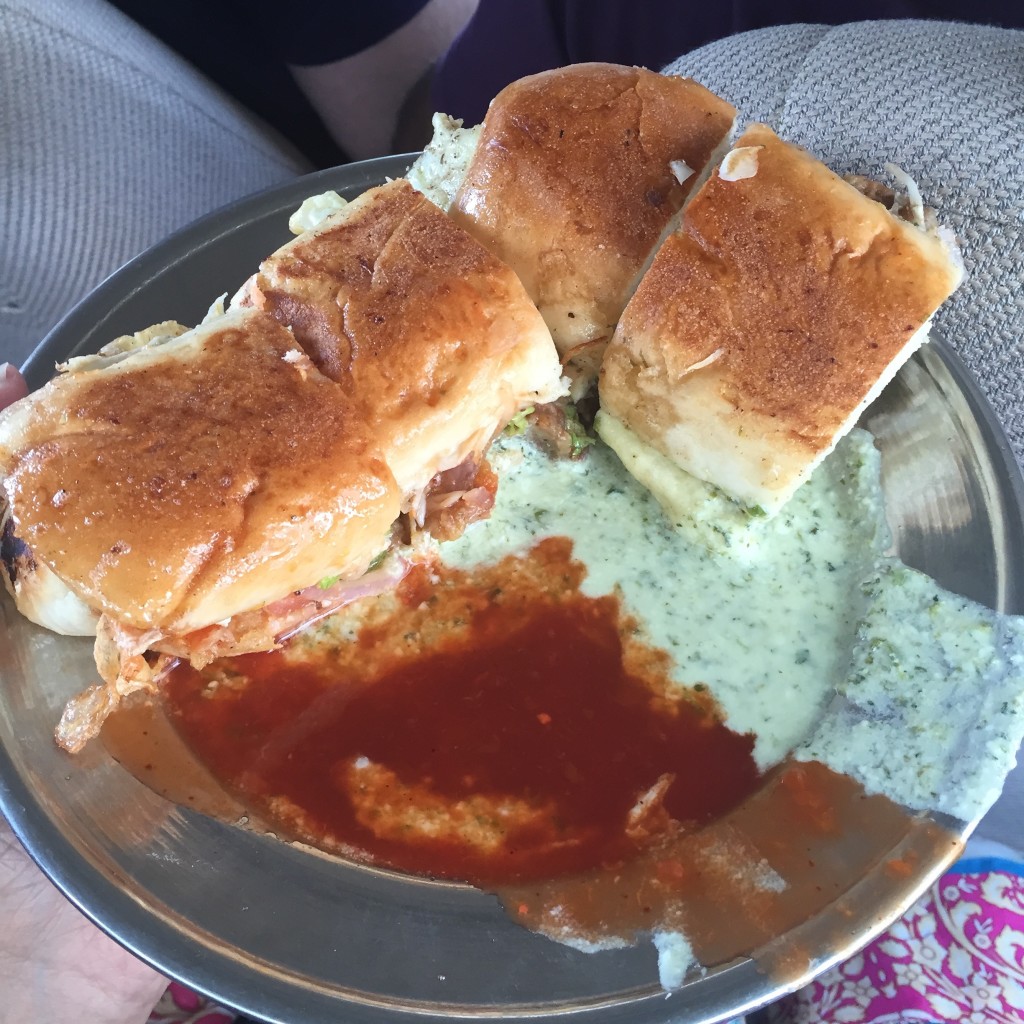 Located at Pakistan Chowk, this place is also rich in terms of variety. This place offers perhaps the tastiest Daal and Aloo Ben Kabas and remains a sensation among Karachiites!
5. Chatni House
If you are in the mood for some really good Bun Kababs and definitely want to skip going your way amid traffic then this is the place to be! Located in DHA, Karachi, Chatni House fulfills the cravings of hundreds of Karachiites on a daily basis for all the right reasons.
But hey! Watch the following video to find out more about Karachi's love for Bun Kababs:
Now it's time for some Bun Kabaaaaaaaaaaaaaaaabssss!