When it comes to eateries in Lahore, you'll find at least 2 located at every corner of the city. While you'll find a lot of desi food, there are some famous names that offer the best burgers in the city; between the juiciest slice of meat lies there cheesy mania which makes you wanna go back to the place again and again and again!
So If You Are Craving for Burgers Right Now and Want Something Delicious and Wholesome, Here's a List of Places You Can Visit:
Rina's Kitchenette

Rina comes with limited, yet extremely delicious and tender burgers when it comes to some best burgers in town. They are creamy and filled with butter and cheese and of course, fries!!!
Timmy's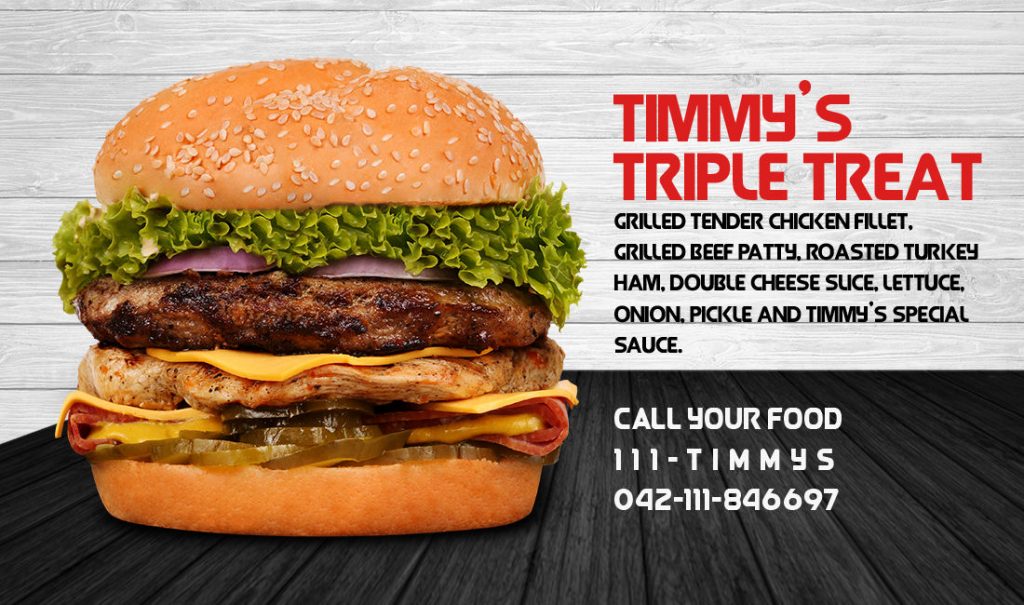 Extremely underrated when it comes to the burgers, Timmy's is known well for their shakes when their burgers definitely deserve some recognition.
Johnny and Jugnu (JJ)

JJ rose to success in quite a short period of time, all due to their amazing burgers and wraps, perfectly complimenting the sauces they offer. Their Wehshi burger is a must-have!478
Big Moe's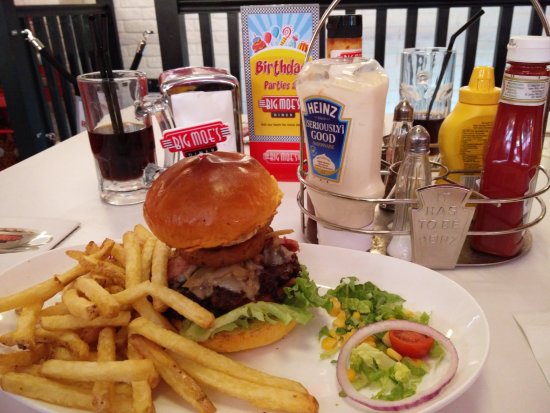 Serving just in Emporium Mall, Big Moe's is another household name that is responding well to the demands of the consumers – getting the juiciest burgers in the city!
Caffee Royale London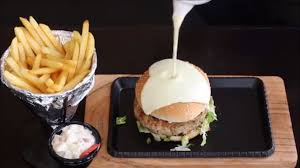 Cheese Lava Burger, the cheesiest burger you can get in the city, offered by Caffee Royale London. Following the popular Western concept of overflowing the burgers with cheese, Caffee Royale is offering something new and definitely worth the try.
So which burgers are you going to try from this list?