People consider lemon as a simple garnish alongside food in restaurants. But do you know that this yellowish, oval-shaped fruit is loaded with health benefits? From its sour juice to bright yellow skin, every single part of lemon can be used in desserts or savory. Lemon helps in reducing the risk of kidney failure, heat stroke, and heart disease. Also, the citrus fruit can be useful from beyond the doors of your kitchen.
Lemon is the only fruit available in summer all the time. Unfortunately, we have limited the use of this taste enhancer fruit to lemonade only! Keeping this thing in mind, we have listed a few recipes of lemon which you could easily make at home.
1. Vintage Lemonade
Ingredients
4 Lemons
One tbsp Sugar
Half liter Water
How To Make It?
Peel the lemons and cut them in half. Place their zest in a bowl and sprinkle sugar over them so that the sugar soak up the oil from the lemon, let it stand for an hour. Boil the water in a separate saucepan and put it on the zest, let it rest for 20 minutes. Strain the water and squeeze the lemons into it. Stir well, chill well and it is ready to serve!
2. Lemon Chilli Chicken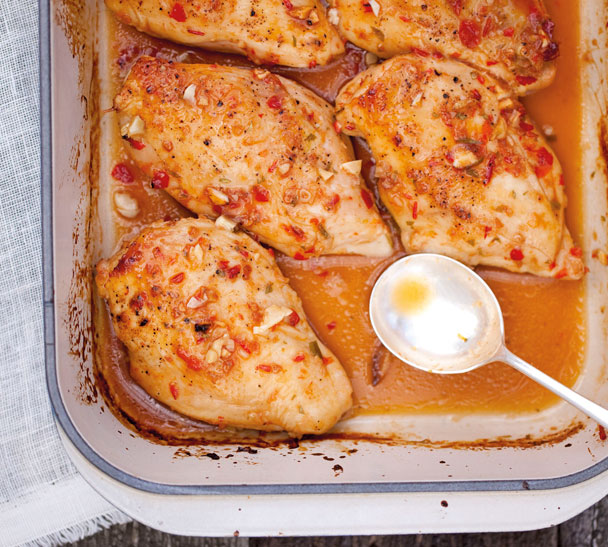 Ingredients
1/3 tbsp Lemon Juice
2 tbsp Olive Oil
1 tbsp Chilli Powder
1/2 tsp white pepper and salt
3 cloves Garlic (finely chopped)
2 tbsp Mustard Paste
4 Chicken Breasts
How To Make It?
Put all the ingredients in a bowl and mix them well. Add the chicken breast and coat the mixture with it. Keep it in the refrigerator for about 2 – 4 hours. Add a few drops of oil in the grill pan and cook the chicken from both sides. Ready to enjoy!
3. Lemon Tart Popsicle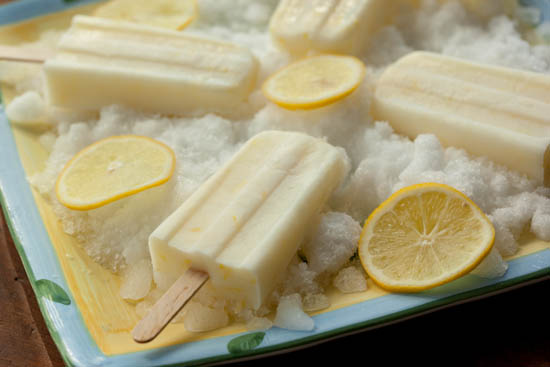 Ingredients
2 cups Water
1/2 cup Lemon Juice
2 tbsp Honey
How To Make It?
Boil the water and add honey to it. Stir well so that both could mix equally and cool it to room temperature. Add lemon juice and put it in the molds equally. Freeze it for at least 4 hours or until set.
4. Frozen Watermelon Lemonade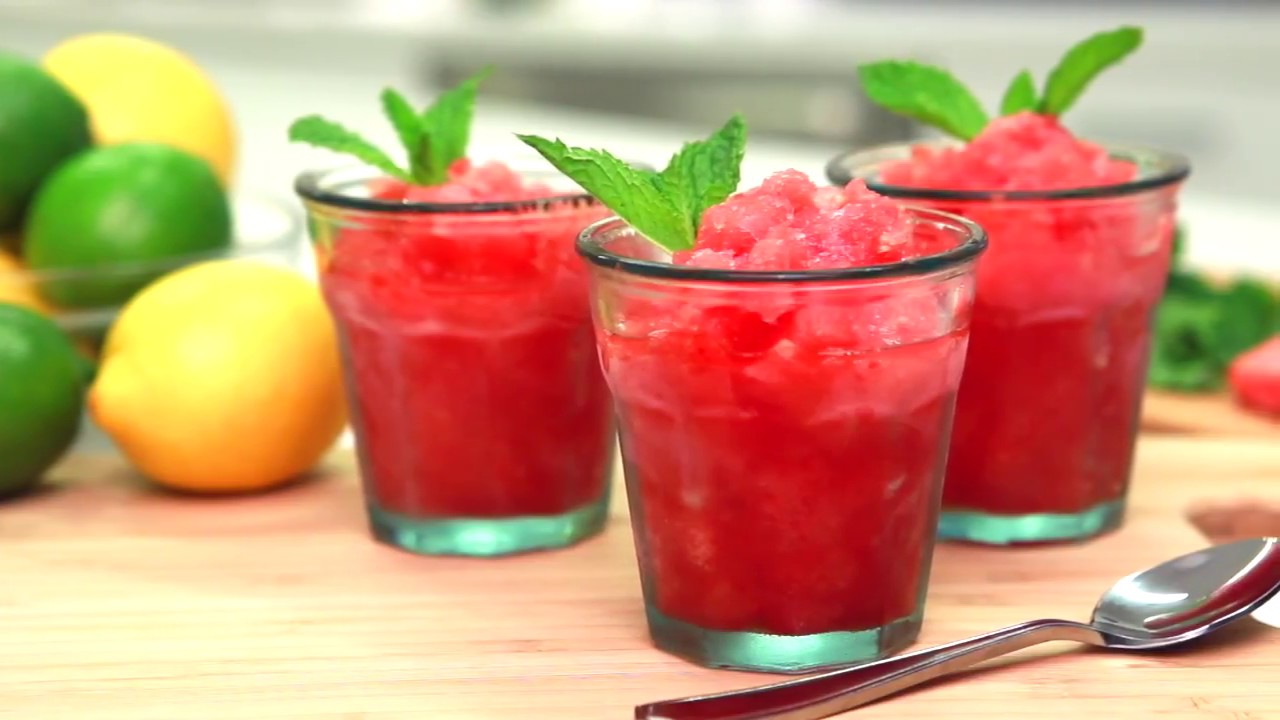 Ingredients
1.5 kgs Watermelon (peel, cut into chunks and freeze)
2 tbsp Sugar
450 ml liter Water
4 Lemon's juice (save the rinds!)
1 pinch of salt
Soda Water (as per your preference)
How To Make It?
Make the syrup with sugar, zest, and water in a saucepan and bring it to boil. Cool it down and add the lemon juice, salt. Remove the zest and put the mixture in the blender. Add the frozen chunks of watermelon and blend until a slush-like. If you want to remove the pip, pass the mixture through a sieve or you can enjoy it with soda water as well.
5. No-Bake Lemon Strawberry Pie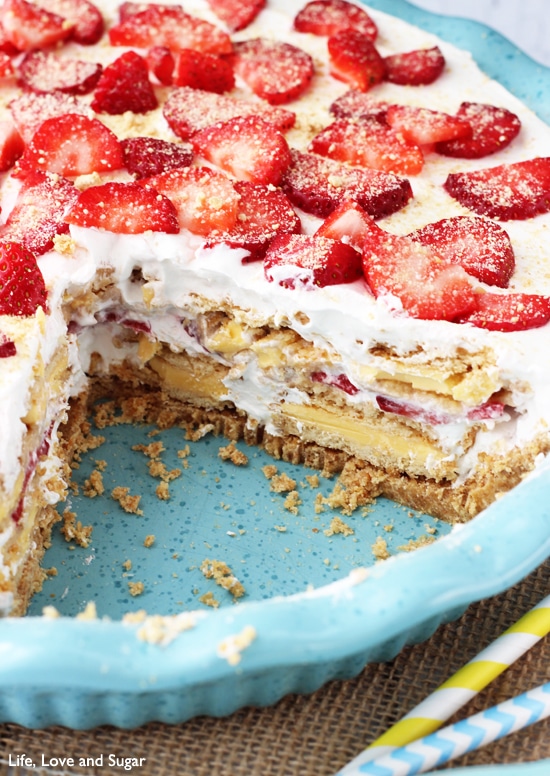 Ingredients
2 cups finely chopped cracker biscuits
3/4 melted butter
1 cup milk
15.25 oz of lemon cookies
16 oz strawberries
8 oz whipped cream
How To Make It?
Combine melted butter and chopped crackers in a bowl. Put the mixture in 9 inches greased pie pan. Dunk the lemon cookies in milk and add a layer in the pie pan. Use half of the whipped cream to make another layer and then repeat. On the top, spread the strawberry slices to finish it off. Chill it for 4 to 6 hours and serve.
Try these recipes at home and let us know!