The circle of happiness – intellectuals may use this figure of speech to define different emotions present in a person's life. A pizza lover, however, would just use this expression to define their undying love for one of the best meals in the world.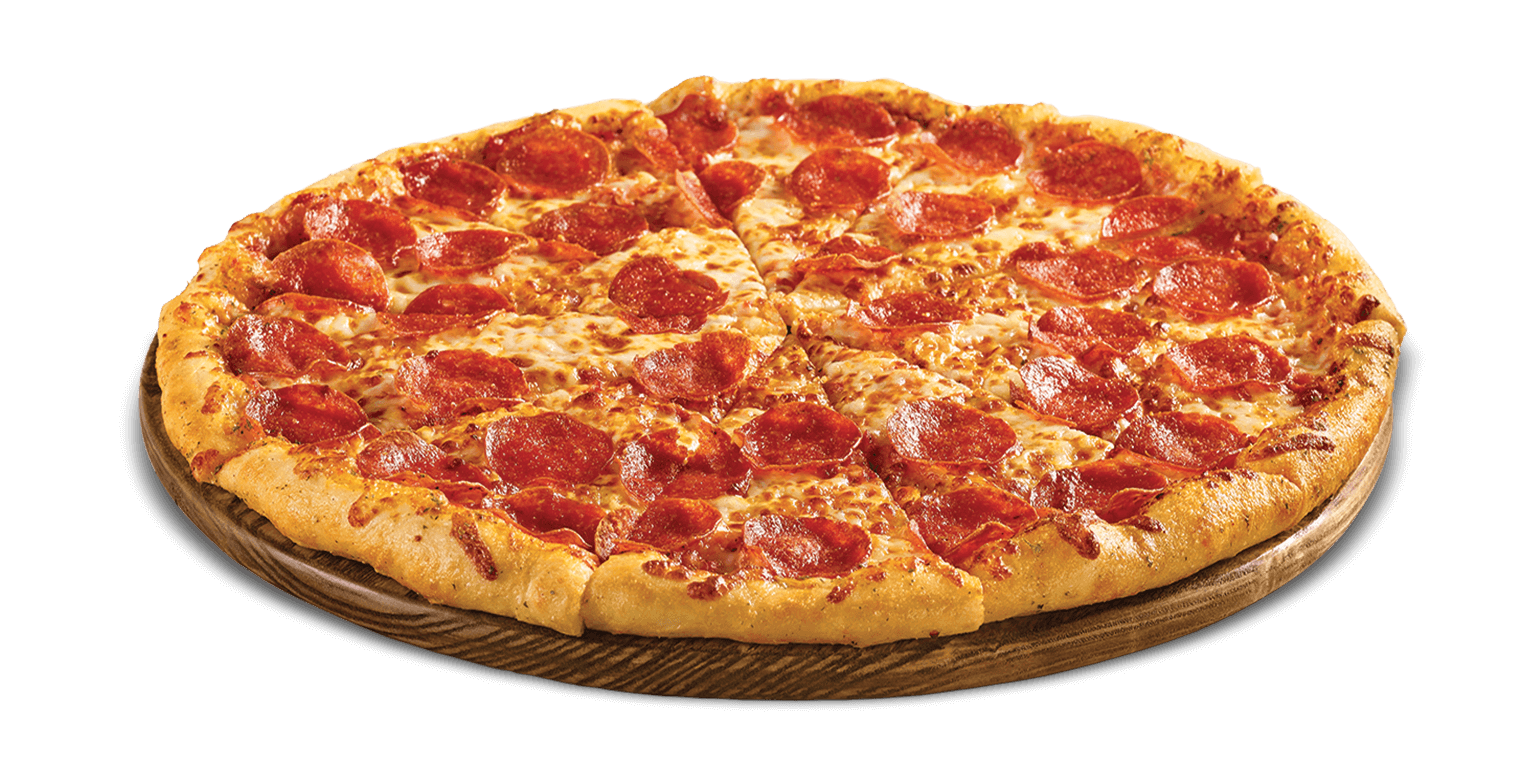 If the word 'perfect' had any visual description, pizza would be one of it. This instant mood lifter is what everyone needs in their life every now and then. The oozing cheesy doze of happiness will make you forget all your sorrows in life. But when you love pizzas more than anything, you are in the beautiful abusive relationship because you just can't get over it.
1. Your Ideal Movie Night Involves Pizza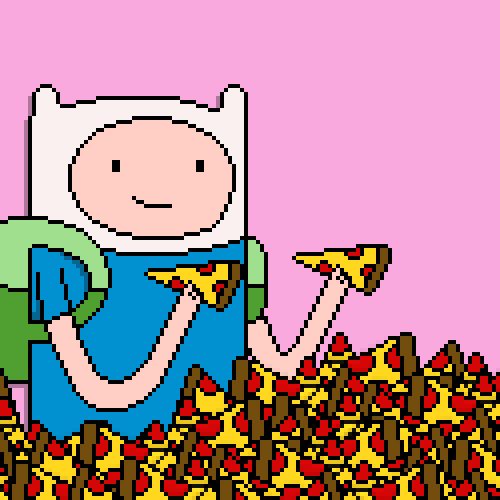 Sure when they said "Netflix and Chill" the chill meant pizza because pizza is the ultimate chilling meal. Pizza is everything. Pizza is life.
2. Your Ideal Date Involves Pizza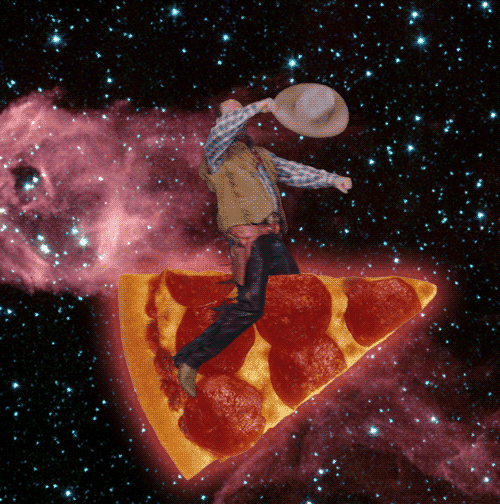 Enjoying time with the love(s) of your life is what everyone wants. But if you are like me who lives for pizzas, you'll be confused who to give attention. Go with pizzas. Pizzas never hurt you. Pizza is everything. Pizza is life. Pizza is love.
3. Much Of Your Monthly Salary Is Devoted To Pizzas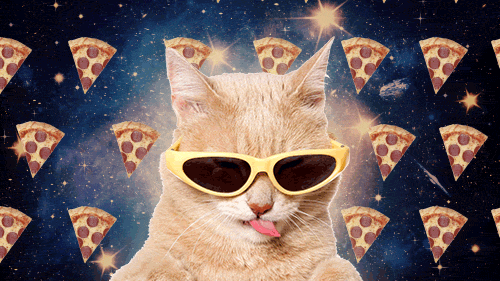 Cravings for pizza are real. Pizza is life.
4. You Cannot Be Mad At Someone If They Bring Pizza For You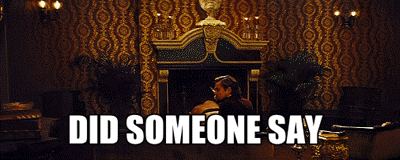 I cannot be mad at myself when I treat myself to a pizza because I deserve it. 🙂 🙂 🙂
PIZZA IS LIFE. YOU DESERVE PIZZAS.
5. You Thank God For Blessing Us With Pizzas Often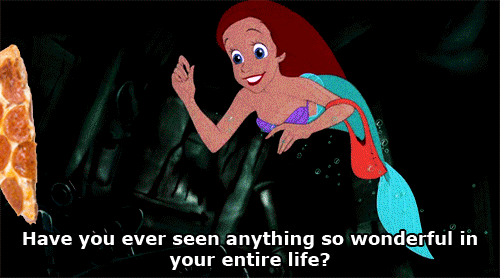 Even if you didn't, do it now.
6. You'll Get Mad As Hell If Your Pizza Isn't Good Enough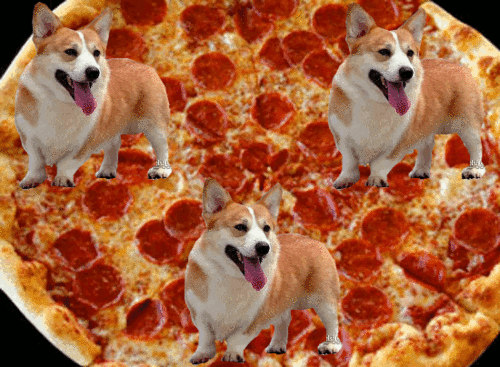 Have you ever heard about a mood lifter ruining your mood because it wasn't mood lifting enough??? This is what is bound to happen if your pizza isn't good enough. Your entire day will be ruined. Life will become dark and sad. Life will have no meaning…
7. You Love Pizzas More Than You Love People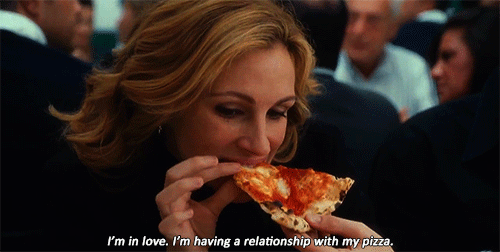 Because pizzas don't hurt you. Because pizzas love you back. Because pizzas are there when you need them. Because pizzas are everything!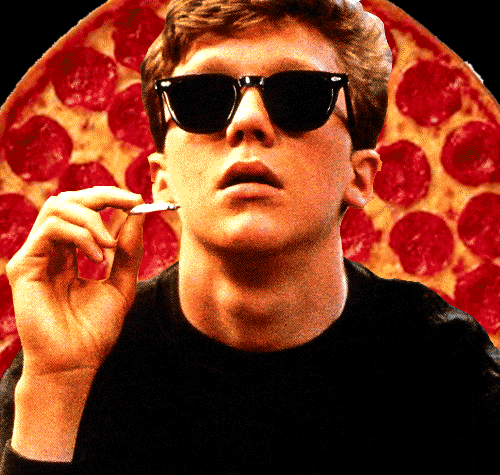 Time to get high on pizzas!!!