1. Halari Kay Dall Chawal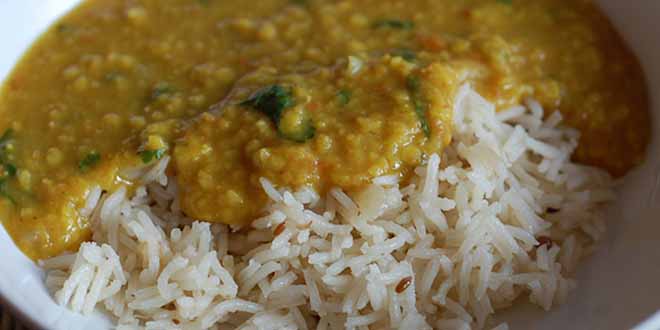 Located at Tariq Road, this is the yummiest food you could possibly eat for such a low price. Best of all you get some mouth-watering homemade gajar ka achar with it.
2. Waheed Kay Fry Kabab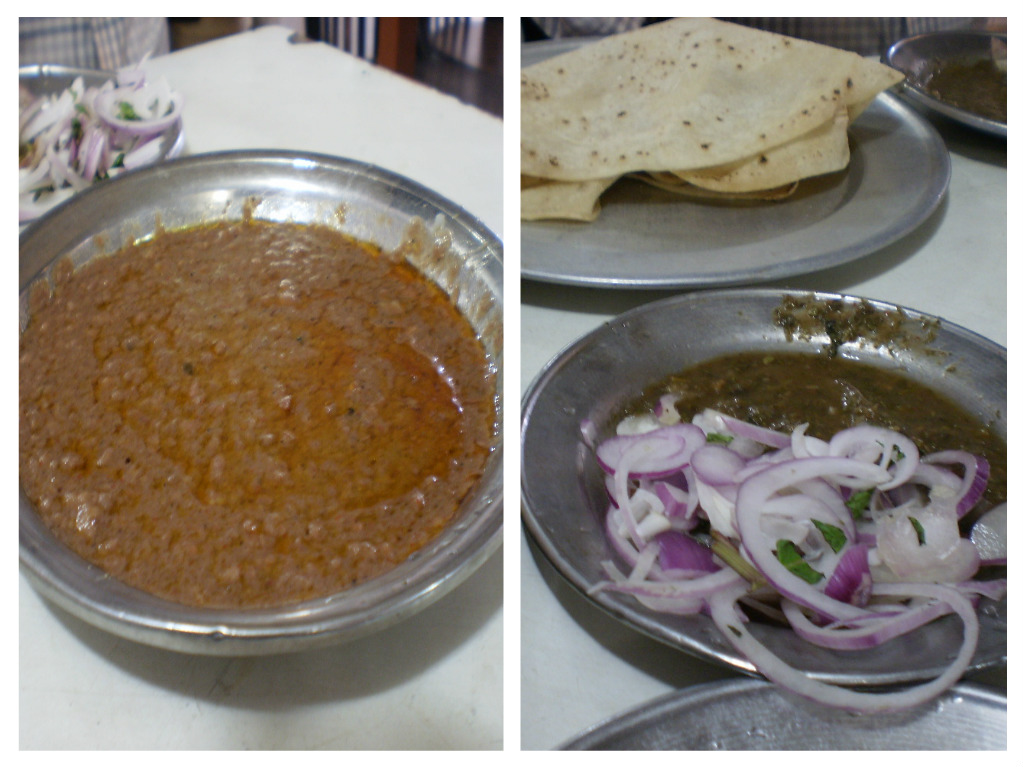 The Pride of Burns road. "Waheed Kabab House" everything they have is good but the best is the fry kabab.
[adinserteblock="3″]
3. Ideal Ka Tawa Chicken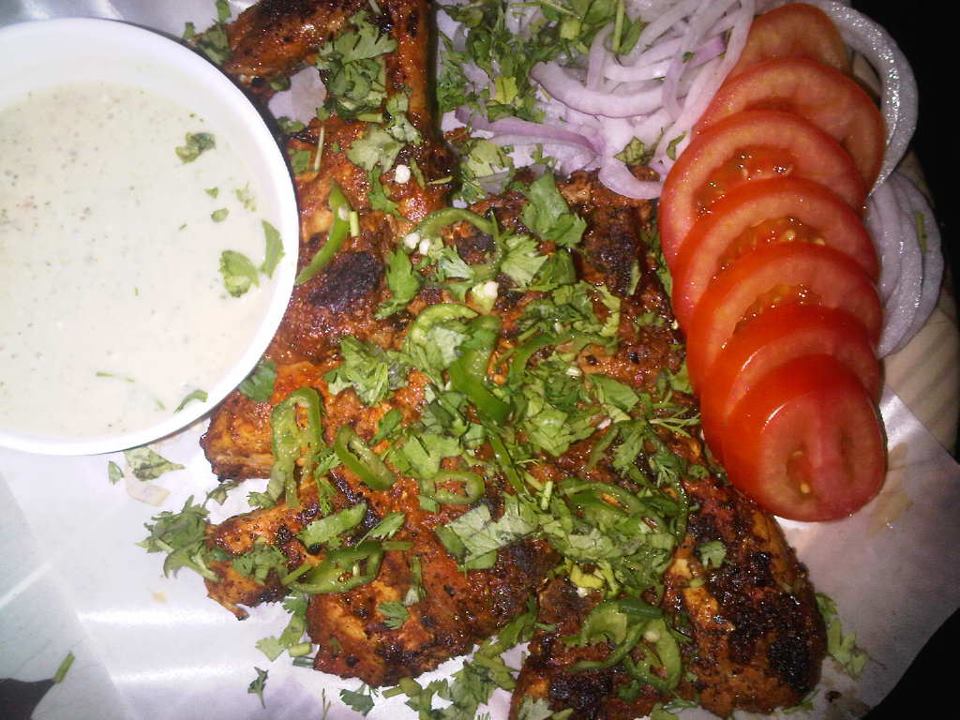 In Mohammed-Ali Society the yummiest, spiciest and well-cooked chicken you will ever eat.
4. Shams Ke Chana Chat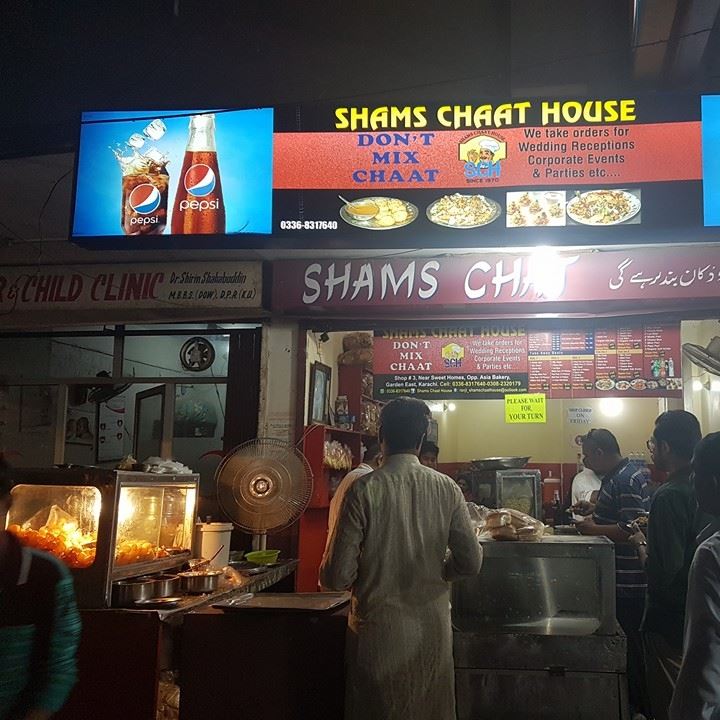 Using the finest quality chickpeas, they make the most Chatpati chat in Karachi.
5. Doraji Ka Gola Ganda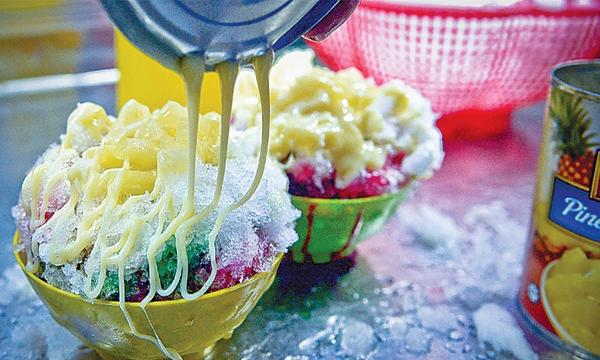 Need I say more, after a long day there is nothing like a refreshing gola for Doraji, with extra Comelle.
6. Khatri Kay Samosay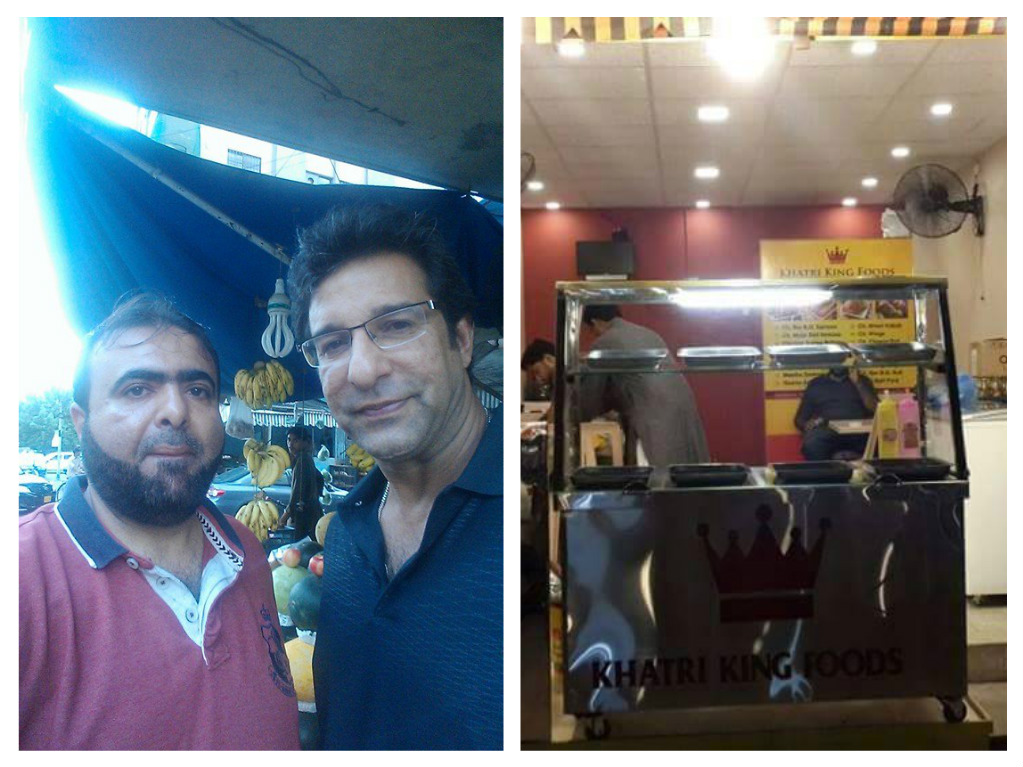 Located in Badar Commercial, DHA, this guy has the best samosay in town, even Waseem makes his way down for a "Garam Aloo Samosa And Chai"  
7. Liaquatabad Kay Gol Gappay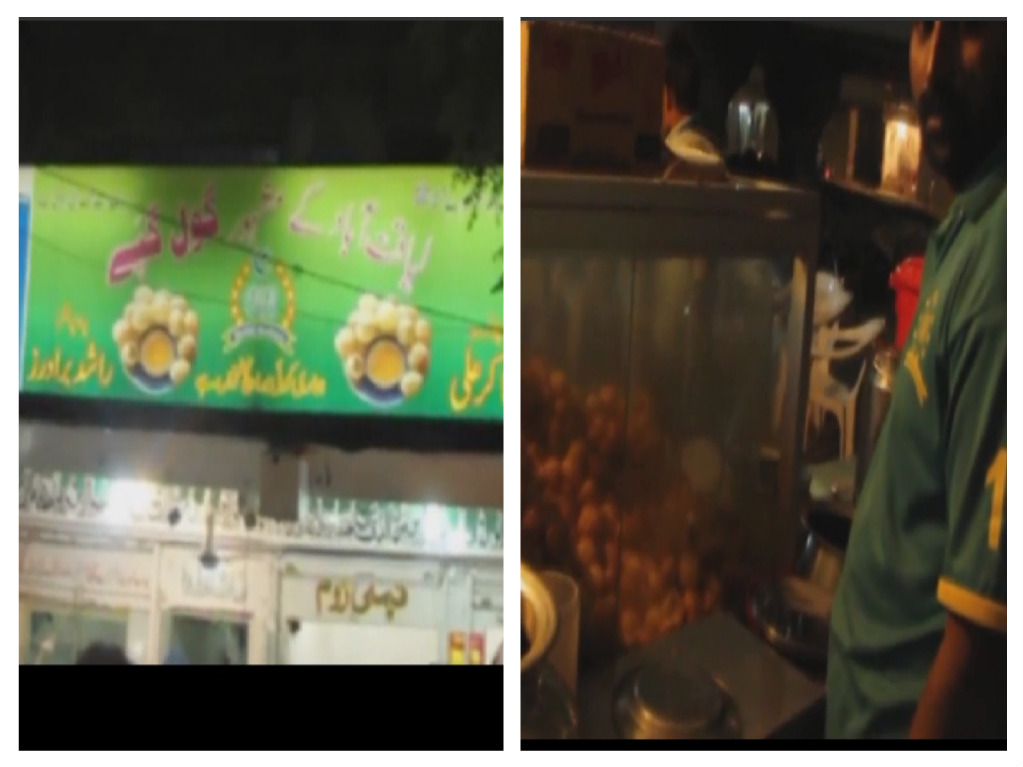 Honestly, the best Gol gappy in Karachi, fresh and delicious!! It's quite an experience sitting under the Liaquatabad Bridge.
8. Golden Apple Kay Beef Roll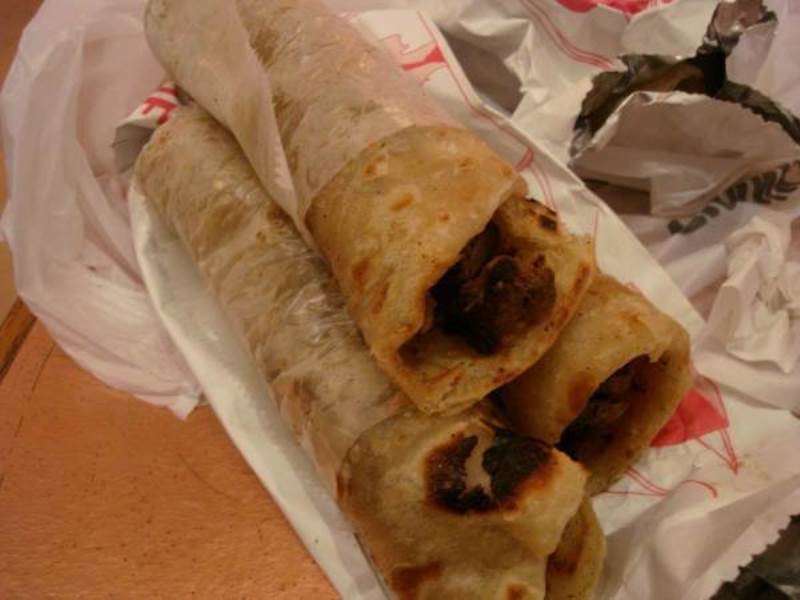 Near Expo-center these little treats are still far from the mainstream roll brands but they are ten times as good and even cheaper.
9. Tipu Ka Bun Kabab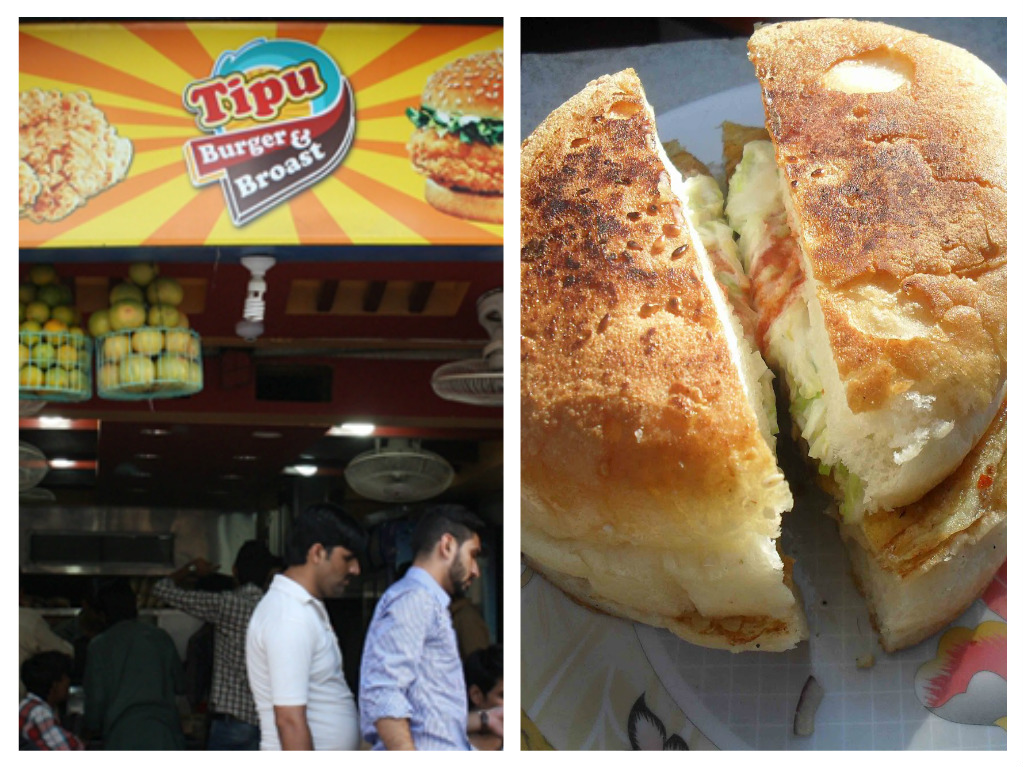 This needs no introduction and is the undisputed King of Bun Kababs
10. Zahid Ki Nihari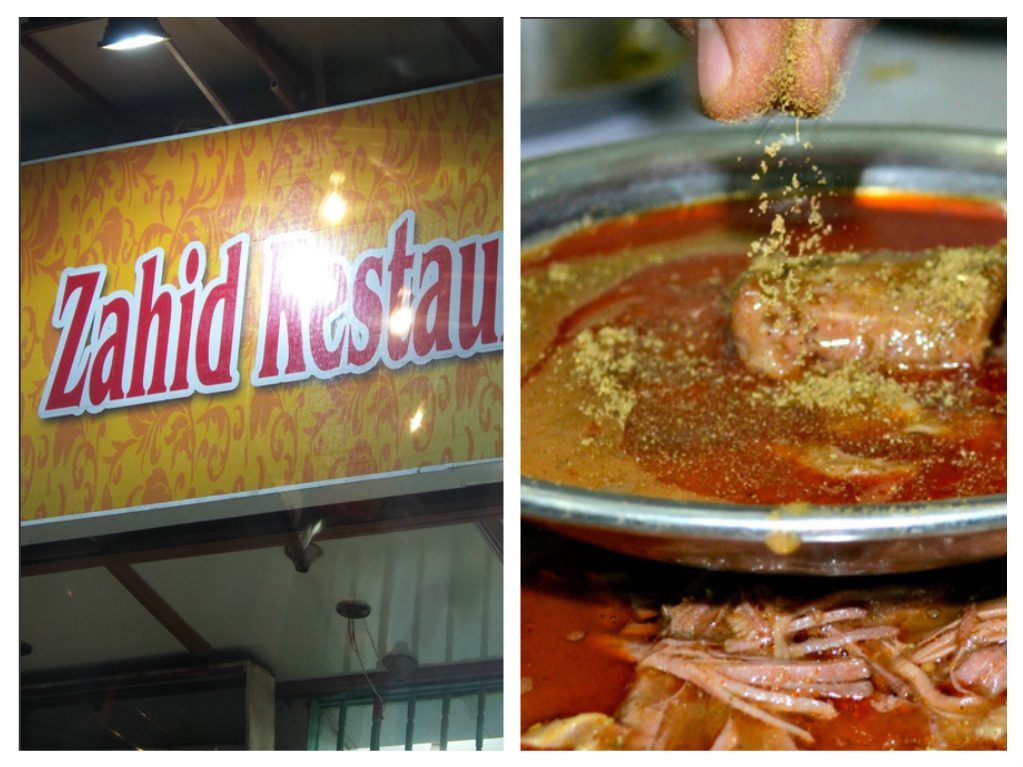 I was expecting an overcooked beef nihari, but to my surprise, it was perfectly cooked. They served Bhains ki nihari and it was absolutely delicious.
11. 
Nawab Roll and BBQ

kay Malai Boti Roll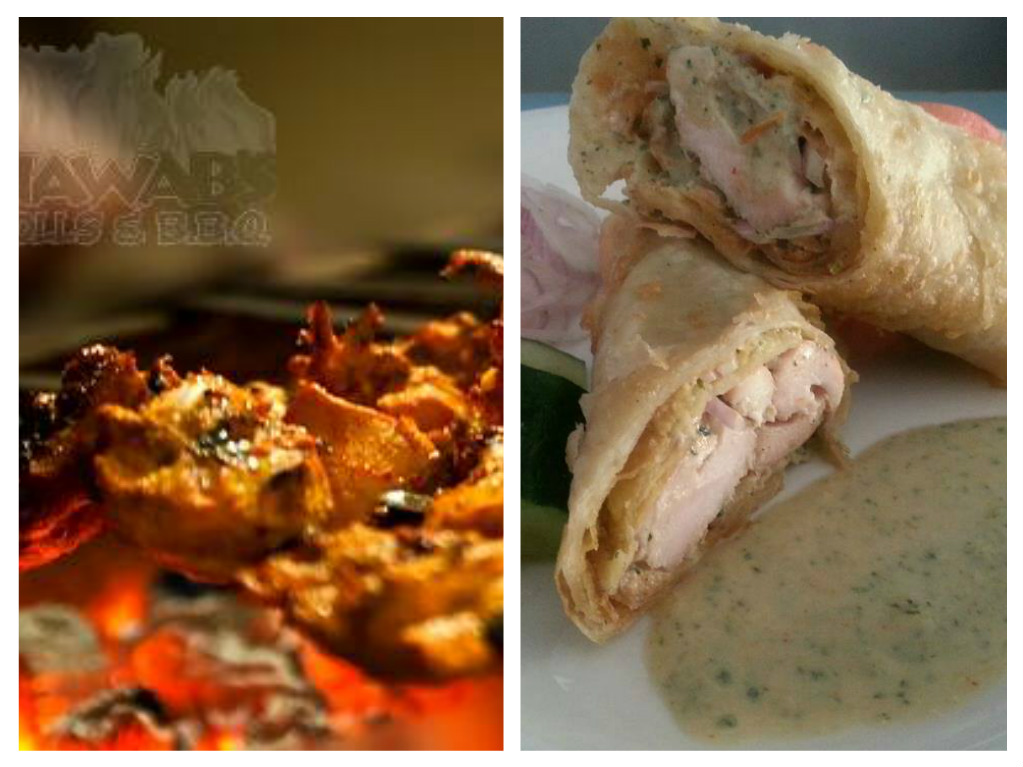 The perfect melt in your mouth feeling when you bite into one of these bad boys!
12. Burns Road Ki Rabri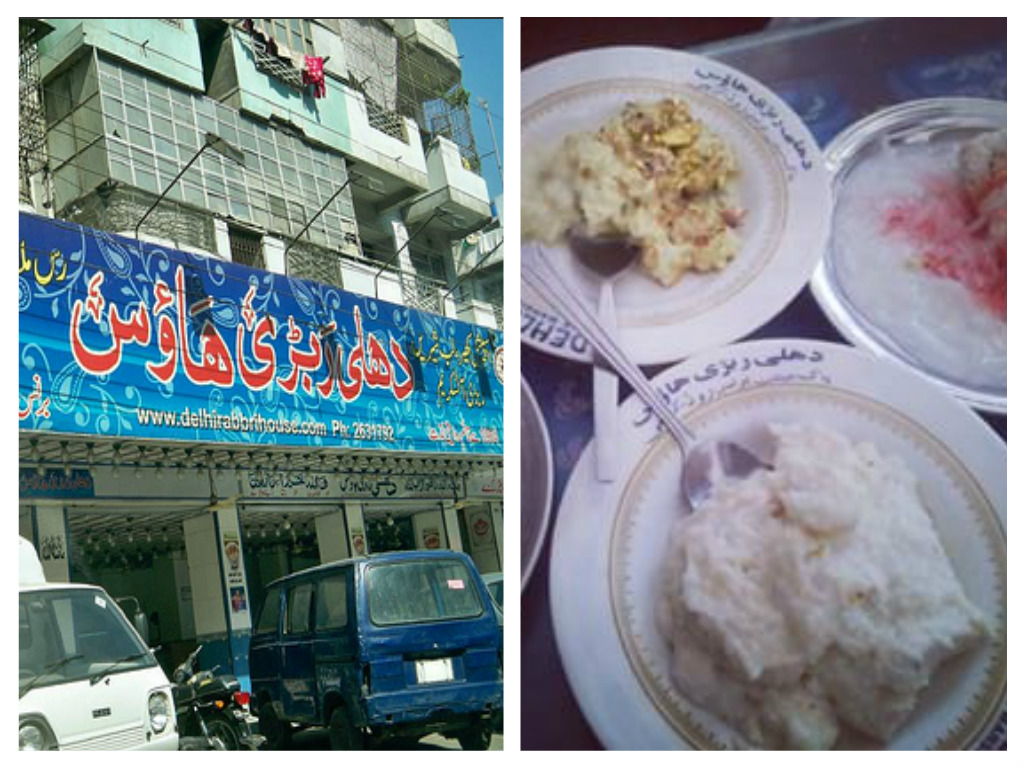 Oey hoey hoey hoey! Jatay huway phaati… but it was worth it.
13. BIRYANI HAR JAGA KI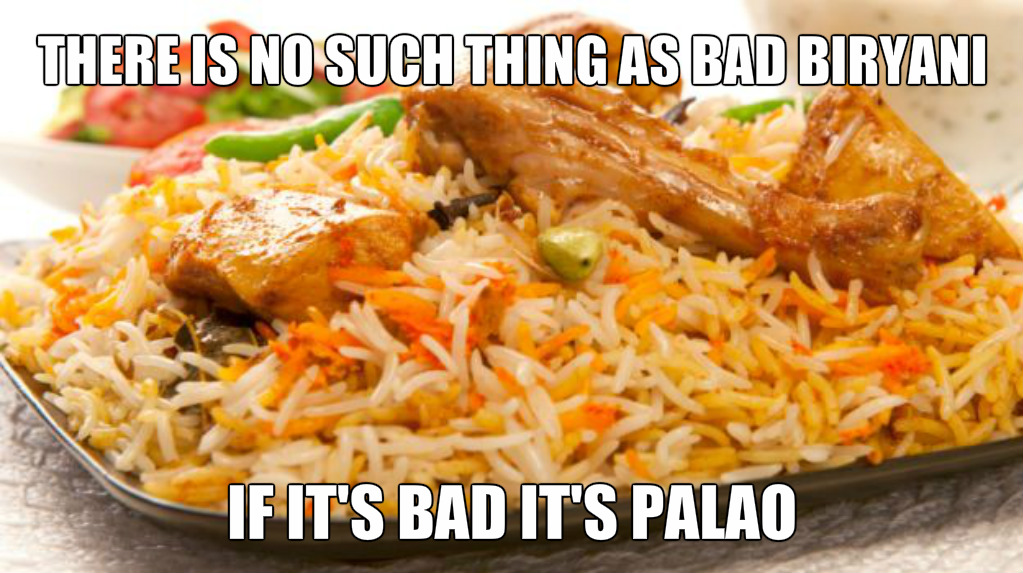 I still can't make up my mind which Biryani I like the most! Tried all the famous Biryanis, but can't declare a winner!
What do you say?