Being a Foodie, I recently tried out traditional Pakistani cuisines of Village Restaurant located near Avari Hotel, Nowadays where restaurants at Do Darya are grabbing most attention of the citizens in Karachi; I must say Village was also a fine dining experience.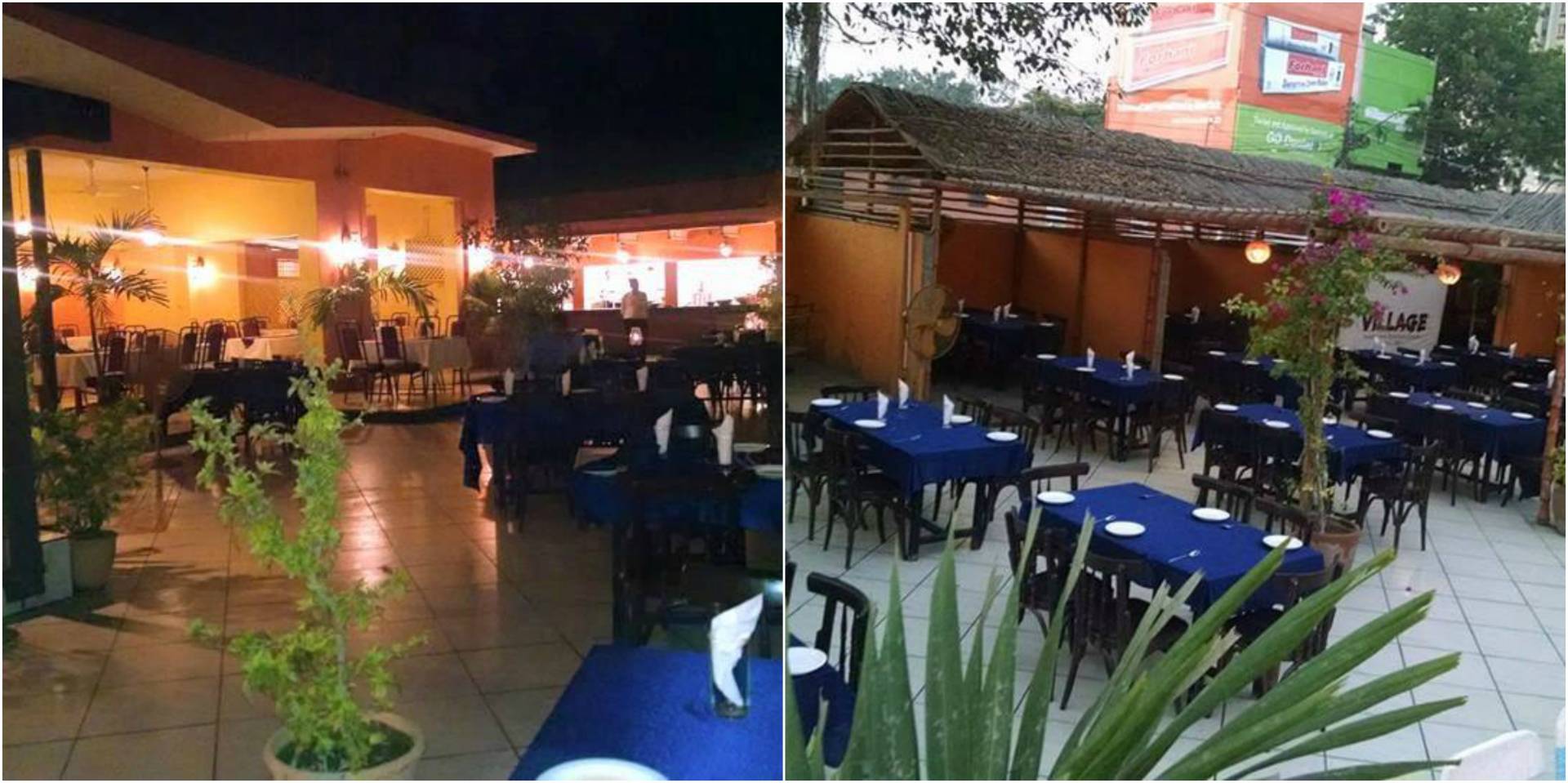 Village is one of the pioneer restaurants of Karachi serving delicious and scrumptious cuisines since 1960 that includes Bar-B-Que, Chinese, Pakistani /Indian & Sea Food. Talking about the ambiance of the restaurants, it's spacious and airy with fine dining experience right under the open sky. One can remain assure about the hygiene factor of the food as it possess open kitchen with live tandoor that is actually appealing. The best thing I experienced recently that one can enjoy live music performance with delicious food at the same time, even one can suggest them their choice of music/songs to be played.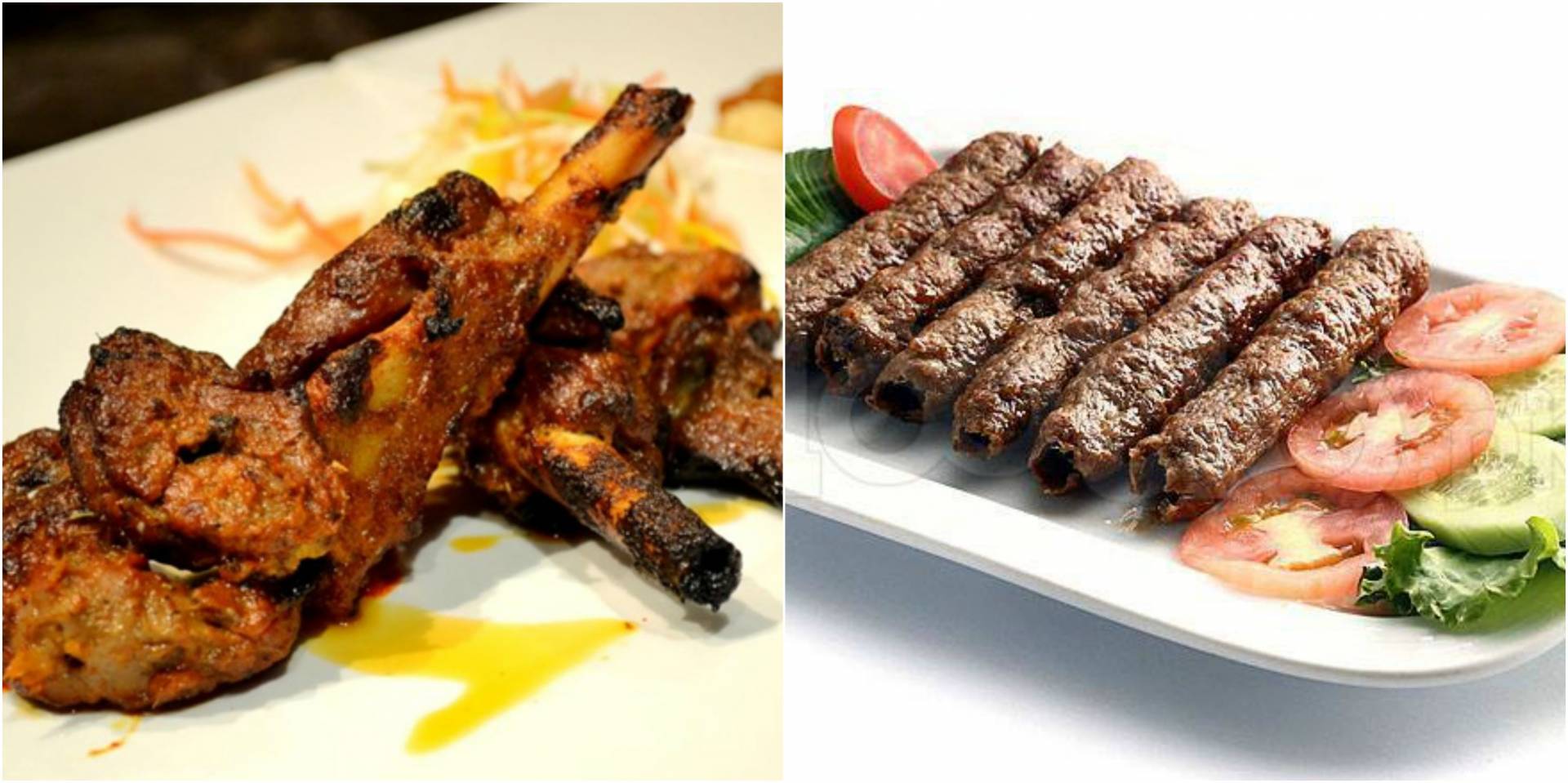 We had been there to try out some Bar-B-Que as well as some Pakistani Cuisine, we ordered Seekh kebab and Mutton Chanmps at first, The kebabs were soft, moist and perfectly spiced, Muttons chanmps were little dry and the spices were satisfactory. Coming onto the Pakistani Cuisine we ordered Chicken Karachi and Paneer Reshmi Handi. Well, I've to admit that after such a long time I've been able to find out an excellent Karachi that perfectly suited my taste buds. Handi did actually fail to pass the taste test after the benchmark had been set out by that Chicken karahi.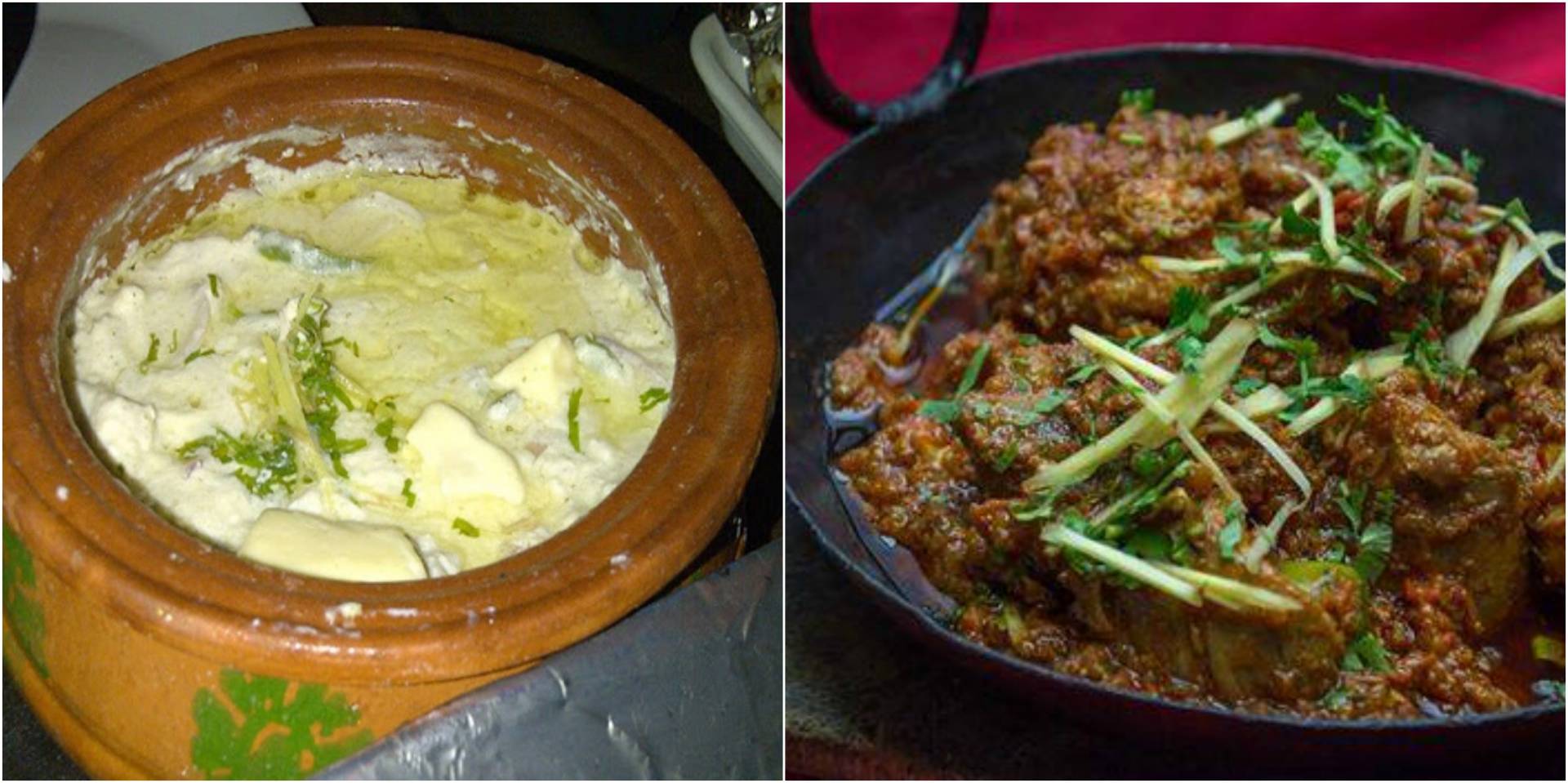 Overall Village Restaurant is a good option to try out especially if you want to dine out with family members in an open, spacious and airy place with some good food that satisfies taste buds and an additional flavor or live music/songs.
Report Card:
Taste: 8/10
Ambiance: 9/10
Budget: 600/-(Approx PP)
Service: 9/10
Hygiene Factor: 8/10
Parking: Yes