Pakistanis and their relationship with Biryani is a never-ending bond. In fact, it gets better as they discover new and tastier Biryanis around them. Last night, it reached another level when a news went viral showing an employee received Rs. 10,000/- from his management on eating Biryani for 16 consecutive days.
Well! We've verified this news and it turned out to be true and we've also found this guy. His name is Abdul Qadir Jawaid and he's a Recruitment Specialist at US-based software development firm in Karachi.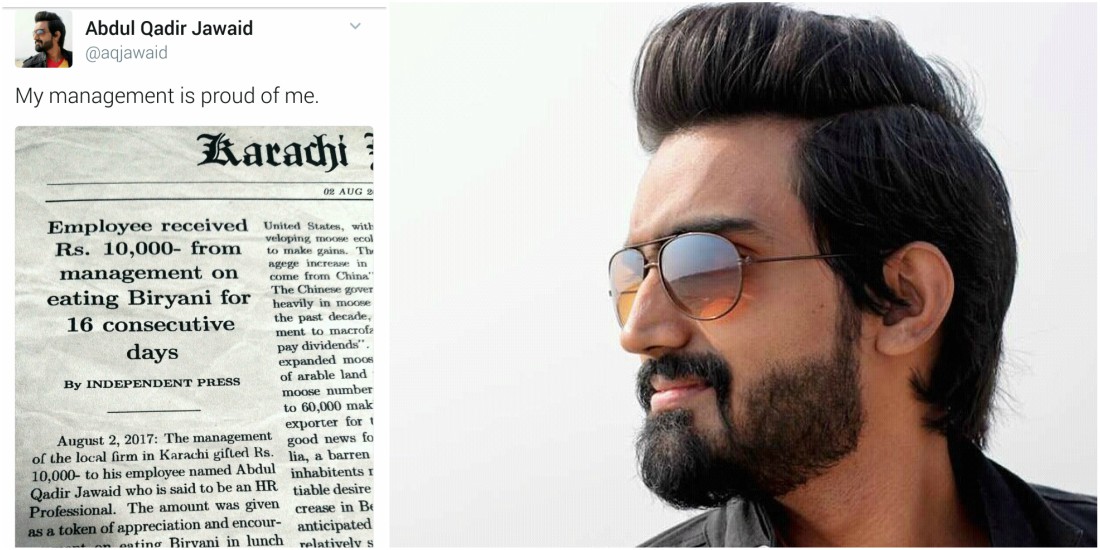 According to him, he's the one who organizes such activities, incentives, and rewards in his organization but this time his management surprised him with such a reward which he never expected.
He said it was a part of employee motivation program but the way it was presented was quite surprising and happening. With this, the company has also announced a policy of 'Biryani Day' on 1st Friday of every month for all of their employees.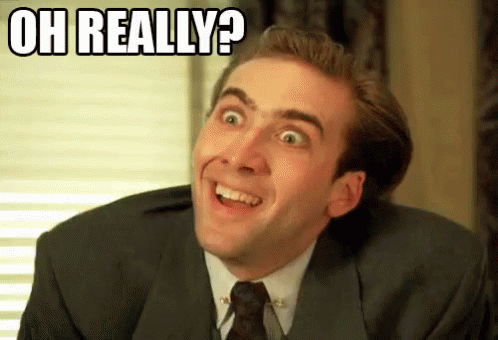 Abdul says, his love for Biryani is something else and he can stuff himself daily with Biryani twice a day.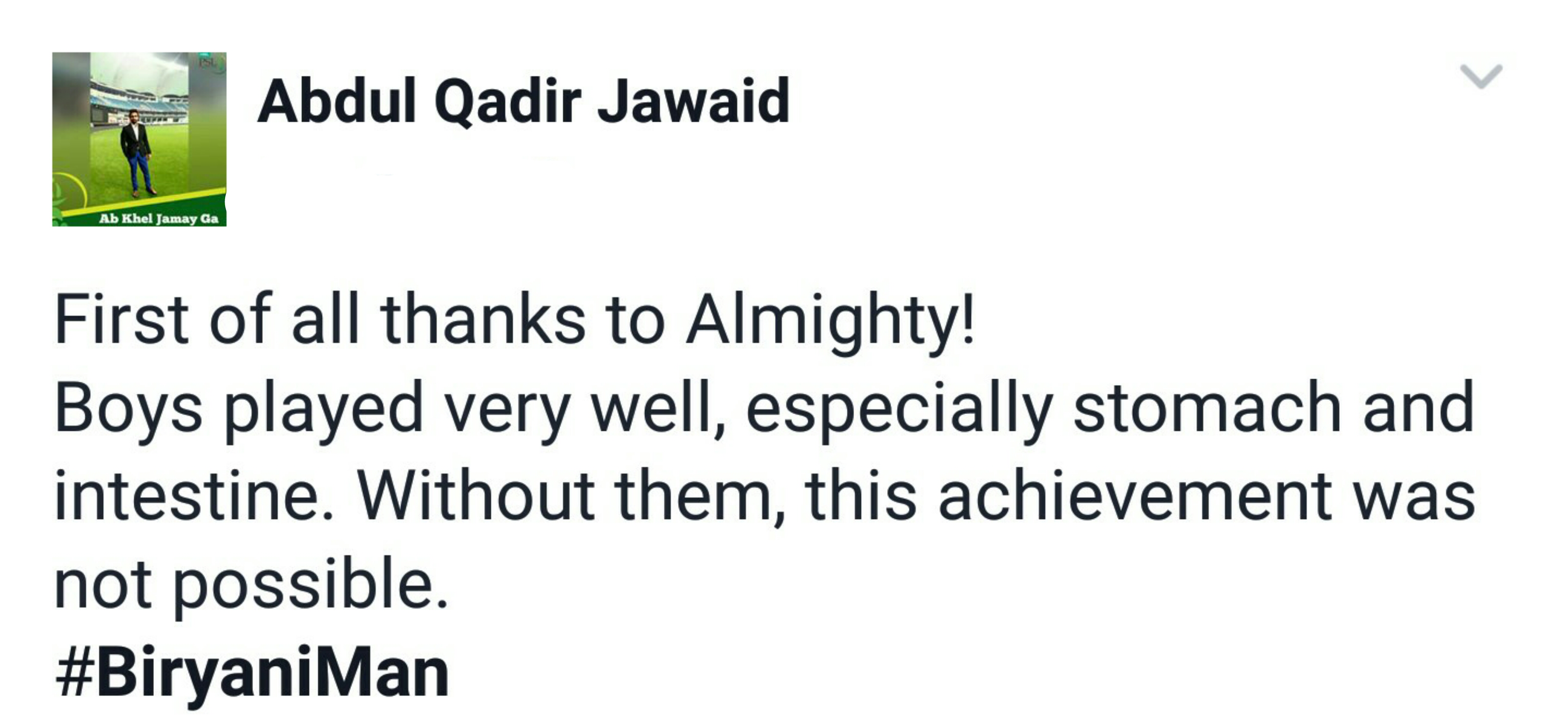 He's been on a hunt to explore every Biryani joint in Karachi and has been successful so far. He suggests Madni Biryani, Haji Biryani & Food Center's (Burns Road) which offers best Biryanis in town he's experienced so far.
He said his next target is "Pull kay us paar walay" biryani brands which he's yet to explore. What do you think about this? Let us know in the comments section!