If you are a Karachiite, chances are you hold biryani as important as breathing to stay alive. You cannot go without having biryani at least one or two days of the week. Biryani is sacred and you shouldn't mess it up for anyone. You can find countless restaurants offering biryani in Karachi. Some of the options are really good and you should definitely try them. However, let's admit, there's no biryani on earth that's better than what our moms prepare.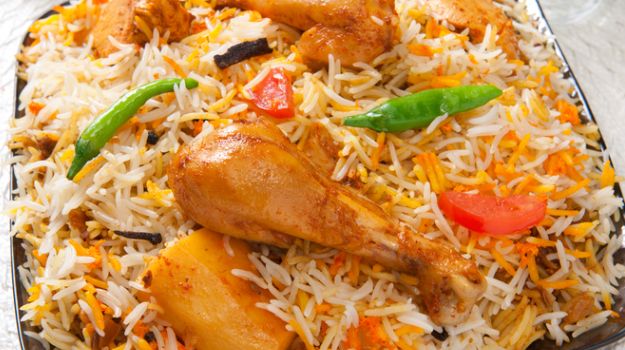 Everyone likes to eat out and many of us have experienced horrible dining experiences. We are not discouraged from eating out in restaurants again, yet there could be certain experiences that would absolutely make you dread ever eating out again. You might have something creepy or gross in your food, or you had to face worse customer service. How would you react to any bad situation if your beloved biryani was involved? Yes, you guessed it right – you have every right to go absolutely mad!
This guy found a cockroach in his biryani and worse of all, the restaurant management refused to accept their mistake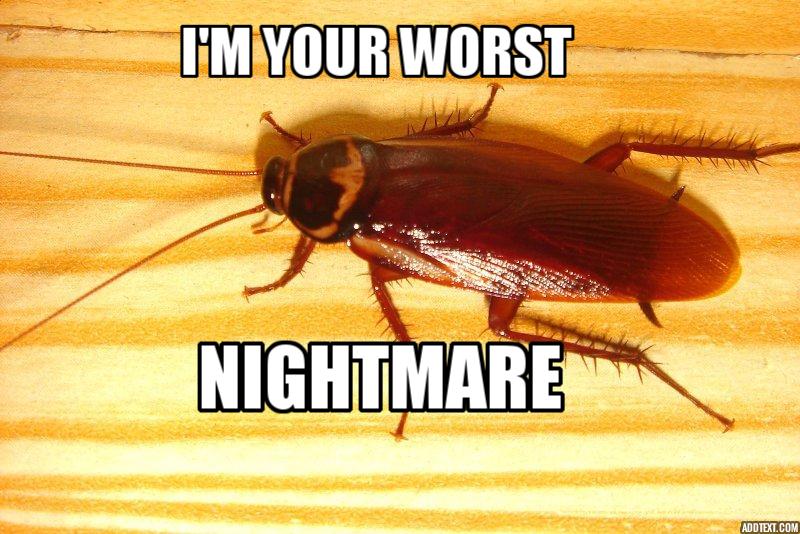 On a normal day, this guy was having a craving for biryani. He wanted to satisfy it having the best that is out there. He chose one of the popular restaurants and was excited about it. However, he found something strange in his meal and with a close look, he could properly make out that a cockroach was lingering on his plate. Ugh, gross
That's not even it, yet. He also complained about his meal not being fresh either. What else? The restaurant manager was not ready at all to accept his mistake and kept blurting ridiculous claims, one after another.
Here's a video bearing witness to the incident
You don't ruin biryani for anyone. If you do, you are man enough to accept it. Hygiene is a real concern and cleanliness has to be maintained by these restaurants who boast outrageous claims of quality. They should realize all these occurrences lead to the tarnishing of their reputation. There are certain standards of every restaurant that needs to be maintained, while this isn't the first time somebody found a cockroach in their meal. We continue to come across people writing such complaints again and again.
Tell us your experience with any restaurant in your town?