Ramadan is the holy month in which we can increase our religious benefits. A study carried out in the USA suggests that mental focus increases during Ramadan, causing the body to produce more brain cells and thereby improving brain function.
UK's National Health Service also recommends that Ramadan is the ideal time to rid oneself of bad habits.
However, along with spiritual aspirations, our weight also escalates! So you actively decrease the chances of being overweight by adding healthy and nutritious food and deducting oily and fatty eatables from your diet. If you are not a diet conscious person, then Ramadan is certainly more than a blessing for you. Through a proper diet plan for Ramadan, you can not only feel energetic all over the month but at the end, your weight drops from 4 to 5 pounds.
Here's the charismatic schedule!
Seheri Plan: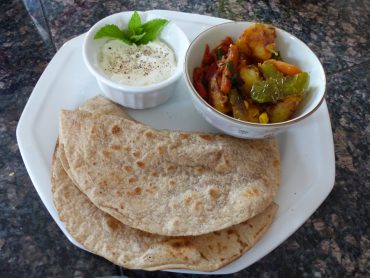 Select any one of the following packages:
1.) 1 Chapatti with any recipe of vegetable, chicken or pulses (1 plate), + 1 small bowl of yogurt but with less quantity of sugar in it; with 1 cup tea/milk/lassi/fresh juice
2.) 2-3 Bran Slices, 2 egg whites or an omelet cooked in minimal oil and plenty of fresh, seasonal vegetables/butter, + 1 small bowl yogurt but with a small quantity of sugar in it; with 1 cup tea/milk/lassie/fresh juice.
3.) A bowl of porridge, with milk, one slice of toast and a handful of unsalted nuts.
4.) Wheat-based cereal, a plain scone, and an apple or banana.
5.) A bowl of shredded wheat or breakfast cereal and a pear.
6.) Cheese and one teaspoon of the jam with crackers or toast, and a handful of dried fruits.
Iftar Plan: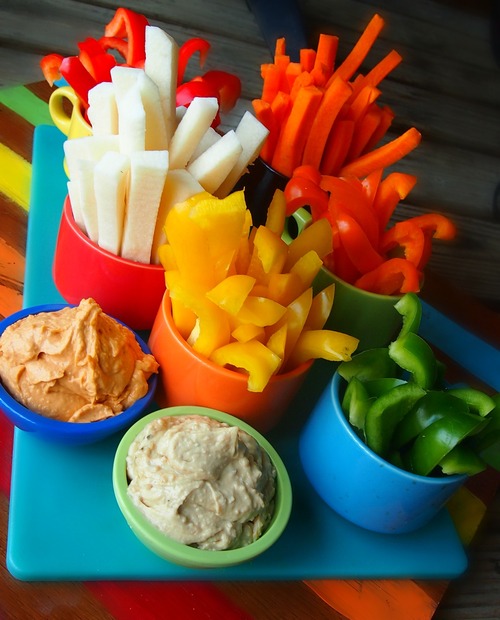 Breaking your fast with dates is not only customarily, it is quite beneficial for your stomach too. A date is like an instant energy packet for Ramadan. Choose any one of the wholesome meal
1.) Pita bread with chicken, salad, and hummus.
2.) Chicken with boiled rice, vegetable curry, and mixed salad, followed by fruit salad with single cream.
3.) Baked fish with roasted vegetables, or fish curry with rice followed by sweet vermicelli or one piece of jalebi.
4.) Pasta cooked with vegetables and chicken or fish, and a slice of plain cake with custard.
5.) Fluids (water and juices) after short intervals of time.
6.) Fruit chat/Chana chat/Dahibhalley (1 bowl), 2 Pakoras/ 1 Samosa/1 Chicken roll, any seasonal Fruit juice/Milk soda or any refreshing drink but with less quantity of sugar in it.
Dinner Plan: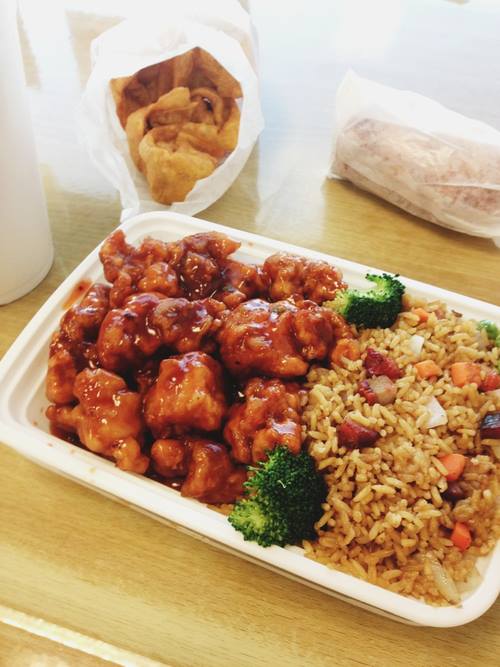 After one or two hours of Iftar, you can take dinner. Pick up anyone you like!
1.) 1 chapatti with any recipe of curry + Diet drink.
2.) Chinese/boiled rice+ Raita or any salad (without cream)
3.) Bar B.Q or your own choice + Diet drink.
The water intake should be maintained on the priority basis for the efficient working of your kidneys. 30 minutes after dinner, take green tea or walk for few minutes before going to bed. Fasting in Ramadan is a privilege, a process of purifying your soul and mind. So get the complete pleasure through a nutritious, healthier diet and without it being fatty.