One difficult task in Karachi could be finding a person who hasn't dined out at Kolachi. A fine dining experience right by the edge of the Arabian Sea and the other by the sky. Viewing the city from both at night is one visually pleasing experience.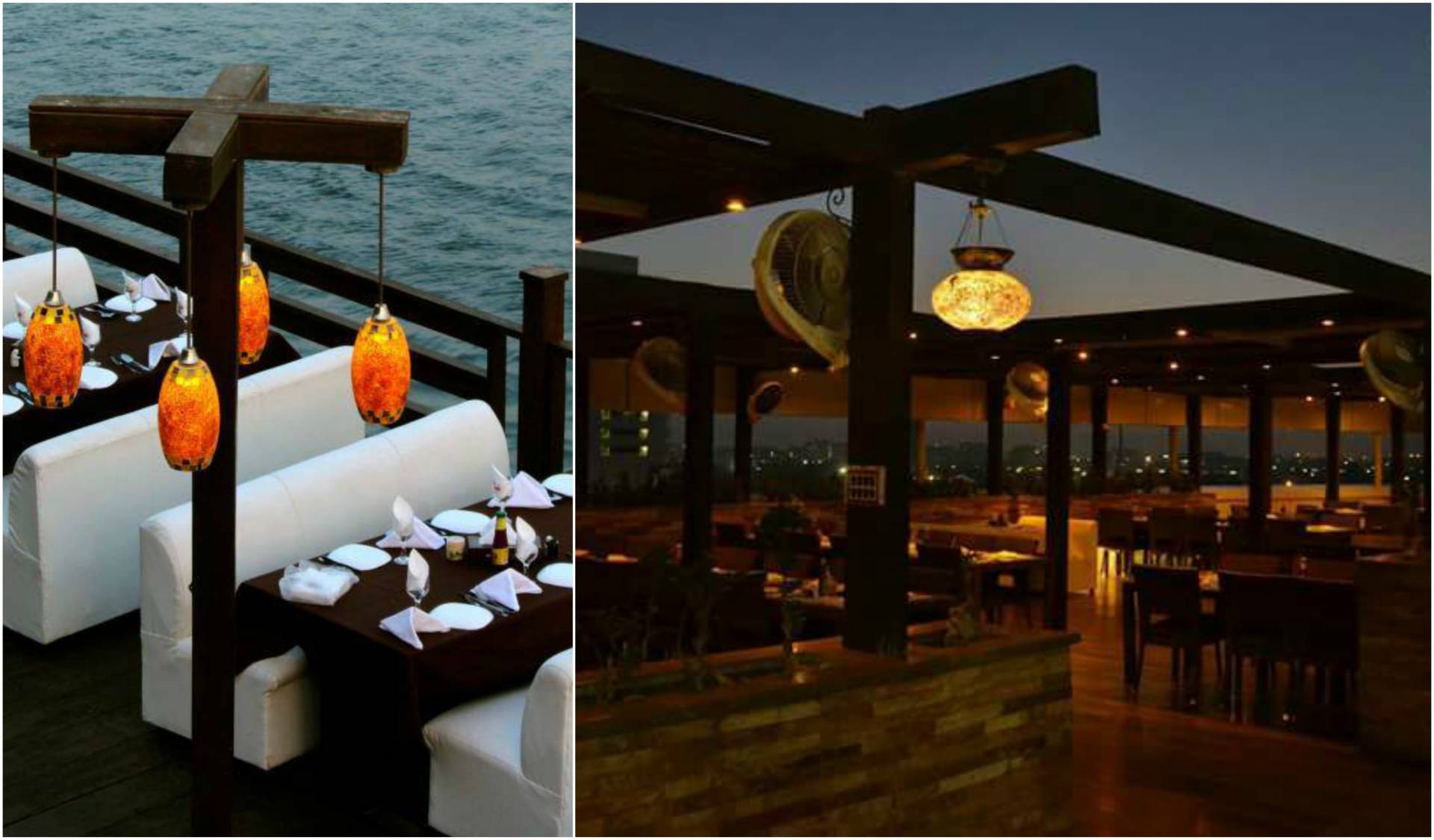 State of the art restaurant that prioritize customer service and satisfaction. One can find the perfect Taste, Quality, Customer Service, Ambiance, Comfort and all the updated facilities a person looks for while dining out either with friends or family. But with such great facilities and comfort, comes the pissing part of reservations and waiting while choosing to dine out at kolachi.
Just after the holy month of Ramadan my family had planned to dine out at Kolachi Ocean Mall, The worst part while going for a dine out is to wait for you turn and yes, when it's about Kolachi one should be ready to face such situation. But the experience is worth the wait, so after about 45 minutes we finally got a table to settle our hunger.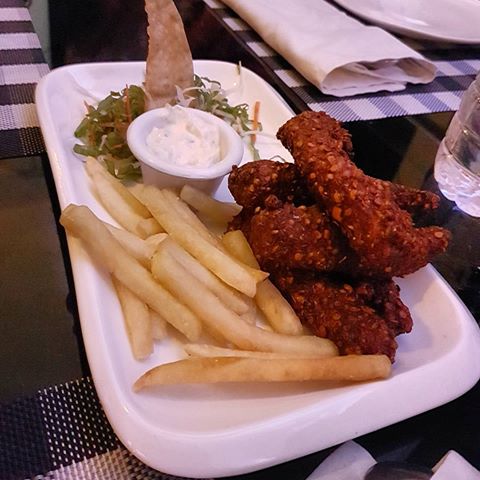 Initially we order Lahori Finger Fish and it just made us feel the worth of the wait we had earlier. Then we ordered the main courses that included Peshawari Mutton Karachi and Chicken Bihari Boneless. Chicken Bihari boneless was perfectly spicy, moist and soft that melted right after it touched the taste buds. Peshawari Mutton Karahi added a great flavor to the treat and also delighted the taste buds of mine. The Additional treat of this particular dine out was the complementary Kulfi that was offered as a great gesture for the occasion of Eid. View of the city from the gallery, dim lights, soft music and spacious seating arrangements play a great role in creating an idealistic ambiance of Kolachi.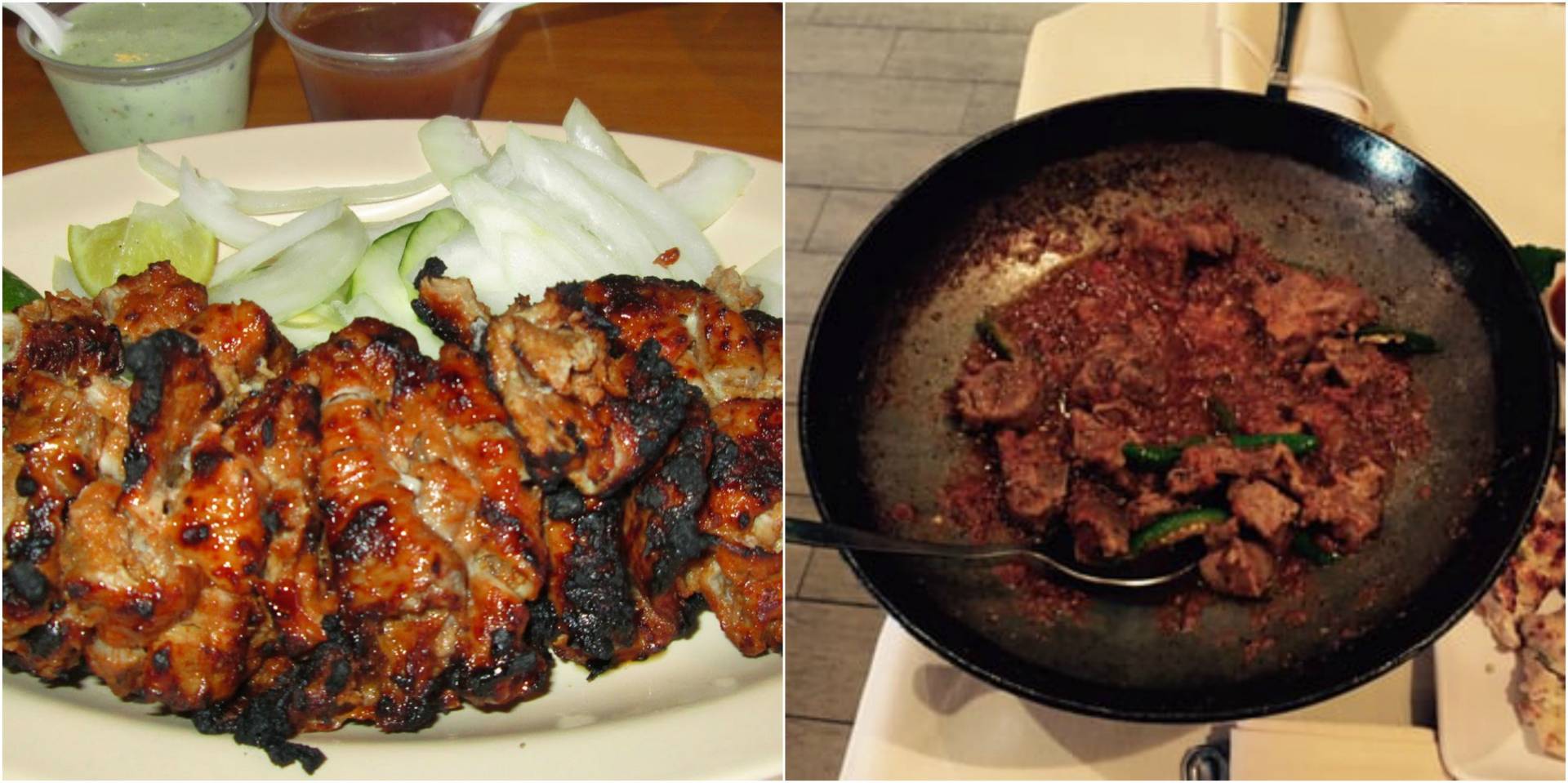 Summing up this review of mine I would recommend all food lovers in Karachi and Pakistan to visit Kolachi once in order to have a fine dining experience.
Report Card:
Taste: 9.7/10
Ambiance: 9.5/10
Budget: 850/- (Approx PP)
Service: 10/10
Hygience Factor: 9.8/10