Someone once said that, "The memories are like a box of sweets, once you open it, you can't restrict yourself just on one piece". How true is that, isn't it? Dark Gulab Jamun with mini Qalaqand balls in it, spongy Rasgullay, Besan ke Laddo, the silver-coated Barfi and what's not a single box offer you like your unforgettable colorful memories.
People like me, who have a sweet tooth, always find ways to satisfy their craving for something sugary and sweetened syrupy mithai. Also, being a Karachitte, it is no more a difficulty now. Every single street has a shop with a variety of mouthwatering delicious delicacies.
Here we have compiled a list of 10 best mithai places in Karachi you should visit at least once!
1. Rehmat-e-Shereen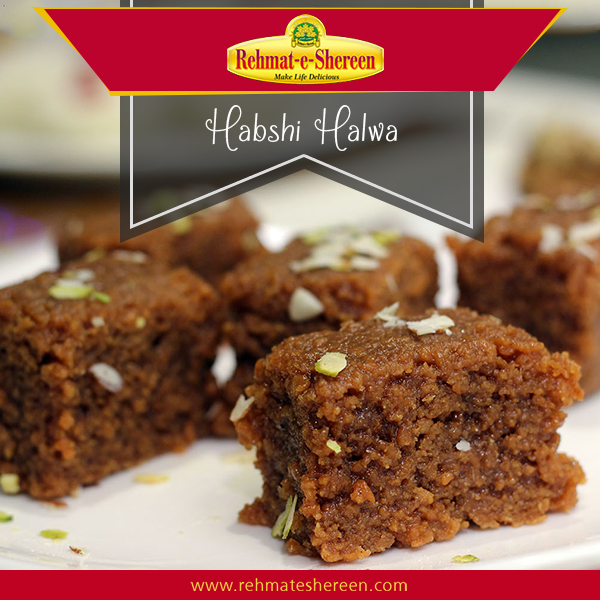 This place is like "heaven" for mithai lovers! Rehmat-e-Shereen not only offers a huge variety of traditional sweets, they also have some yummilicious delights like Kulfi Falooda, Rabri, Falooda, and Kheer.
2. Dilpasand Sweets
This shop has been selling happiness since 1957. They have several branches in Karachi and people love their imartis!
3. Sohny Sweets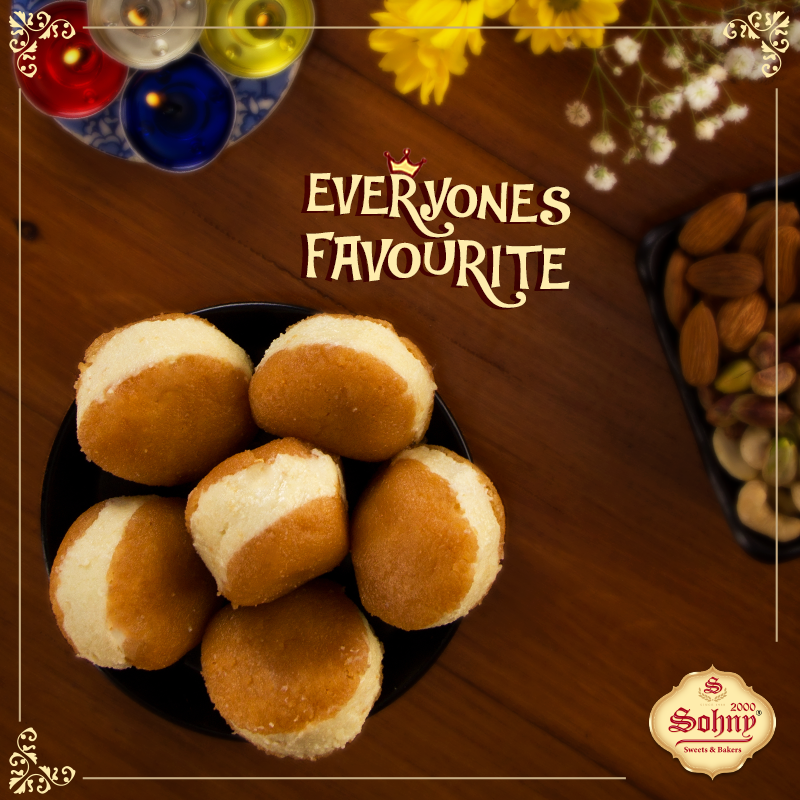 It is situated in Clifton Block-7. Their Gulab Jamun and Cham Cham are popular among customers.
4. Fresco Sweets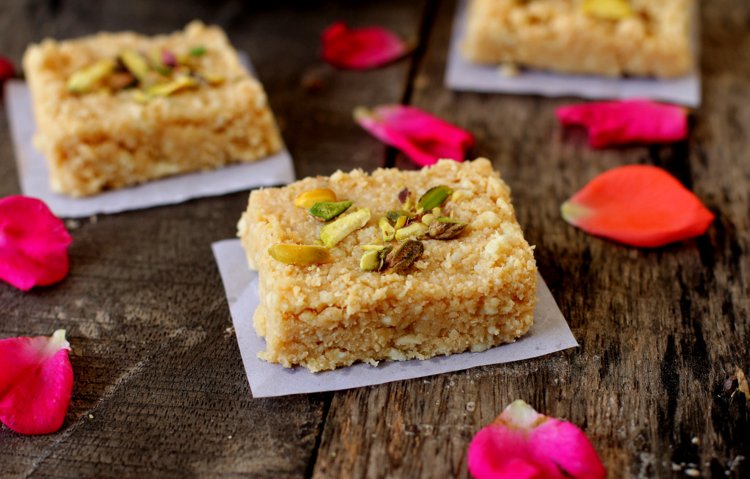 No one can beat Fresco in their very special Kalakand ki mithai. Fresco is one of the oldest sweets' shops in Karachi with their branches in Saddar, PECHS and Burns Road.
5. Bhashani Sweets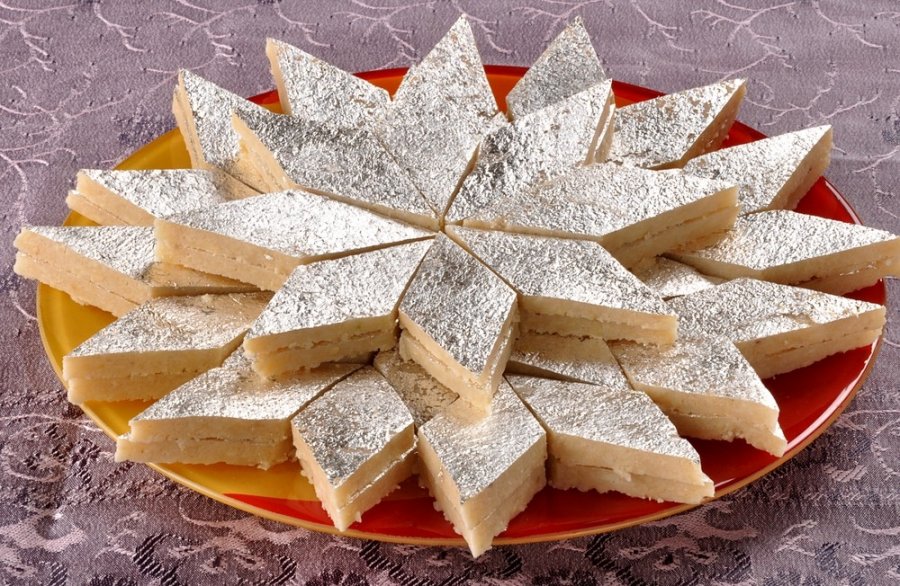 It is located at Burns Road and I religiously eat their Kaju Barfi. It is love, bro!
6. Mahmood Sweets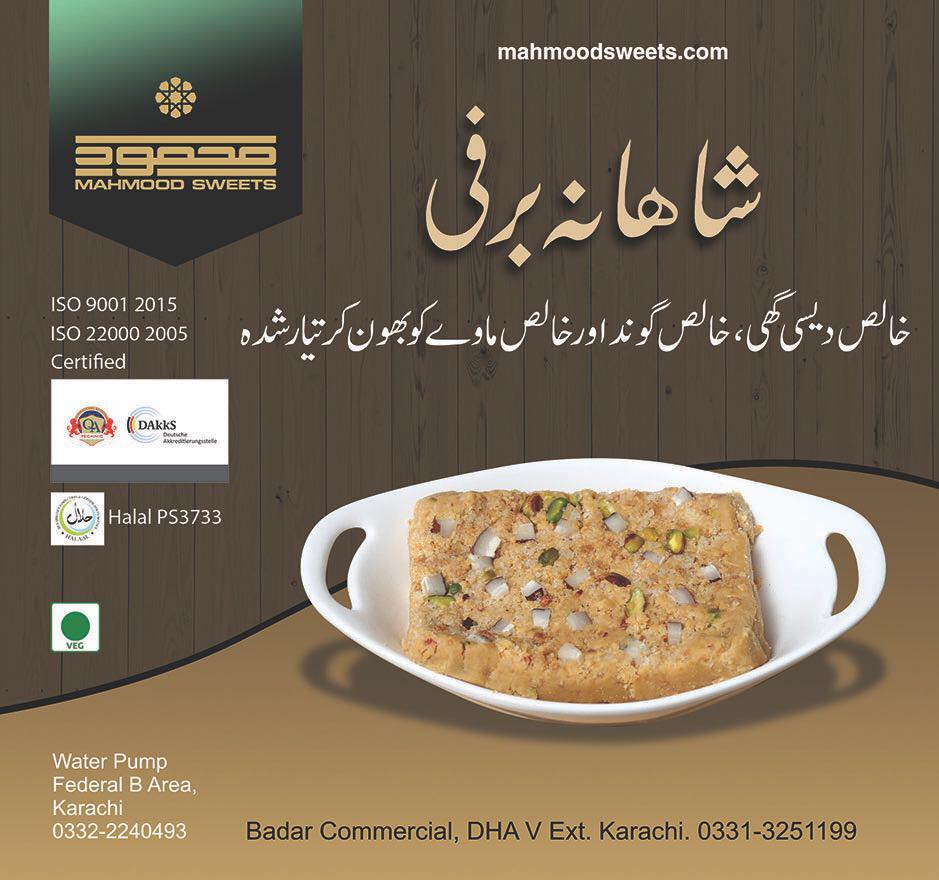 They offer delicious mithai that can be eaten at just about any time. Their Coconut Barfi is very popular.
7. Dacca Bakers and Sweets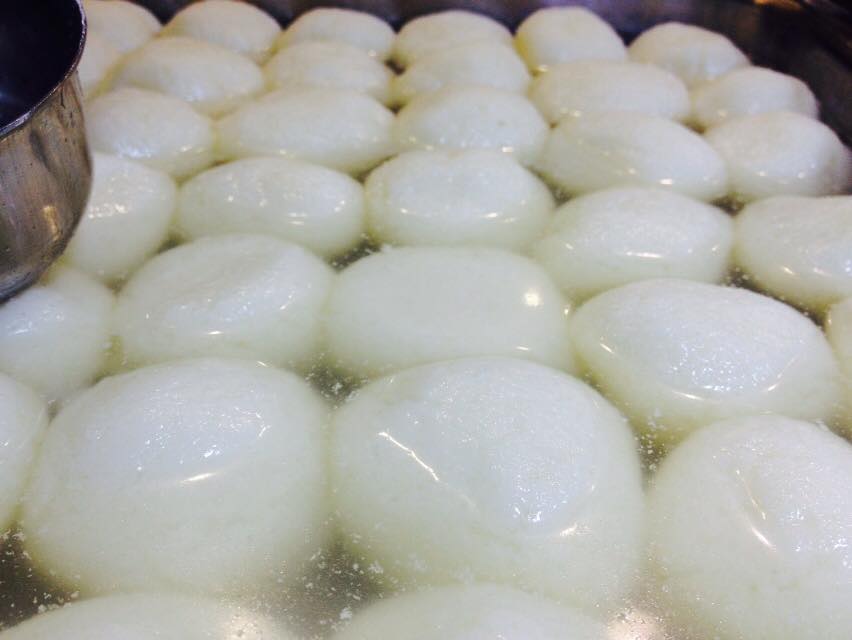 Dacca Sweets makes the best Rasgullay in town! There is no comparison at all, seriously. It is situated in Gulshan- e-Iqbal.
8. Sindh Sweets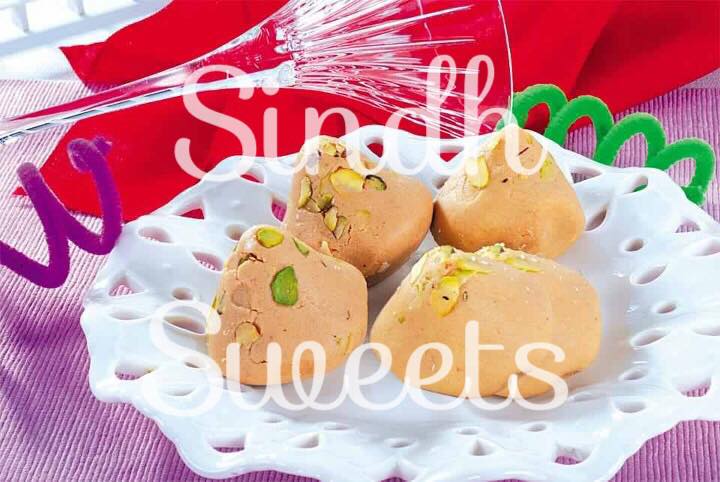 It is located in Khadda Market. Their specialty is Sony Kalakand which is sweeter and tastier than the regular Kalakand.
9. Ambala Bakers and Sweets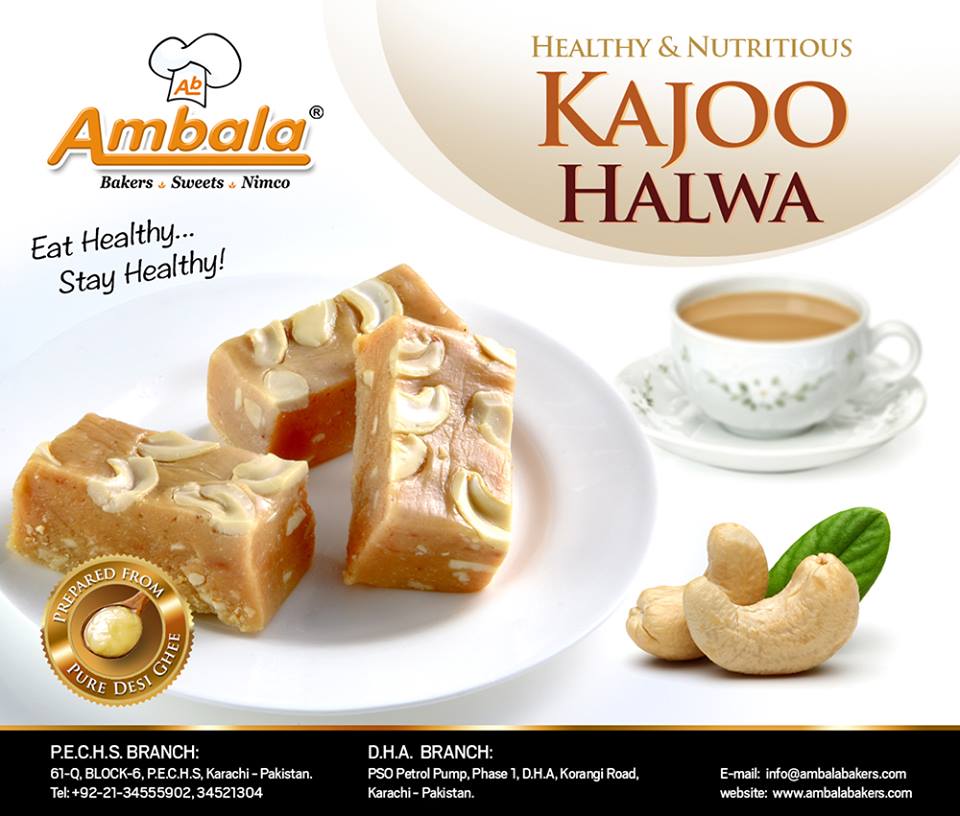 Ambala was founded in 1985 at PECHS, their barfi has become the all-time favorite of their customers.
Do you want to add up some other places on the list? Comment below!