Nashta in Karachi calls for a unique experience. Nothing can ever beat a breezy morning, greasy curry and parathas over unlimited hot cups of chai.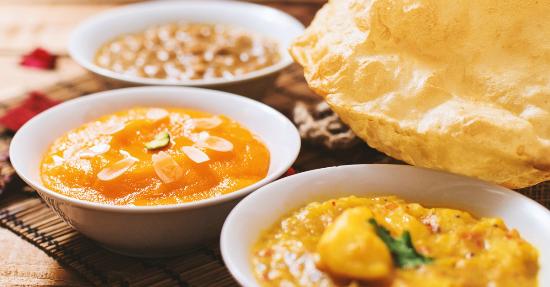 Karachi is for everyone. Whether you have a lot of cash to spend or only a handful, or in many cases, just around Rs. 50 or 100 which we are going to consider being broke here.
Let's start with BROKE…
Just keep 50 or 100 rupay in your pocket and a couple of friends and go absolutely desi. Try a place like Baithak at Boat Basin, any Pathan ka Dhaba at Tauheed Commercial, and you are all good!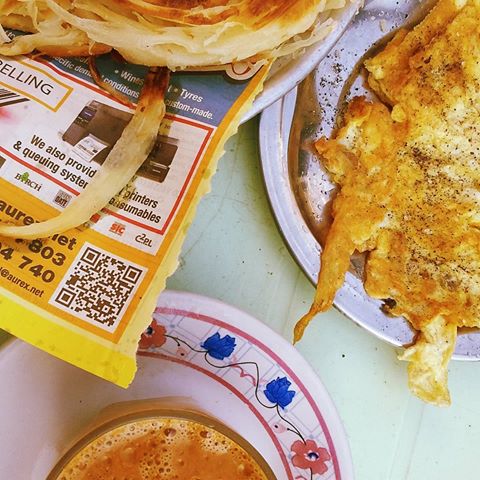 Basically, when you are broke, you make more choices and can fully expand your wings. There's Anda Paratha, Halwa Puri, Murgh Cholay, etc., available in every nick and corner of the city.
When you have some cash…
This mean, you may have somewhere, starting from Rs. 180. Options are still there at large and you can have somewhere upscale too. Have you heard about Tooso? It's located in Bahadurabad and PECHS and offers one of the best Halwa Puris you can ever eat!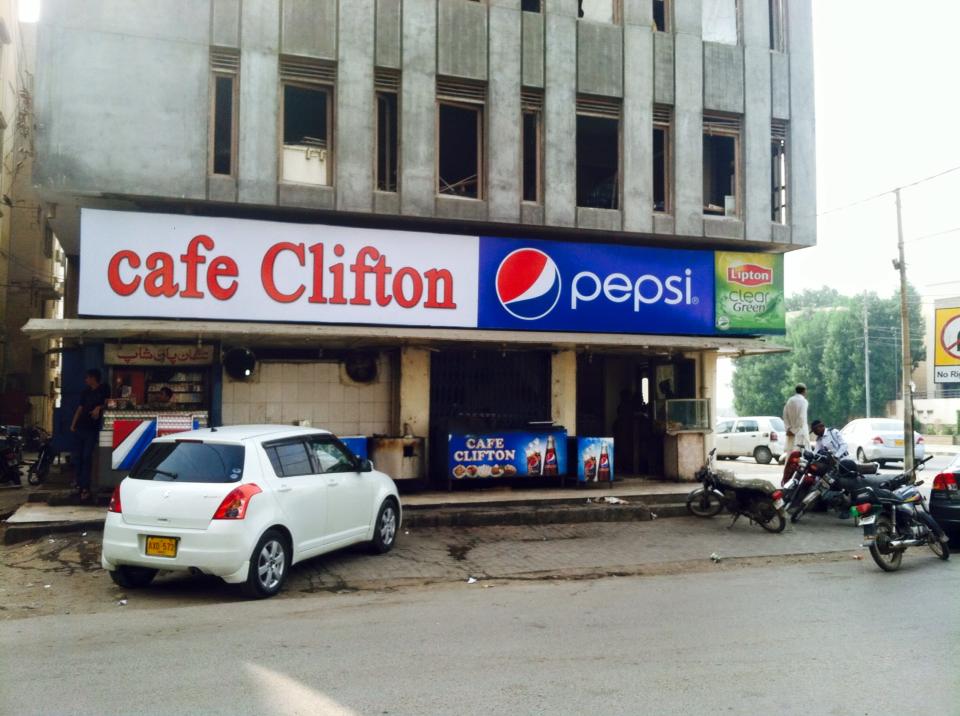 Plus, you can try DHA Phase 2, as many local dhabas and Halwa Puri. Daily Dubai and Cafe Clifton are one of the places that you can try. They offer a range of breakfasts but as Karachiites and definitely as Pakistanis, nobody bats an eye over having Halwa Puri again and again.
And, when you are rich AF
Now coming to when you are rich. This means you have all the luxury of eating at Marco Polo, Pearl Continental. But you still need to spend wisely and not try everything that costs around a fortune. Get creative, try things you would not usually try.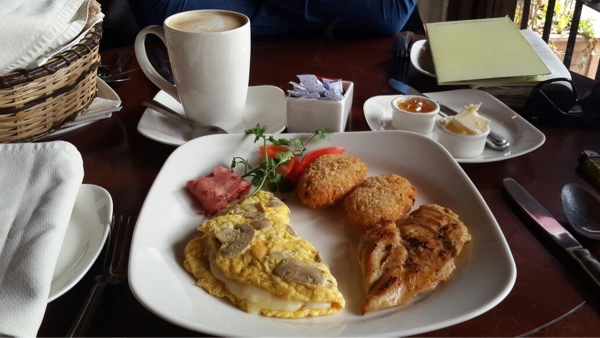 You can try many upscale restaurants, it does not end anywhere. Some of the places we would like to go are Neco's, Butler's, Bloomsbury, Chatterbox, etc. Make sure you end up with pancakes, lots of croissants, hash browns, French omelet, and smoothie!
How do you usually like to have your breakfast? 🙂