Raw Mango is one of the healthiest fruit everyone enjoys in summer. You can find the carts loaded with raw mangoes in every nook and corner. Once you start eating it, you won't be able to stop yourself! The tangy and aromatic flavor of this green fruit is more than a blessing!
So, before the king of fruits arrive, try these seven recipes and enjoy the greener version at its best.
1. Keri Ka Sharbat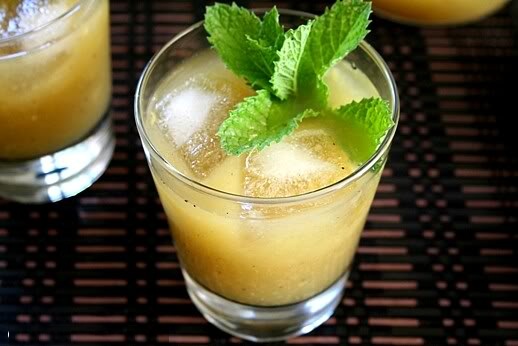 Ingredients
One kg Raw Mangoes
One kg Sugar
4 tbsp Lemon Juice
One liter Water
One tsp Black Salt
How To Make It?
Boil the Keri in a saucepan until the color of the skin change. Let them cool, peel and separate the seeds. Blend the mixture and put it in a pan, add sugar until it dissolved completely. Then, add lemon and black salt to the mixture. Cool it down and store in the refrigerator. Later, use 2 tbsp of the mixture in a glass of water while serving.
2. Instant Keri Pickle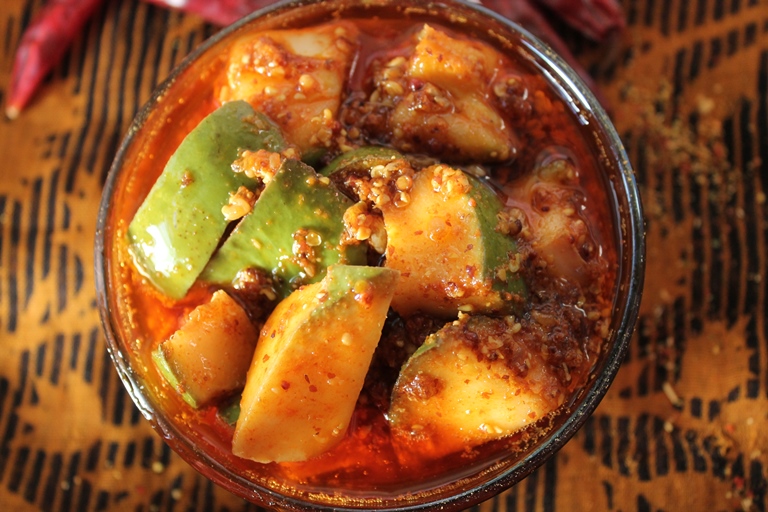 Ingredients
3 Raw Mangoes (peel if you want)
Half kg Mustard Oil
½  tbsp Fennel Seeds
½ tbsp Kalonji
½  tbsp Salt
1 tbsp Red Chili Powder
½ tbsp Turmeric Powder
How To Make It?
Wash Keri and cut them into one-inch pieces. Heat mustard oil in a pan on a slow flame and add all the ingredients. Put the sliced mangoes and mix them well for 2 minutes. Set the pickle cool and transfer it into a glass jar. Keep the mangoes well covered in oil. Keep the jar for 2 – 3 days in sunlight and serve!
3. Keri Ka Murabba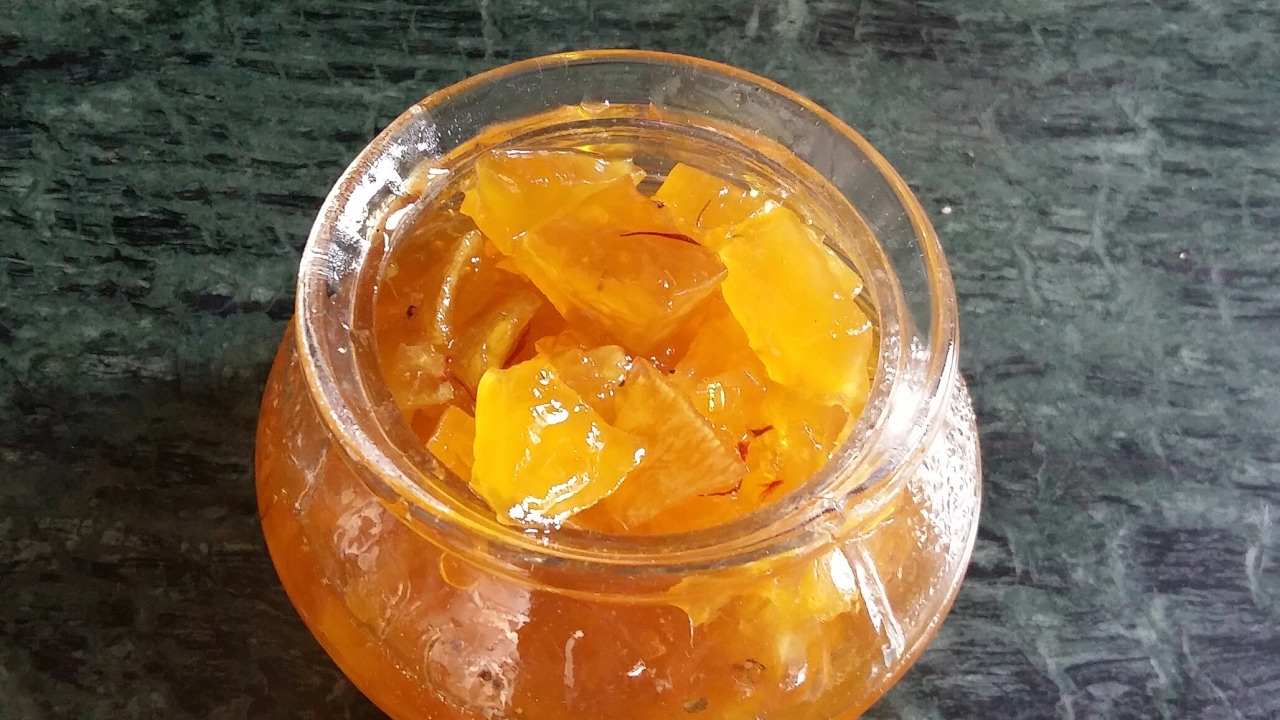 Ingredients
Half kg Raw Mango
1.5 liter Water
750 gm Sugar
1 tsp Green Cardamon
1/2 tsp Saffron
How To Make It?
Peel and grate the Keri. Soak the grated raw mangoes in water for an hour, change the water and soak for another half an hour. Drain it and spread them on a sheet. Add water and sugar in a saucepan and let it boil. Add the grated and dried Keri in the sugary syrup. Cook it for 45 minutes and then add cardamon seeds and saffron. Mix well and remove it from heat until the mixture gets thick.
4. Keri Gosht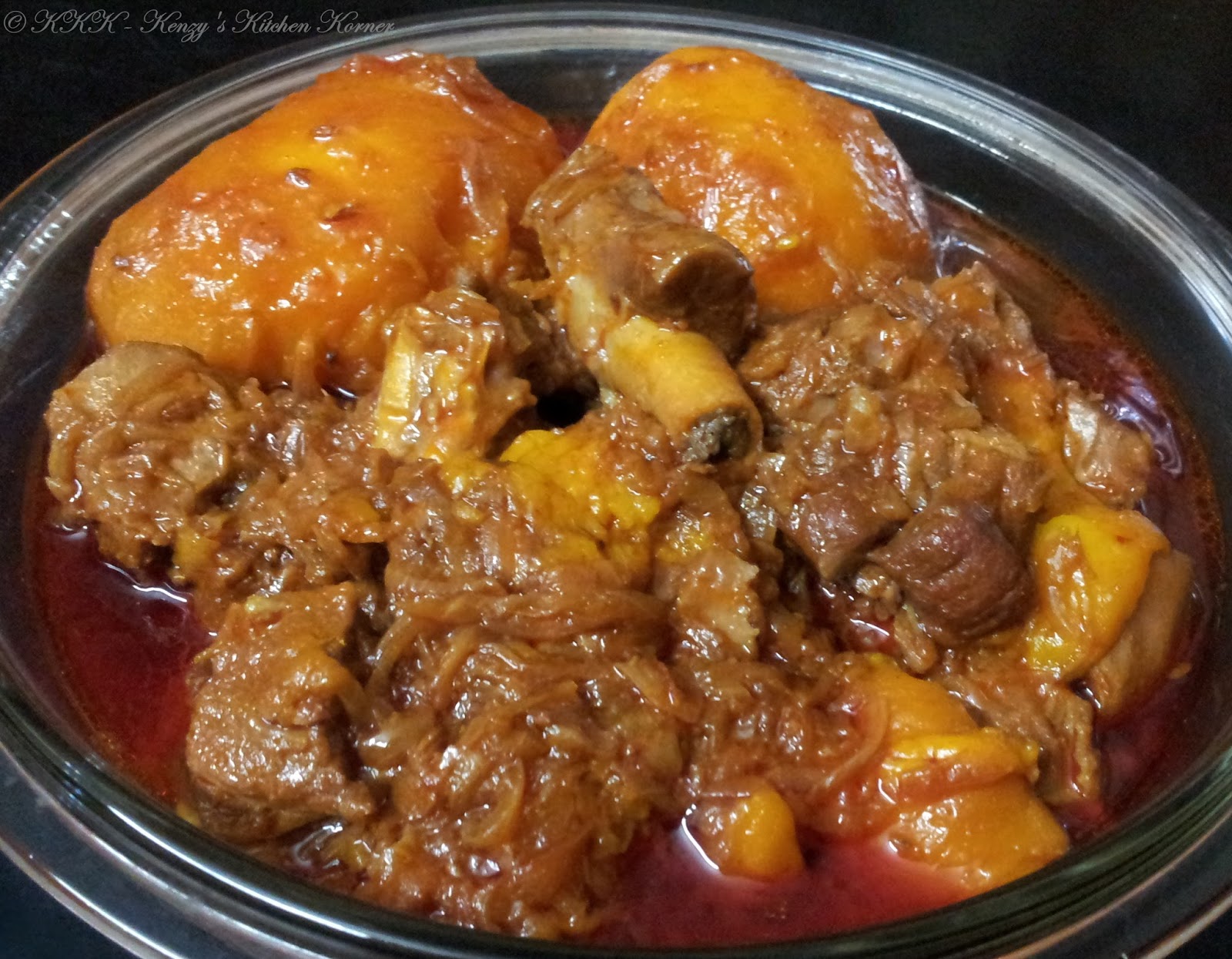 Ingredients
1/2 Kilo Meat
4 – 5 sliced Onion
5 Peel Raw Mangoes
1/2 tsp Ginger and Garlic Paste
1/2 tsp Turmeric Powder
2 1/2 tsp Red Chili Powder
4 Cardamons
1-inch Cinnamon
4-6 Black Peppercorns
2 Cloves
1/2  tsp cumin seeds
1 tbsp Salt
1 tsp Sugar
4-5 tbsp Oil
How To Make It?
Add oil and fry onion till it turns golden. Then add all the spices, garam masala and saute till well mixed. Add mutton in the mixture and cook it well. Add the peeled Keri and saute, ensure that they don't break. Add the water and cover the pan, cook it for about 40 to 45 minutes until the meat got tender. Heat it up more if you want the gravy semi-thick. Garnish with coriander and roasted cumin.
5. Keri Ki Chutney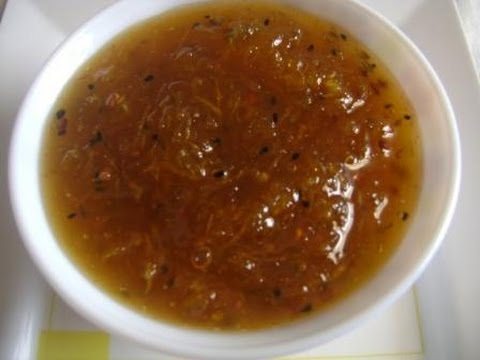 Ingredients
4 Raw Mangoes
A handful of Mint Leaves
Half tbsp of Green Chilli
1/2 tbsp of Kalonji
2 tbsp Sugar
How To Make It?
Blend all the ingredients and make a fine paste. Cook it for two minutes and serve it chilled.
6. Aam Panna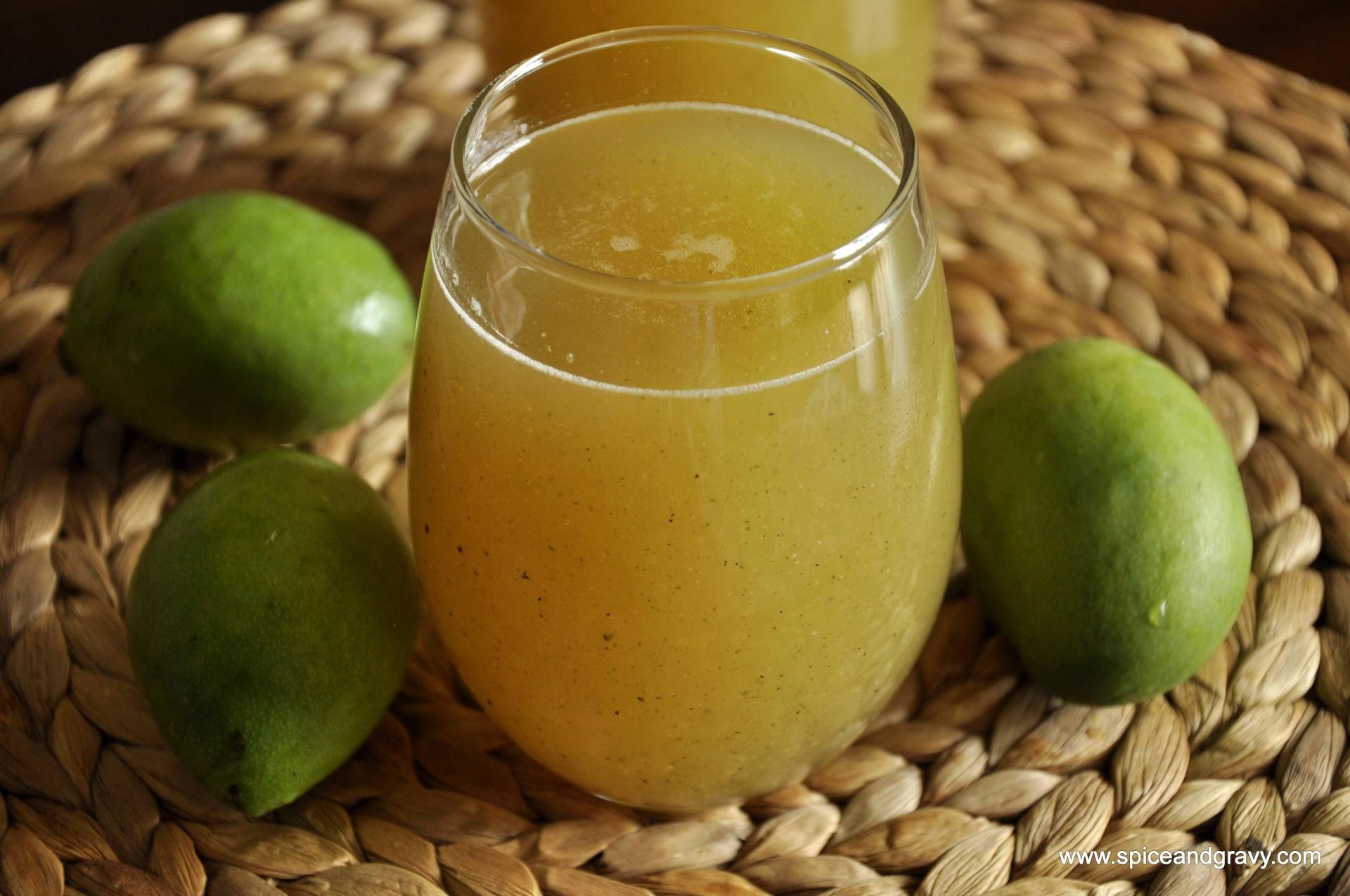 Ingredients
Half kg Raw Mangoes
2 tsp roasted and powdered Cumin Seeds
2 Tbsp finely chopped Mint Leaves
2 cups Water
1/2 cup Sugar
2 tsp Salt
2 tsp Black Salt
How To Make It?
Boil, peel and remove the seed of Keri. Squeeze them to get the pulp, put it in a blender with all the other ingredients. Add 2 cups of water and ice cubes. Serve Aam Panna chill.
Do you want to add some more amazing recipes on the list? Let us know in the comments.