Those heavenly treats you'd have right after the school bell rang when it was time for you to go home. Take a sweet… and a sour trip down memory lane, it'll leave you craving all these unhealthy foods again just like when you were little.
1. Meetha Pan
2. Magic Pop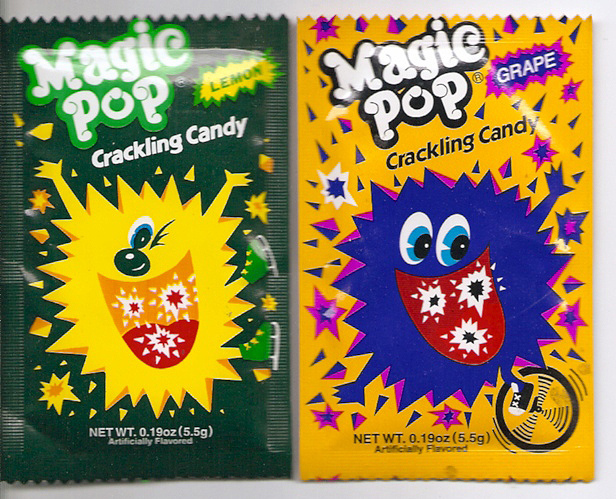 3. Bubble Your Name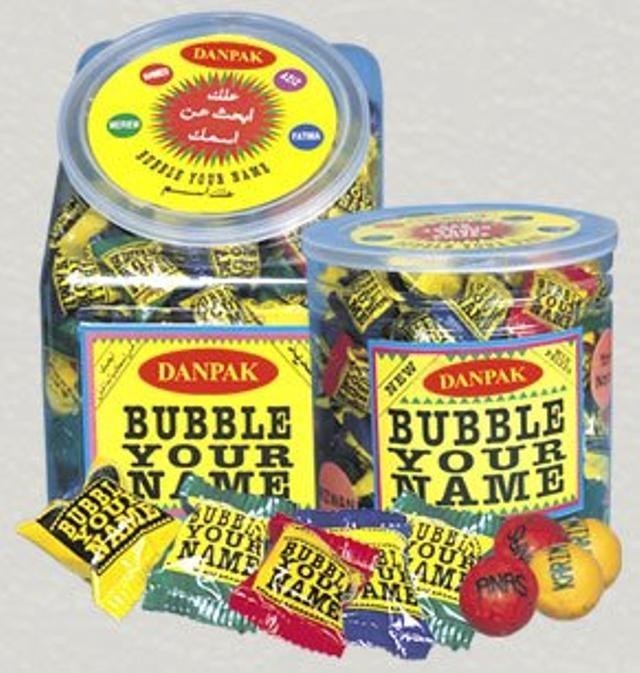 4. Gogo pan masala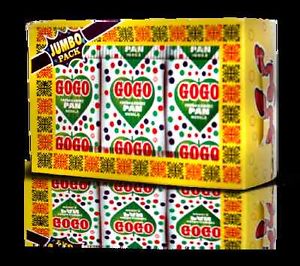 5. Top Pops
6. Ganday Walay Fries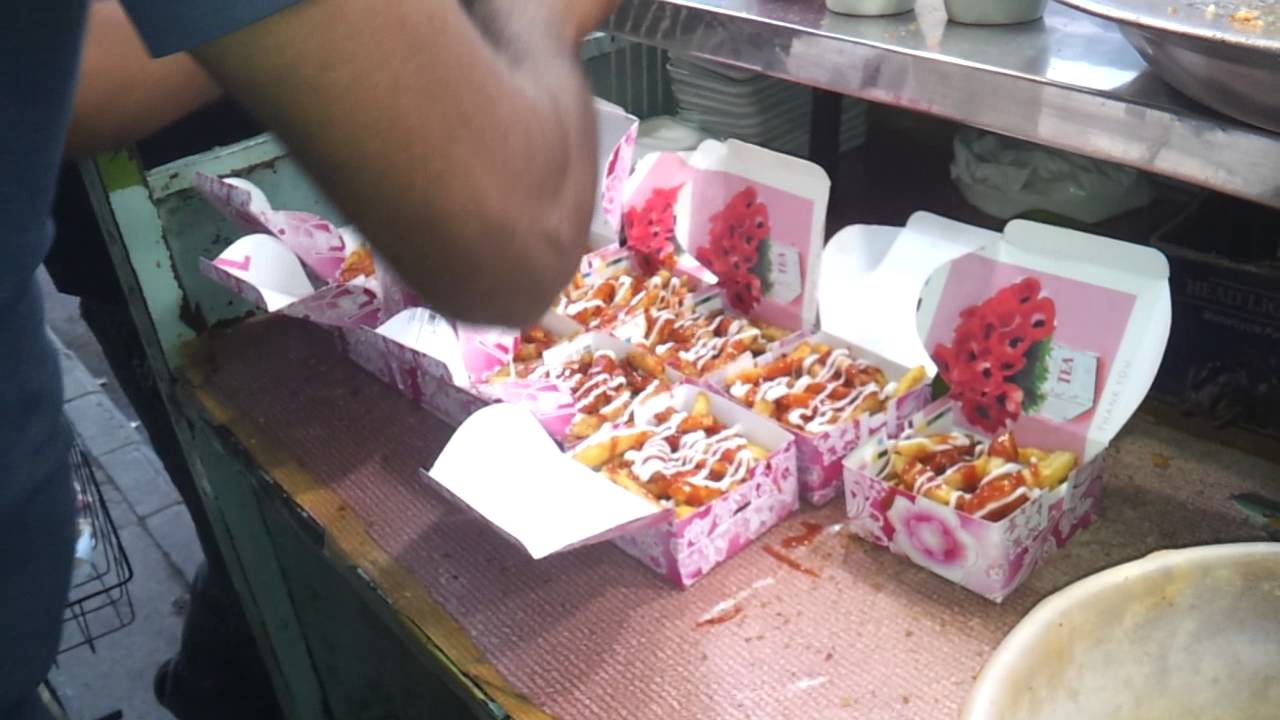 7. Canteen Wali- Imlee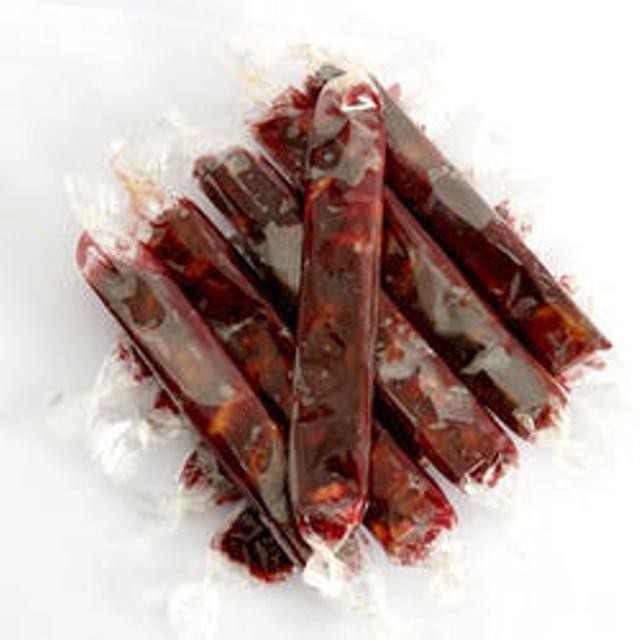 8. Gola Ganda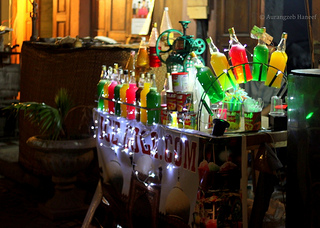 9. Gurya k Baal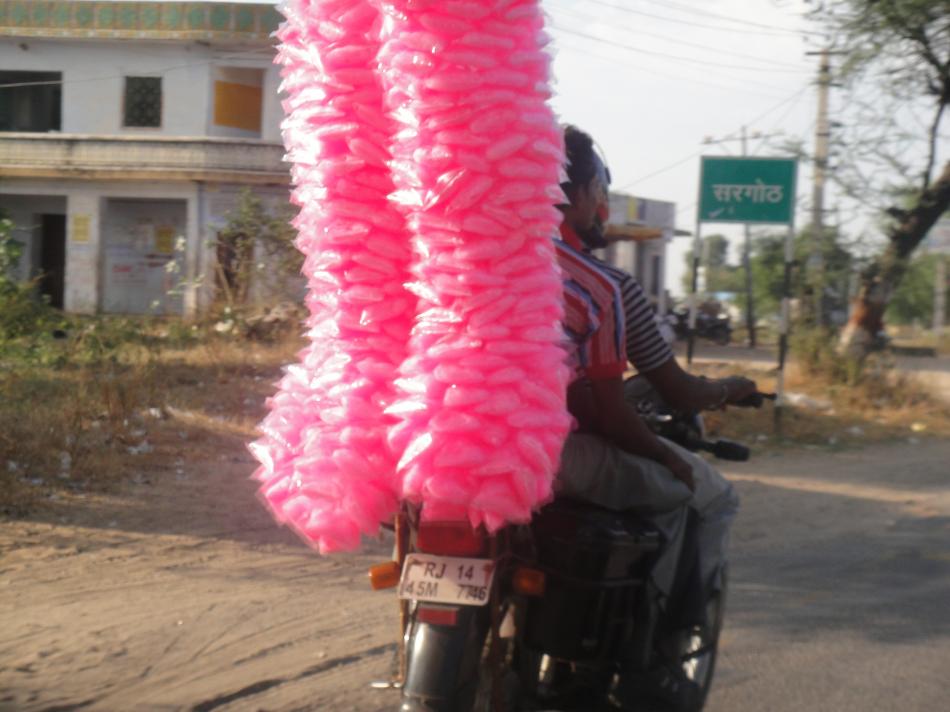 10. Jubliee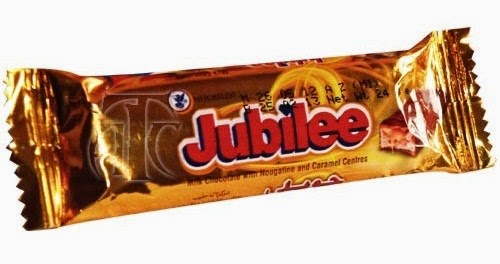 11. Bunty Glasses

12. Makaie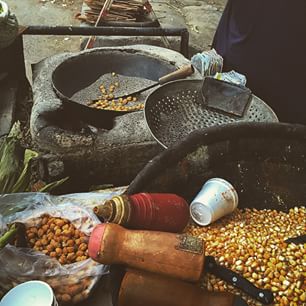 13. Anaar sold in packets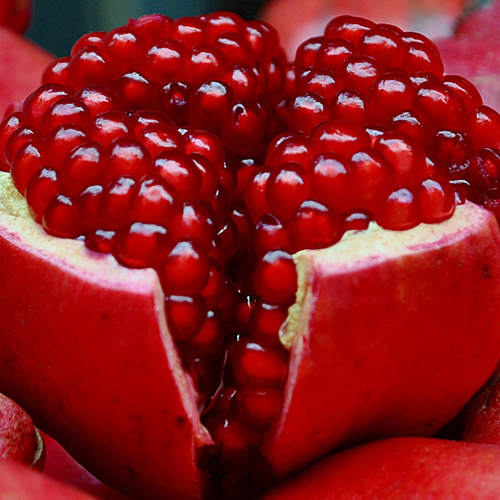 14. Bun Kabab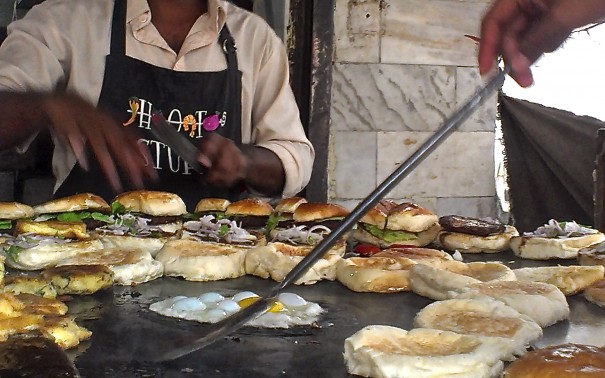 15. Choran Chatni

Do you remember any other childhood treat? Tell us in the comments!