As I write this article I have my morning cup of coffee and a slice of banana bread. It is still early morning just as the sky changes color and light start to spread. I enjoy the banana bread and think to myself.
My favorite fruit is a banana. Surprisingly I have yet to come across a person who doesn't like a banana. It is the world's most consumed fruit and spans generations as food for both toothless babies and the toothless geriatric. It's soft, sweet, and easy to digest.
I had often wondered why eating bananas made me happy. Today I looked it up on Google. Bananas have high levels of tryptophan, which the body converts to serotonin, a mood-elevating brain neurotransmitter. Plus, vitamin B6 helps one sleep well, and magnesium helps to relax the muscles. Pure bliss!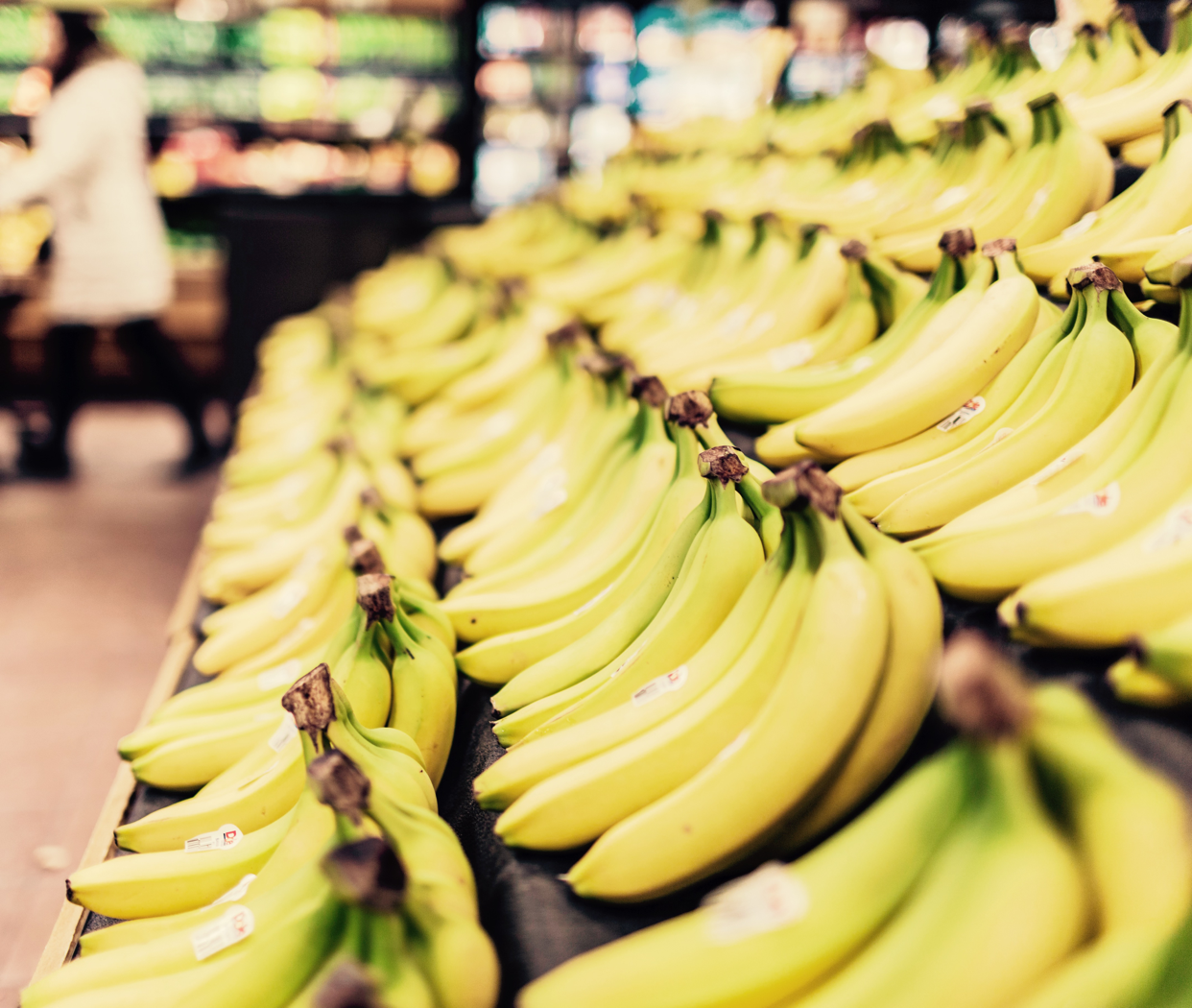 Banana is very versatile, it works well in smoothies, desserts and in some cuisines, it is even used to make curries.
"If fruits were countries, the banana would be the world's superpower. If fruits were pop stars, the banana would be Beyoncé". writes Daniel Stone in his article "The Miracle of the Modern Banana"
Beyoncé – cool! The recipe I share today was given to me by a friend. Over the years I have made some changes to it. It barely takes any time to put together and is perfect for breakfast. The healthy way to start your day! For children make cupcakes using the same recipe, decorating with banana slices and skip the walnuts.
Cinnamon Walnut Banana Bread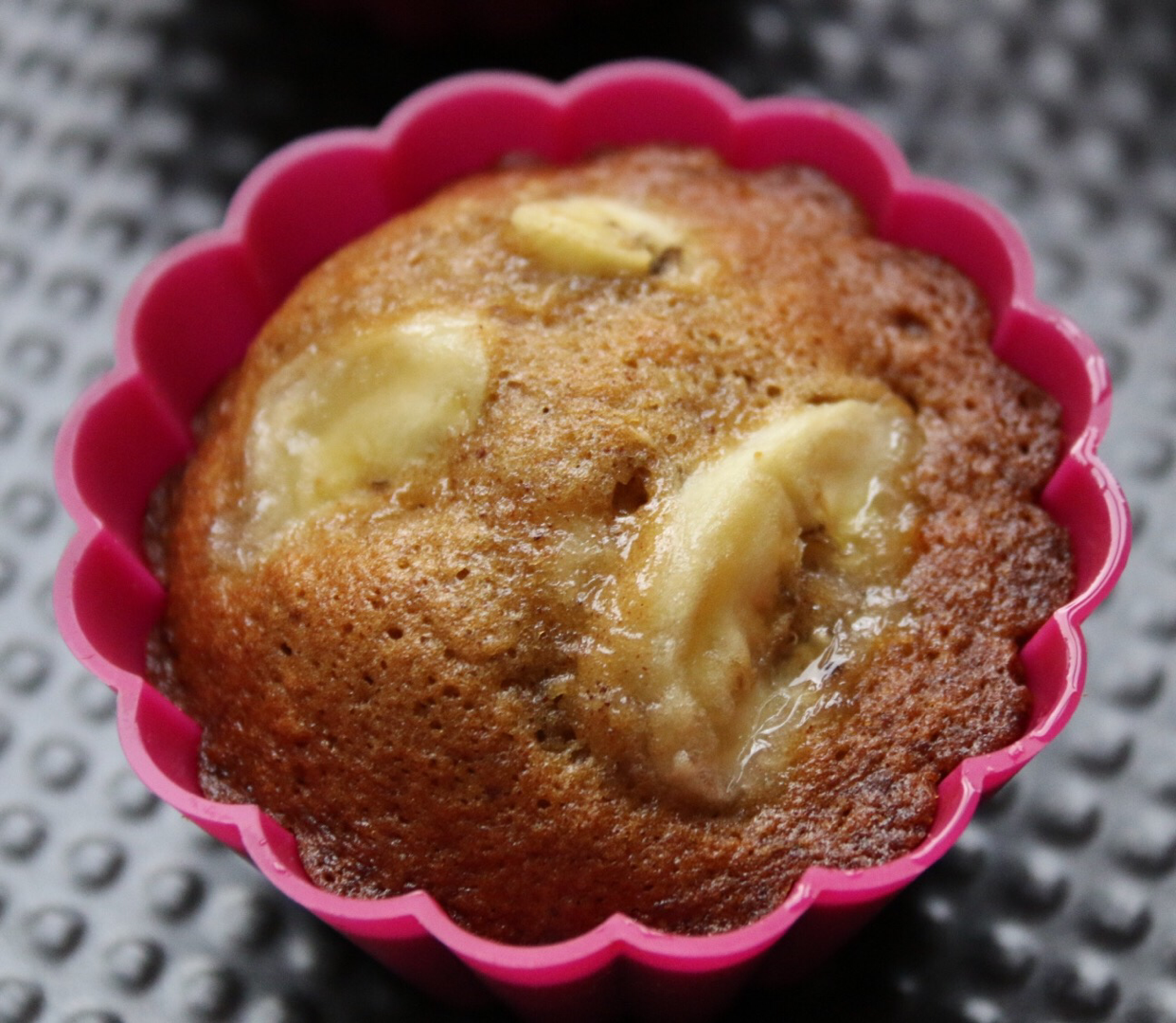 Ingredients:
2 eggs
1 cup all-purpose flour (Maida)
1 tsp baking soda
1/2 tsp salt
1/2 cup oil
1/2 cup brown sugar*
1 tsp cinnamon powder
1 tsp vanilla essence
3 ripe bananas
1/2 cup walnuts (crushed)
Method:
Preheat the oven to 180C.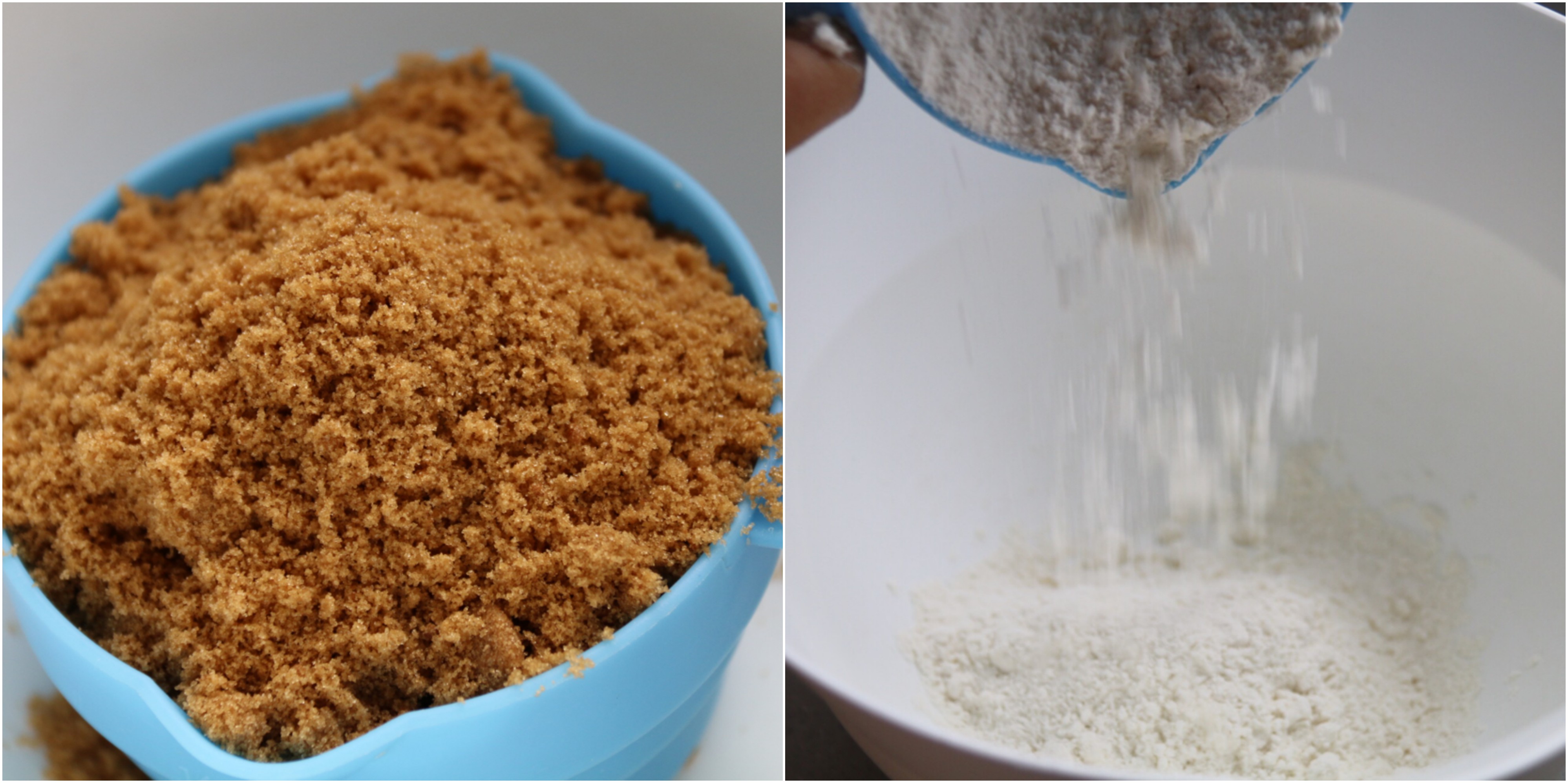 In a separate bowl add flour, salt, baking soda, and cinnamon powder. Mix with a spoon.
Mash the bananas. A key to the sweetness in this cake is too have extra ripe bananas.
In a separate bowl beat the eggs and the brown sugar for 2 minutes till mixed well with a hand beater at medium speed.
Add oil to the egg mixture and beat well for 1 minute. Now add vanilla essence and beat for 30 seconds.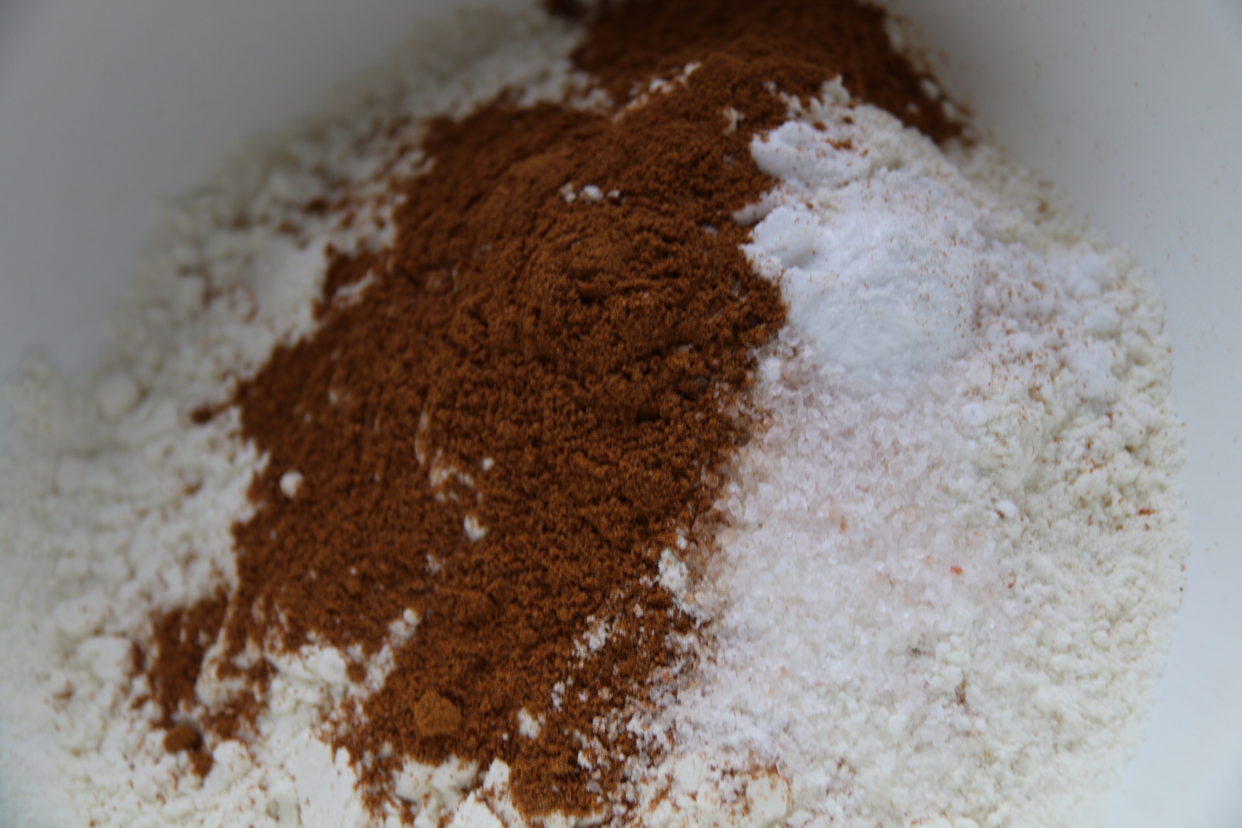 Slowly add flour to this mixture and beat for 1 minute till all is incorporated. Now using a spatula stir in the mashed bananas and then the walnuts. Save some walnuts for garnishing.
Pour in a loaf pan till 3/4 of the pan is full. It fits nicely in an 8-inch pan. Sprinkle the remaining walnuts on top of the mixture.
Place in the center of the oven and bake for 40 mins or till done. Check with a skewer inserted in center of bread it should come out clean.
There may be some batter left, pour in cupcake holders and decorate with Walnut or slices of banana. Bake for 12-15 minutes.
*if brown sugar is not in hand use white sugar.
Isn't it delicious?