This article is my quest, my aim in life to find out which biryani is the best biryani in Karachi. Nothing unites people of Karachi like biryani. No matter where you come from, what background, religion, ethnicity or social class you're from if you're from Karachi, you love biryani!
1. Shahi Biryani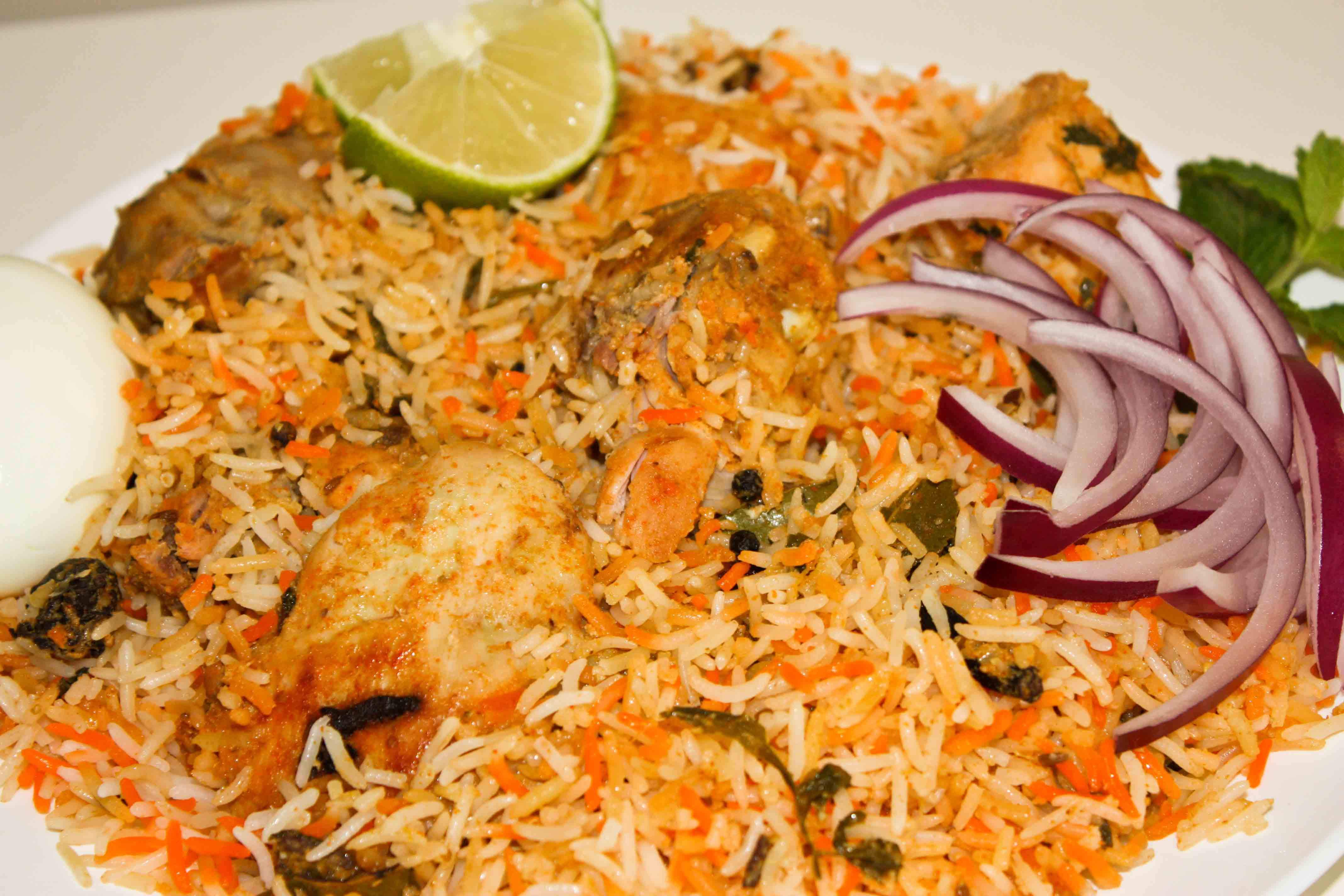 Our week at the office isn't complete without having Shahi biryani at least once at the office. Yummy and flavorsome single plate costs rupees 80.
2. Biryani Of The Seas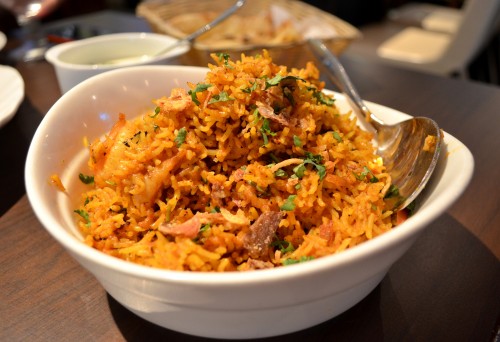 The name speaks for itself, its flavors drive you insane for rupees 225.
3. Premier Biryani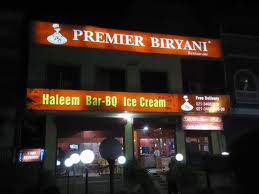 Chicken, masala, aloo with raita. Sub tou hai, aur kia chaheye? Best of the best! Costs rupees 100.
4. Food Center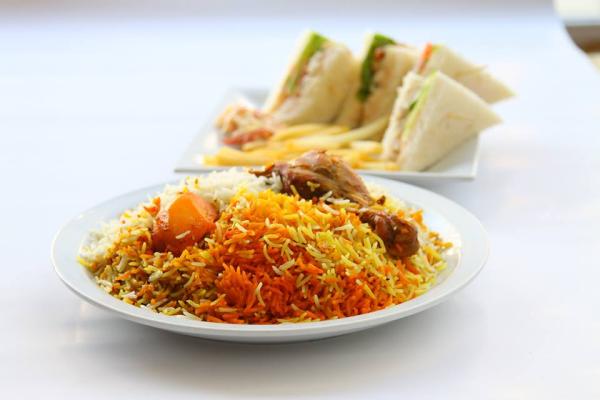 For less than Rs200, it's difficult to imagine how an eatery can conjure up a plate full of biryani, a piece of chicken, raita, salad and a drink. But these folks do it and they do it well.
5. Biryani Center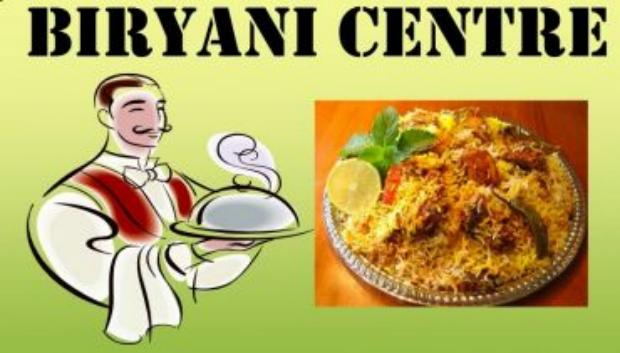 It is cooked with curd, tender chicken pieces, and chilies. It is very rich in taste and is a dish fit for royalty. Located at Tauheed Commercial, the single plate comes for rupees 140.
6. Hyderabad Biryani And Haleem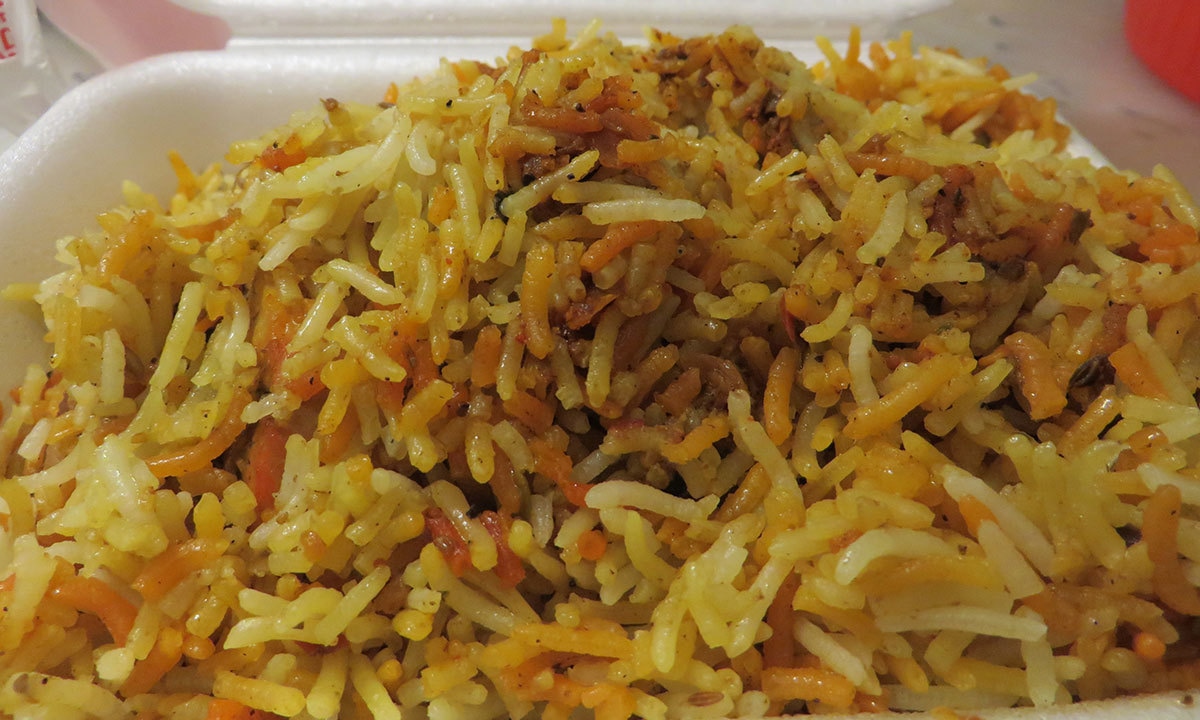 This much-talked-about biryani is the tastiest of all biryanis. Roasted spices are ground to give the dish a piquant taste. Serve it with ginger raita for a heavenly feast. Single Plate costs rupees-120
7. Student Biryani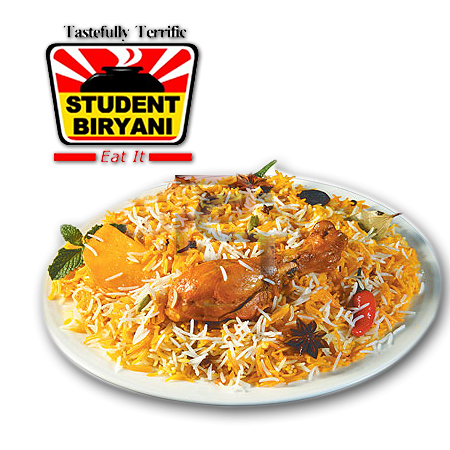 Ever since the past few years, the chicken tastes rubbery and the rice quality has gone bad and the prices have gone up. Single Plate costs rupees 110.
8. Indus Foods- Biryani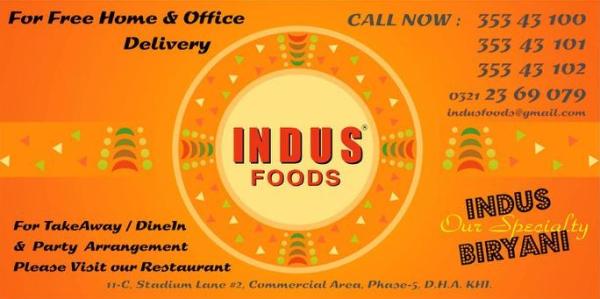 Indus Foods is arguably one of the best places to eat Pakistani food in and you get good biryani for a fantastic price.