1. Black Forest Coffee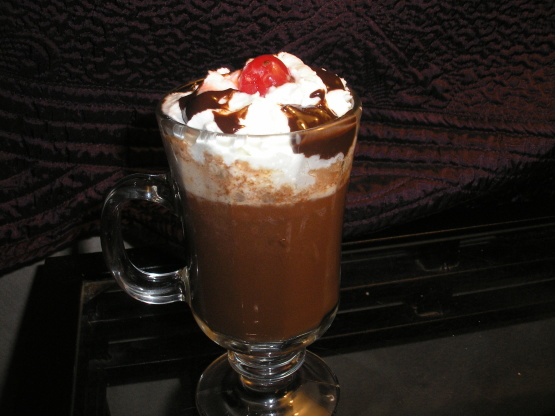 Ingredients:
4 cups hot brewed coffee
1/2 cup chocolate syrup
1/4 cup maraschino cherry juice
Whipped cream
Chocolate syrup
Maraschino cherries
Method:
Combine hot coffee, chocolate syrup, and maraschino cherry juice; mix well. Pour into mugs. Top with whipped cream and a cherry, and drizzle with chocolate syrup.
2. Maple coffee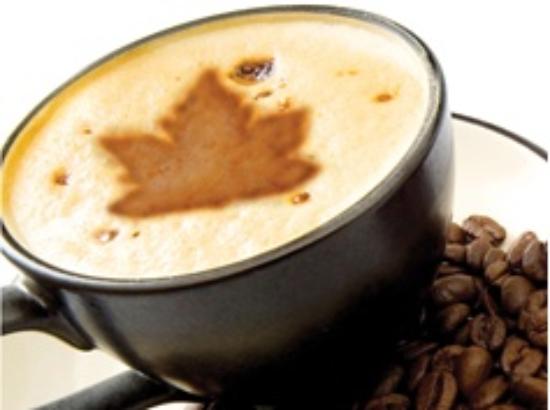 Ingredients:
1 cup hot coffee
1/4 cup maple syrup
1 cup half & half
Whipped cream
Method:
Heat the milk and syrup together in a saucepan, but do not let it boil. Stir in the coffee. Serve topped with whipped cream.
3. White Chocolate coffee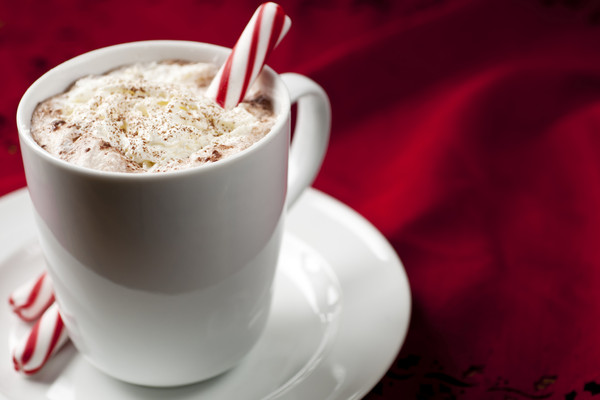 Ingredients
3 oz white chocolate, chopped
2 cups half n half
2 cups hot coffee
Whipped cream
Method:
Heat the milk and chocolate together in a saucepan until melted and smooth. Stir in coffee and serve with whipped cream on top.
4. Coffee Grog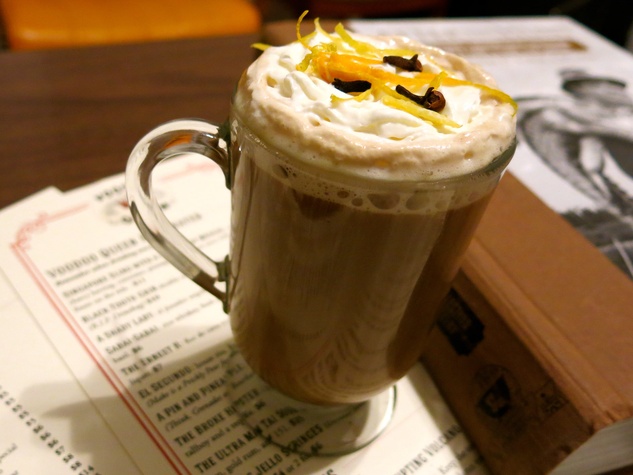 Ingredients:
3 cups coffee
1/2 cup heavy cream
1 cup brown sugar
2 tbs butter, softened
1/4 tsp cloves, ground
1/4 tsp nutmeg, ground
1/4 tsp cinnamon, ground
Method:
Blend butter, sugar, cloves, nutmeg and cinnamon in a small bowl. Mix coffee and cream together with the spice mixture.
5. Irish Coffee
Ingredients
1 cup hot coffee
1 Tablespoon Irish Cream coffee flavor syrup
Whipped cream
Method:
Prepare coffee as you like it and add 1 Tablespoon of Irish Cream coffee flavoring. Serve with whipped cream. Drink coffee through whipped cream.
So, which one are you going to try?