Do you find it difficult to stay active and healthy during Ramadan? Do you start your day actively but become quite lethargic as the day goes on?
Don't worry, here we will guide you through some ways that will keep you functional throughout..(Seems impossible?..wait till you reach the end of this blog )
1) EAT HYDRATING FOODS: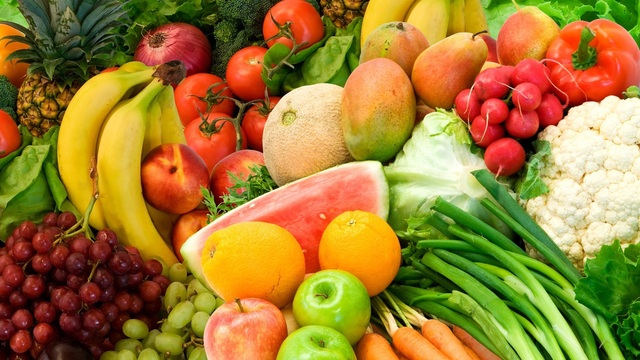 As you will be fasting the whole day, so make sure that you intake ample amount of foods that have high water content. Smoothies and fruit juices can help you keep hydrated.
I suggest: mint margarita (mix mint leaves, water, ice and lemon in a blender)
2) AVOID SALTY FOODS: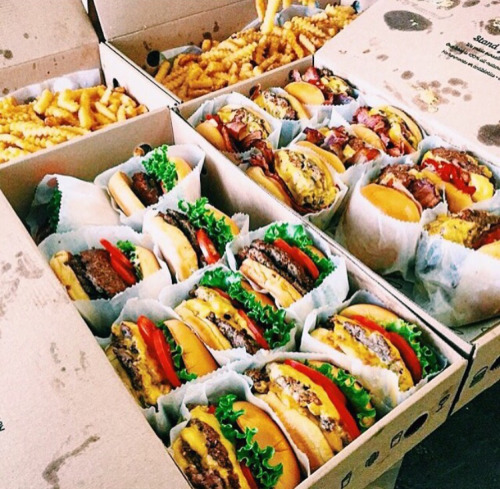 The salty foods can cause water retention and this can make you feel thirsty as we all know sodium is a water-loving ion. Processed foods contain a high amount of salt so eat fewer packaged foods during Ramadan.
I suggest: cook it by yourself!
3) EATING RIGHT: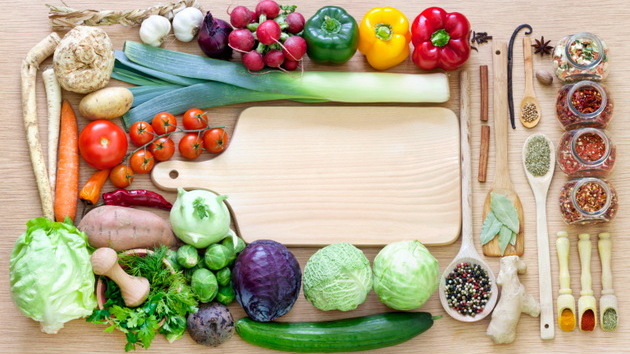 Eating right food at suhoor is very important. Choose the meal that is easy on your digestive system as you don't want to feel discomfort during fast. Try to include food with all kinds of nutrition. Eating right at sehri can actually allow you to eat your favorite samosas and pakoras at iftar.
I suggest: honey, milk or yogurt, and egg
Fasting is an act of great reward, with these small measures it can become a lot easier. May Allah give us the strength to get through all our fast easily.